Vintage Styles That Inspire Your Modern Wedding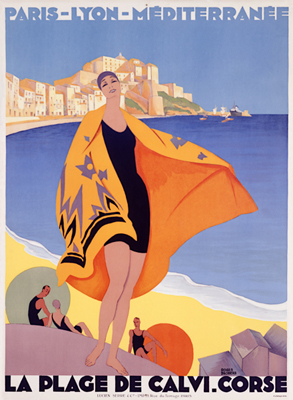 When you are trying to get ideas for your wedding, look to the past for a little inspiration. There are so many different eras chock full of different ideas and styles, its easy to find something you like and can incorporate into your own wedding.
If you need inspiration for picking out colors, look at vintage posters and advertisements for ideas. Like this vintage railroad poster advertising travel to the Mediterranean. The combination of blues, oranges and yellows, is a great Art Deco combo that works just as well today as it did 70 years ago.
Poster photo from Pop Art Iconix.
Another great sample of color and style are these prints by Amy of Old Sweet Song. She incorporates different ideas and styles from US locations that can inspire anybody, anywhere.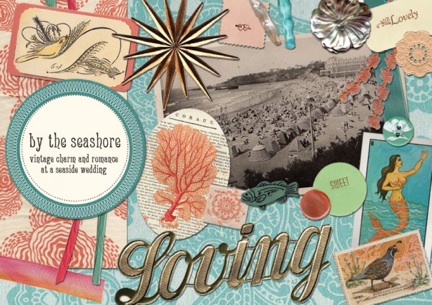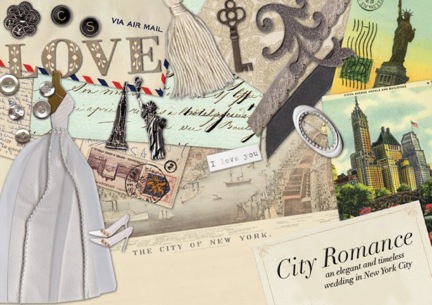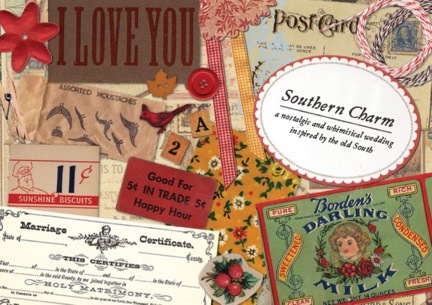 Photos from OnceWed.
Think about what era you find most beautiful and gather ideas from that.
What era/style do you think has the most appeal for brides?