Wedding Day Planning: Do's and Don'ts that Make or Break Your Day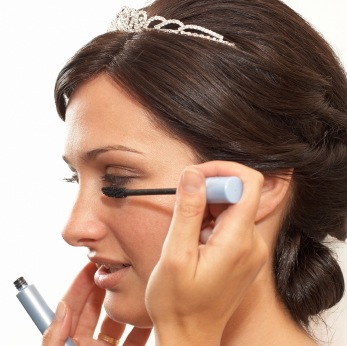 You've planned. You're prepped. But even little things, if done improperly, can make a great wedding feel less than perfect.
Do: Waterproof those eyes
Invest in a good waterproof mascara and test drive it before your wedding. You'll be glad you did when cameras capture your tears of joy.
Do: Wedding dress trial runs
Your bridal gown may look stunning at your final fitting. But you won't have a store full of assistants to help you into your dress on your big day.
Practice putting on your dress at home. Also, pay attention to bustling your dress properly. This will keep you from stepping on your gown during your first dance with your new husband.
Don't: Get a facial
Never have a facial the day before your wedding. Your complexion will be riddled with red marks from the impurities drawn from your skin.
Do: Listen to your gut
It's tough to do, especially when you've got family and friends voicing their opinions on what dress to buy, what meal to select and so on. If a twinge of uncertainty strikes you over any decision don't proceed. Instead, take a day or two to think things over and follow your instincts.
Do: Must-have list of photos
Never assume that a wedding photographer will get every shot you want at your wedding. To avoid any important omissions create a precise photo list, with full names and their relation to you and your groom. Deliver the list to your photographer a few weeks before your wedding.
Don't: Get your first-ever lip wax
Never do a waxing the day before your wedding. The procedure can cause breakouts in the waxed area. The pull of the wax strips can also leave lips looking blistered and swollen. Not what you want...