Fall's Latest Bridal Party Hues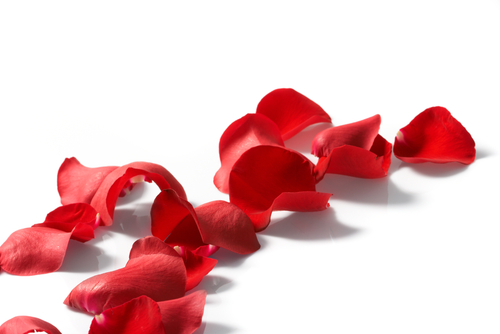 Fall's new season of hot bridal colors crisscrosses between those gorgeous bouquets you and your bridal party will carry and what fashion-forward brides will wear. Here's the lowdown on the latest shades to shine on your big day.
Red, she said
Deep, rich shades of red are everywhere for Fall 09. Whether it's an exotic, Indian-inspired floral bouquet, a stunning, scarlet bridesmaid gown or a drop-dead-red wedding dress, this warm, dramatic shade says celebrate your day in style.
Blue girls
Blues, purples and violets are giving everything from floral centerpieces to bridal party accents a fresh, new feel this season. Whether it's punctuating a place setting with a monochromatic display of lavender or adding blue satin sashes to your bridal party's dresses and bouquets, these new blues are the hues to covet for Fall 09.
Green day
A verdant color palette that brings to mind stately Victorian fields or sleek, contemporary gardens is right for the picking this season. From grass greens to hues inspired by bamboo, lotus leaves or orchid petals, this crisp, clean shade energizes bridal theme palettes. From bridal party gowns to table touches, fall's hot new greens will bring out the Green Goddess in you.