Nice Ice: Cool Blues Hues are a Hot Bridal Trend for Winter 2010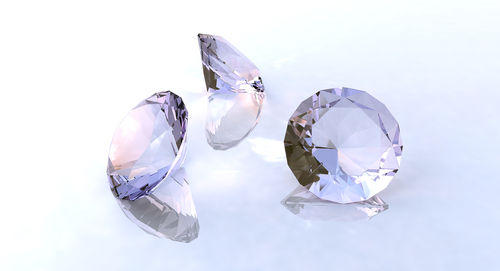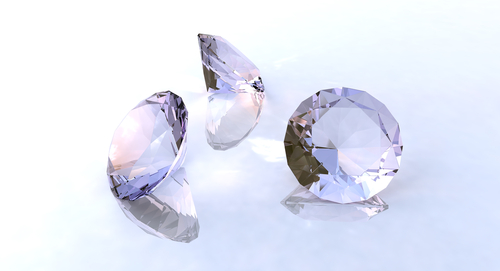 Looking ahead to Winter 2010, icy blue hues are making a huge style statement in bridal party attire. Here are a few cool ways to bring this nice ice into your big day.
One-shoulder wonders
The one-strap trend remains huge for Winter 2010. Let your girls show off their beautiful shoulders with a gorgeous, ice-blue dress in silk or satin. To accent that assymetrical neckline, go for the season's hot new updos and a pair of icy crystal earrings.
Blue girls
Ice blue accents are easy to add throughout your entire bridal party. Introduce gorgeous cashmere sweaters in cool blue over short, strapless bridesmaid dresses. Give your smallest attendants icy blue sashes on their bridesgirl frocks. Or go for a sleek sophisticated clutch or strappy sandals that carry that icy shade head to toe.
Pale blue power
Grooms can freshen up that traditional tuxe with a fabulous tie in shades of ice blue. Top it off with a delicate, blue sweet pea on your the lapel and your coolness factor soars this season.