A Modern Day Cowgirl's Outdoor Wedding Inspiration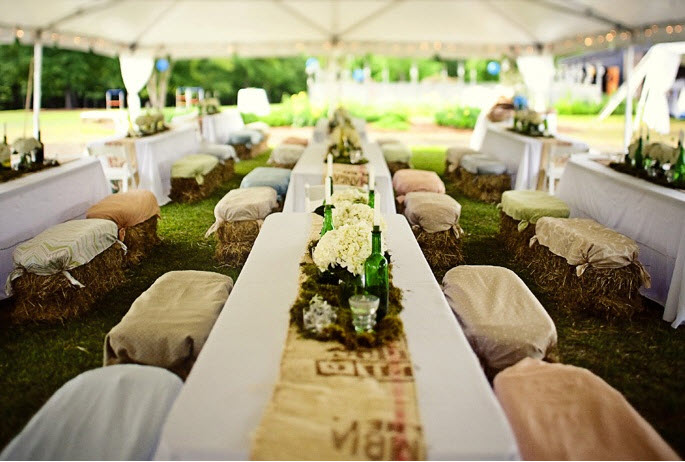 Spring is in the air. Ok..well, maybe not quite yet, but it's on my mind! Even if we can't actually smell the daisies quite yet, it's the perfect time to be planning your warmer weather wedding. I am not a big fan of winter, I much prefer the green grass between my toes with the big bright sun on my face. And, so, I've been dreaming of lovely outdoor wedding scenes like these.
Firstly, hay. Now, I'm a Midwestern girl at heart and even I scoffed at the thought until I saw outdoor wedding images like these from The Green Bride Guide. I love the originality and rustic look and feel. And on top of that they are inexpensive and a great eco-chic choice!

photography by Sean Watson Photography
This next outdoor inspiration is from Stephmodo. Simple yet elegant. Mostly handmade decor, fresh bright strawberries and that warm and cozy in the woods feel.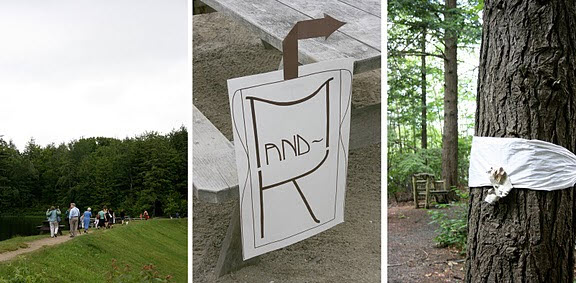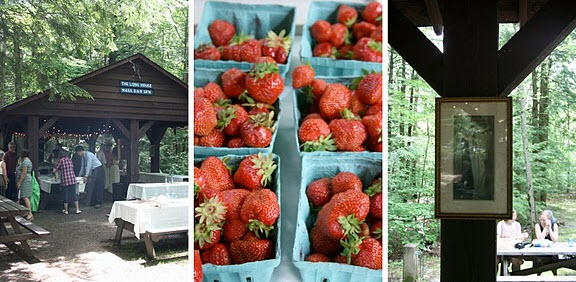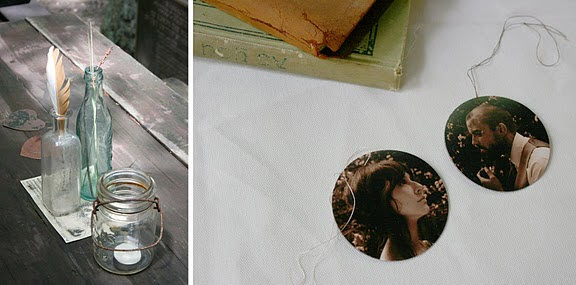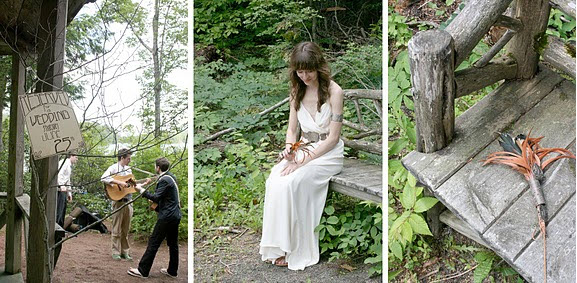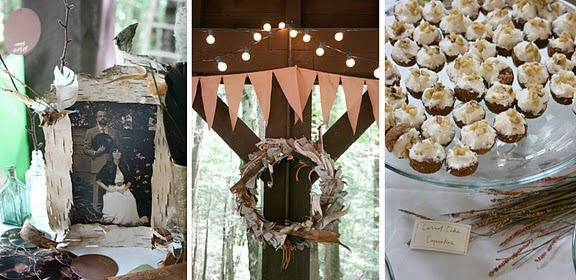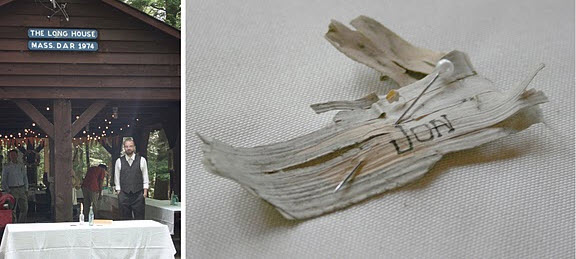 images from Stephmodo
Lastly, I couldn't let you go without some lovely flowers. Every girl loves flowers. Fields of lavender, and pink, green and white bouquets come together perfectly in this real outdoor wedding story from Project Wedding.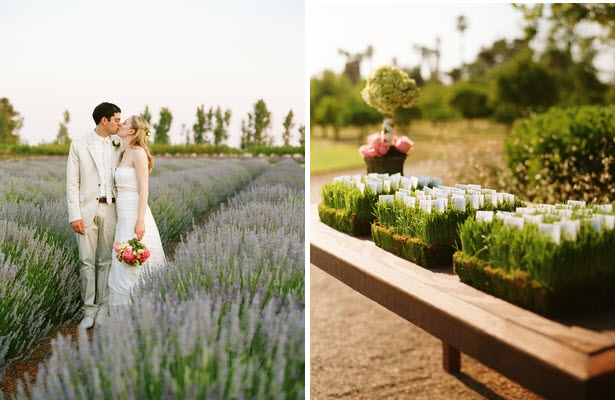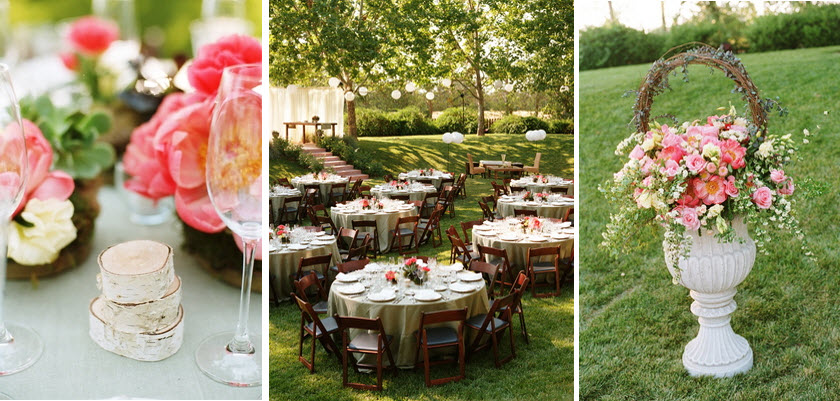 images from Project Wedding
Here's to all the warm weather weddings to come! For a helpful tool to help create beauties such as these, check out the Dessy-Pantone inspiration style board application which will help you create the bid day that is uniquely yours!