A Pink and Green Wedding Inspiration Style Board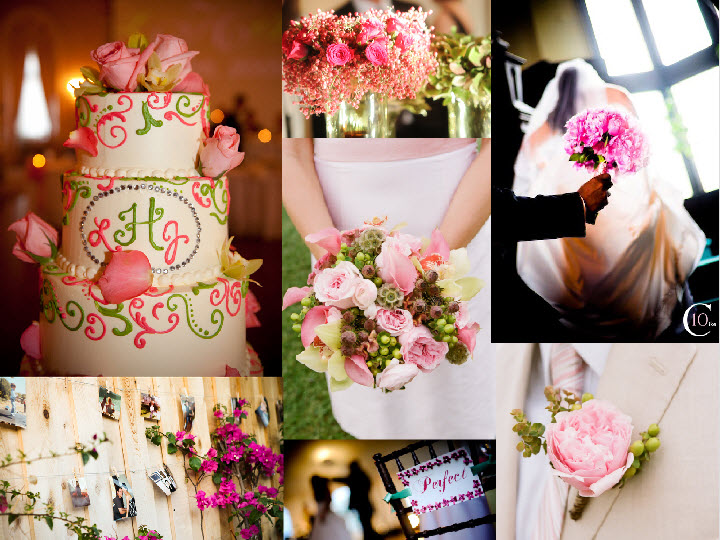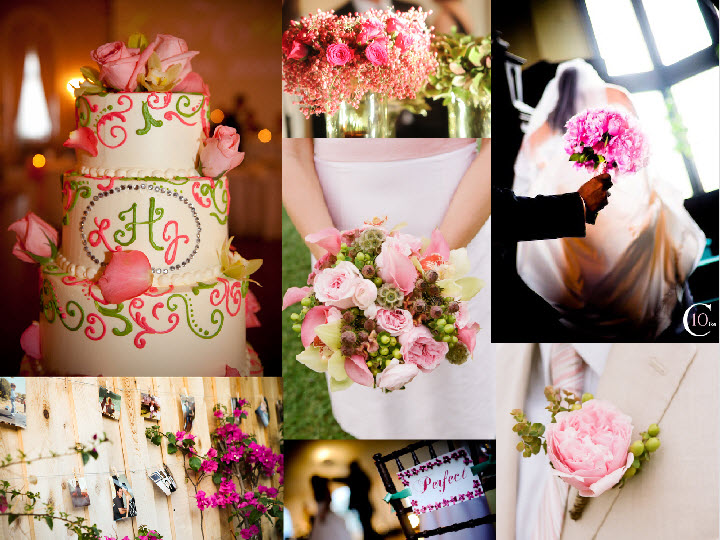 Be inspired and inspire others by publishing your style boards in the new Dessy inspiration board gallery today! In addition to having unlimited access to the huge array of Pantone colors, professional wedding photographs, and the ability to upload your own personal photos to create your unique style board, now you can publish to the gallery too.

You can also browse the gallery and let everyone know how much you adore a displayed board by clicking on 'love'-show us your favorites! Have a look, see the beauty, and get great ideas from fellow brides-to-be and then get busy creating your own.

And it's even easier to share your style boards with your friends and family. You can email, embed in your blog, and add your board to your Facebook and Twitter accounts. Go to the gallery to begin creating and inspiring-all at the same time-perfect!