7 DIY Recipes for Edible Wedding Favors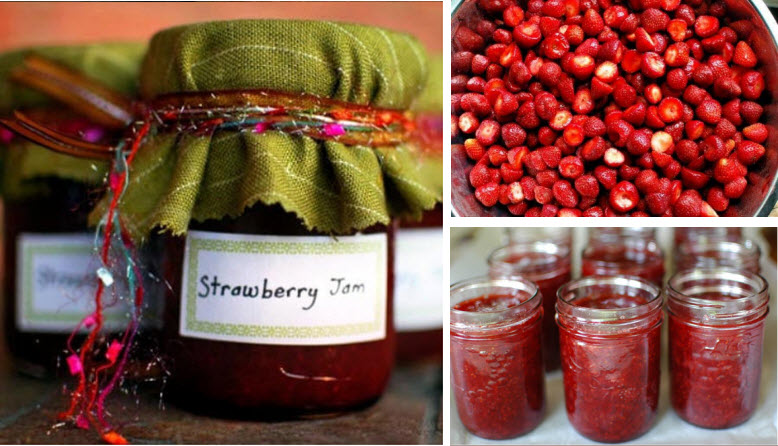 Nothing can substitute the love and appreciation felt when you give homemade goodies. Those who are lucky enough to receive them know that your time and thoughtfulness went into every moment of preparation. What a better day than your wedding day to share this goodness? Edible wedding favors are always a hit! As you know, I love a good DIY project and when I saw this project from intimate weddings I ran off to stock up on yummy strawberries to start my jam making afternoon. I love how you can dress up these jars to make them even more colorful and customize them by adding your own label. You could even write your names and wedding date using the free printable labels templates from I do it yourself.com.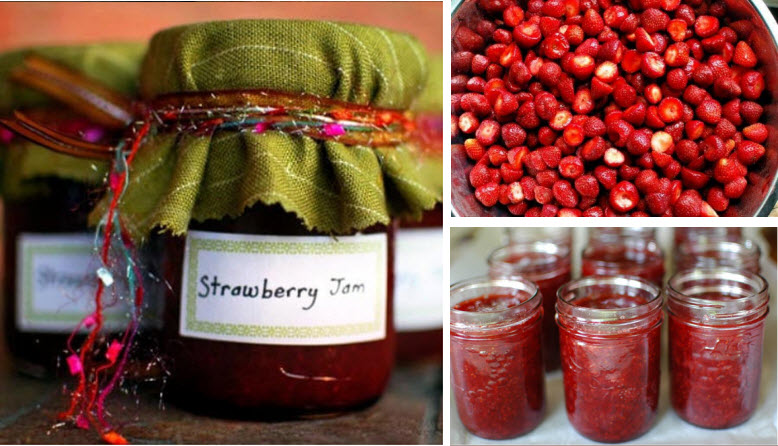 Also from intimate weddings are these DIY candy bar wrappers. Buy your favorite candy bars and wrap them in comic book paper, wrapping paper, or your favorite designed paper and there you have a beautiful favor that everyone loves. Mmmmmm, chocolate!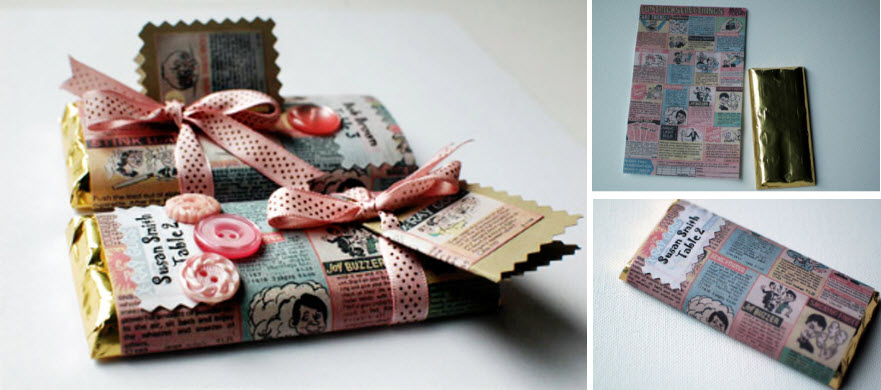 Adding a little fruit to your day can add lovely color and tastiness! These boxes of deep red cherries are just beautiful! Especially if red is in your color scheme, what a better way to add some vibrant brightness. And to add some gooey sweetness, try making caramel apples. Keep it simple with mini apples or use larger and add marshmallows and nuts for an even more decadent treat.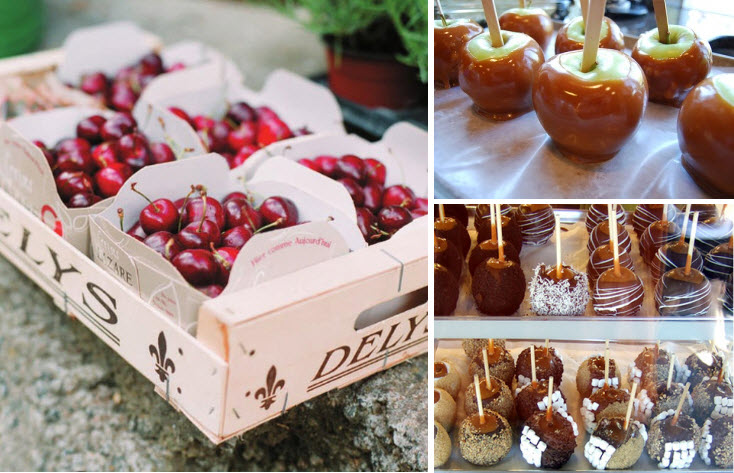 cherry photo by intimate weddings, plain apples by bridesknowbest, fancy apples by wedsmack