Midnight Snacks for Your Wedding Reception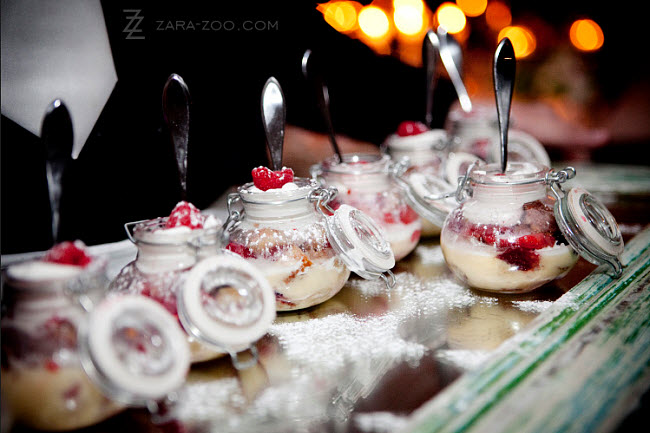 Your reception is in full swing, the cocktails are flowing and the dancing is worthy of video cameras. But the cake has been eaten hours ago and your welcomed guests are ready for some refueling. It's time for the new tradition - midnight snacks. It's a perfect way to say thanks toward the end of the evening of fun.
I've gathered some of my favorite midnight snack ideas to help inspire yours. Berry pudding with whipped cream, gooey chocolate chip cookies with cold milk, tender sliders, crispy fried chicken & fries, and cupcakes in a jar...Mmmmm.....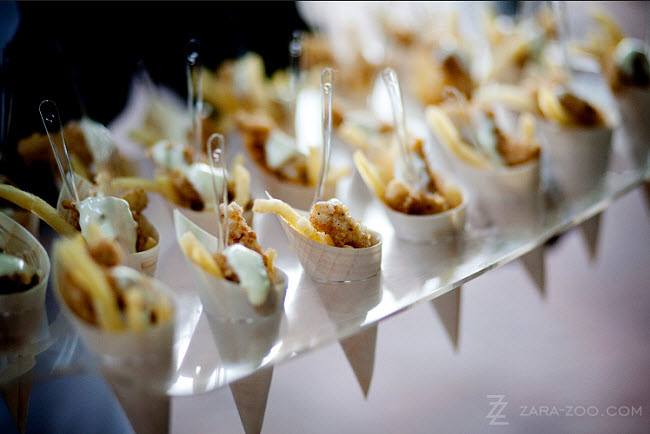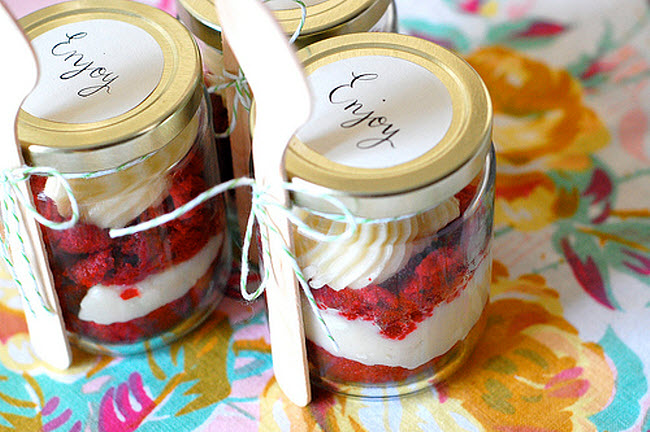 Images by Zara-Zoo, Simply Sweet Bake Shop, Evrim Icoz Photography and Allegro Photography