Umbrella Blessings for an Engagement Photo Shoot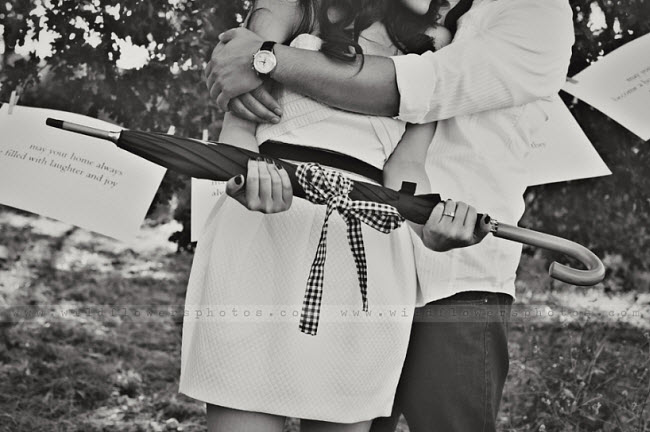 Engaged couple Betty and Jonathan brought their fun and playful personalities to their sweet engagement photo shoot. In Betty's culture it is a tradition for family members to put their blessings for the couple into an umbrella so that when it is opened those blessings will 'fall' on them and bless them and their life as a couple. How beautiful is that?
Here are some of their great shots highlighting some of those lifetime blessings. Enjoy the love!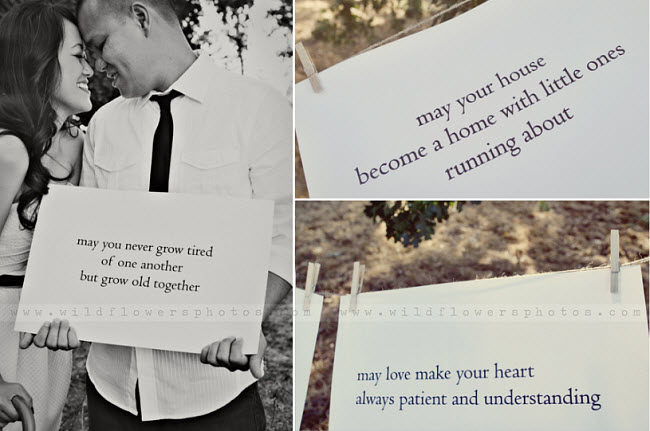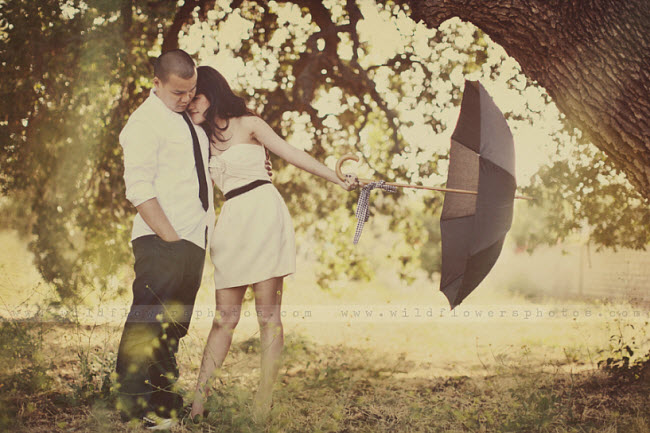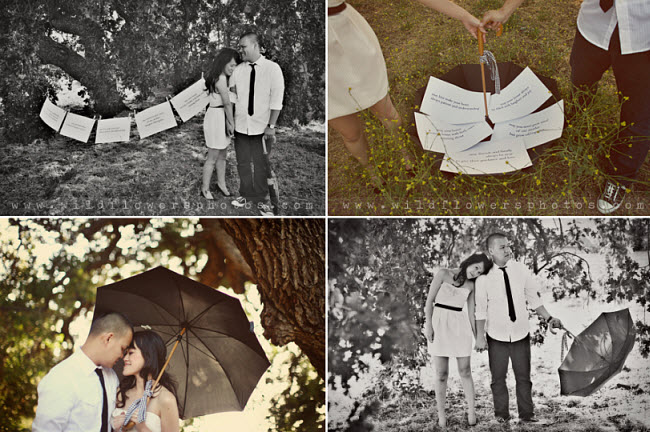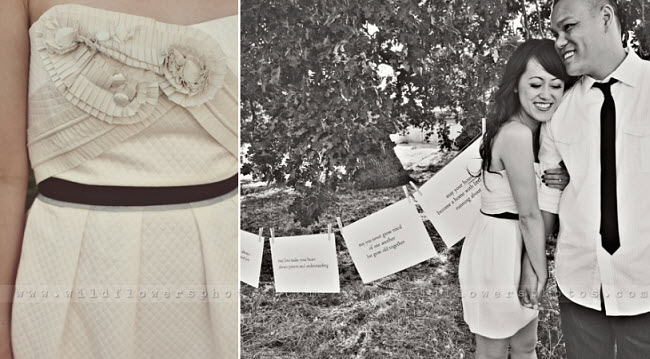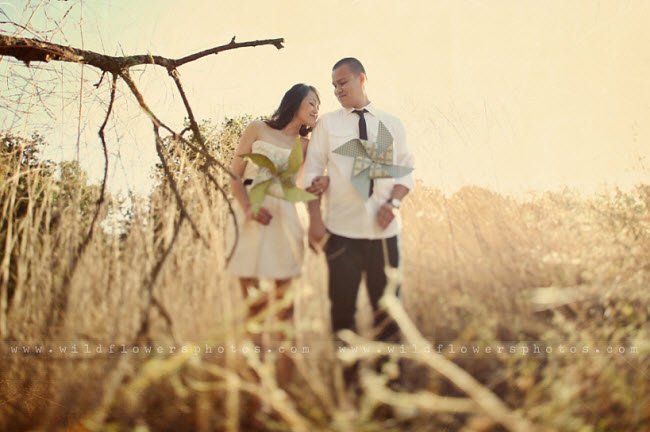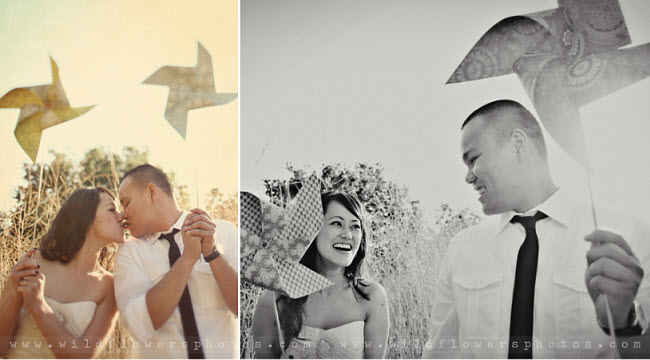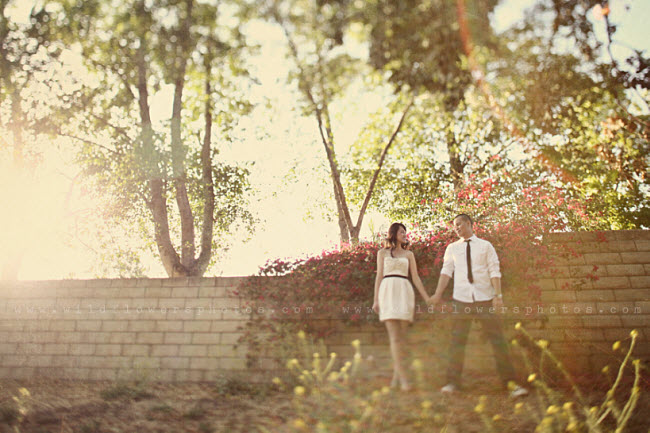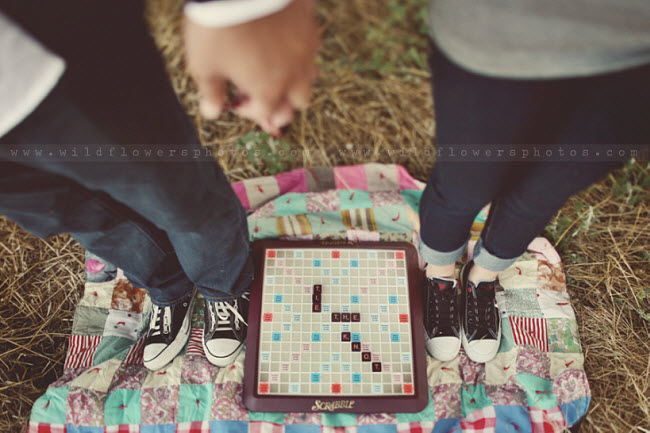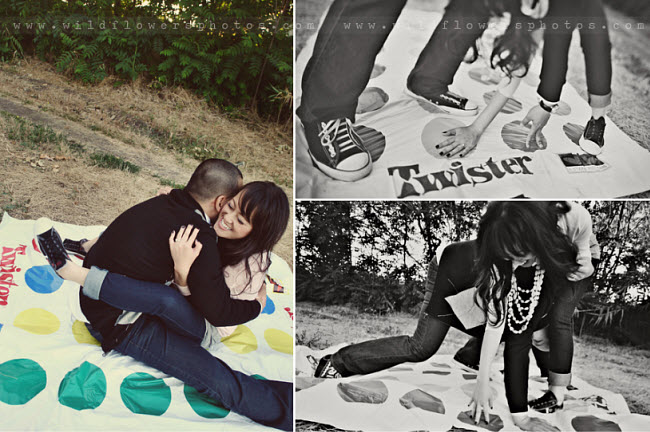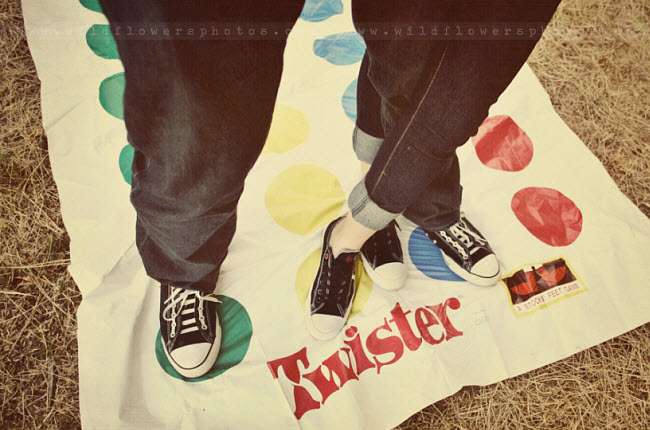 Images by Wildflower Photography