DIY Backyard Wedding Cermony in Pastel Pink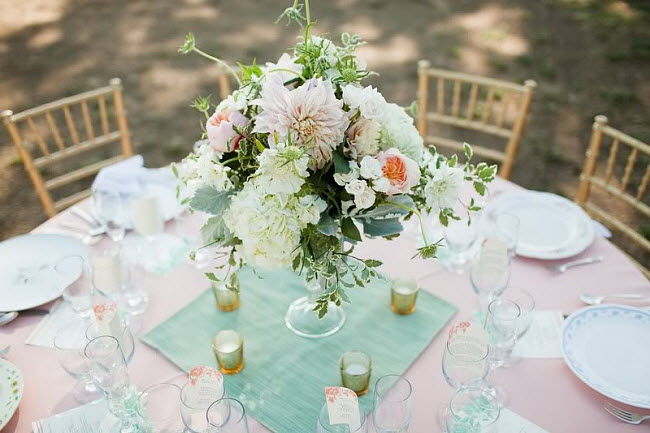 This is such a beautiful wedding. Carter
& Cook Event Co., found via Wedding
Whims, brings you this pastel themed day to kick off your weekend. I absolutely adore the cake and the floating flowers in the pool. The color palette is so soft and warm while the DIY elements bring a cool rustic look.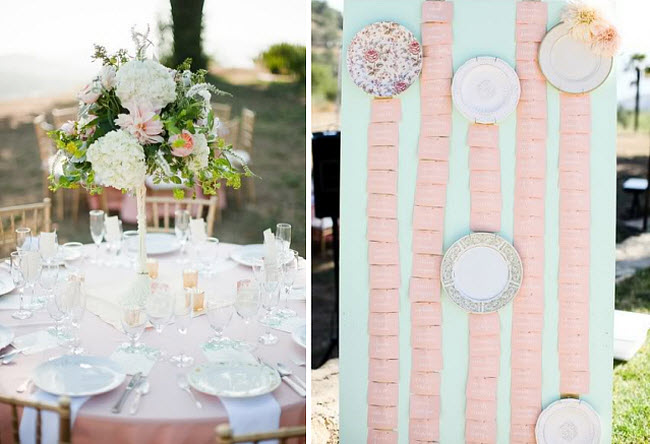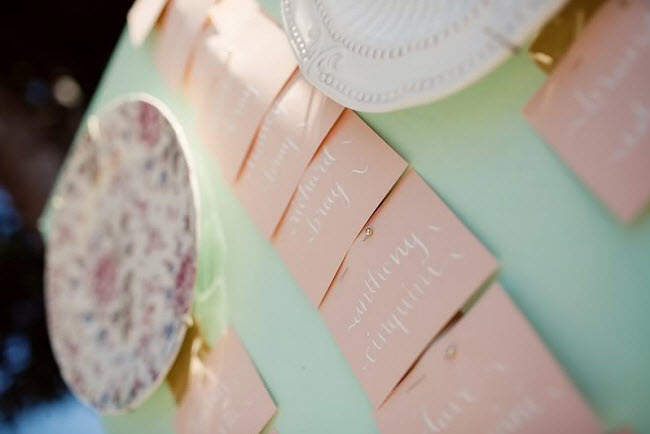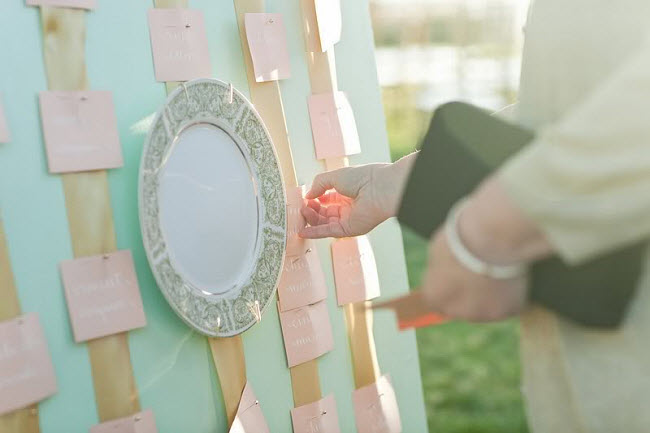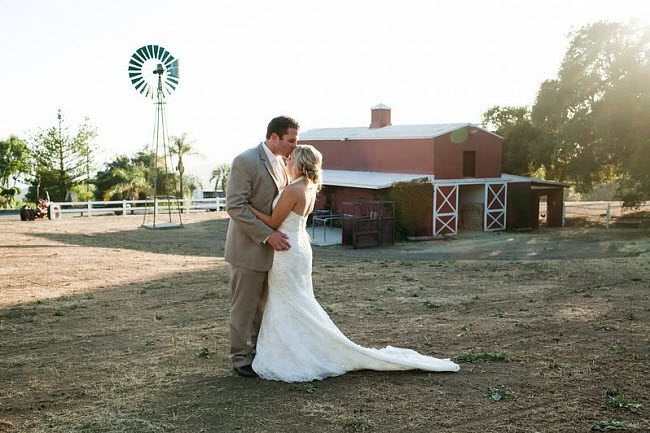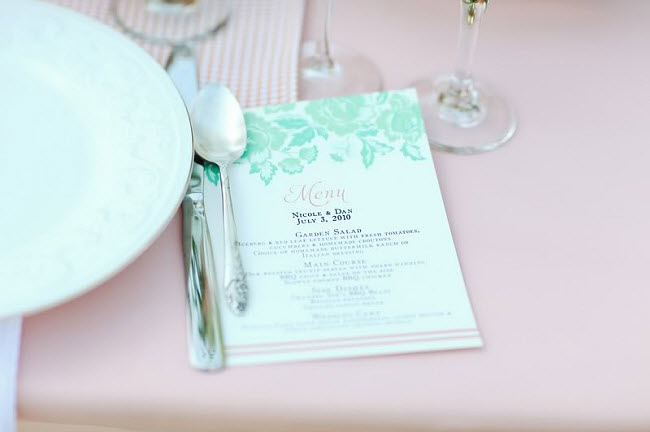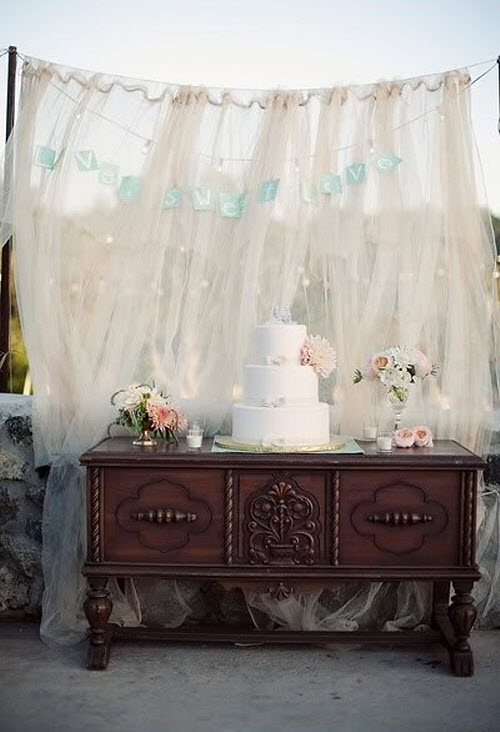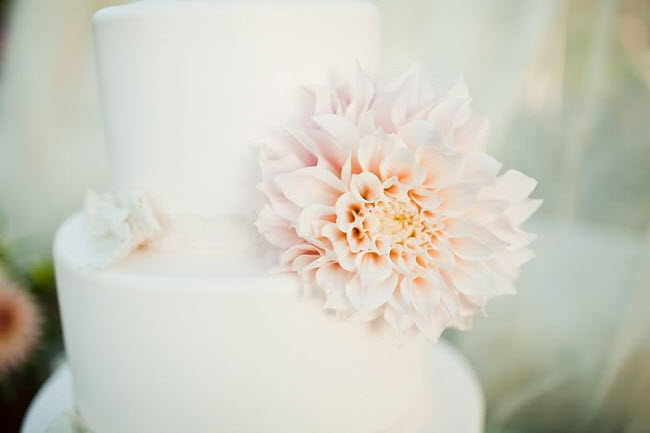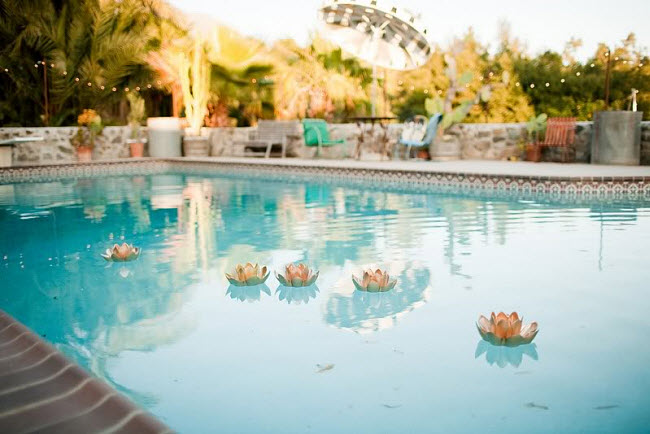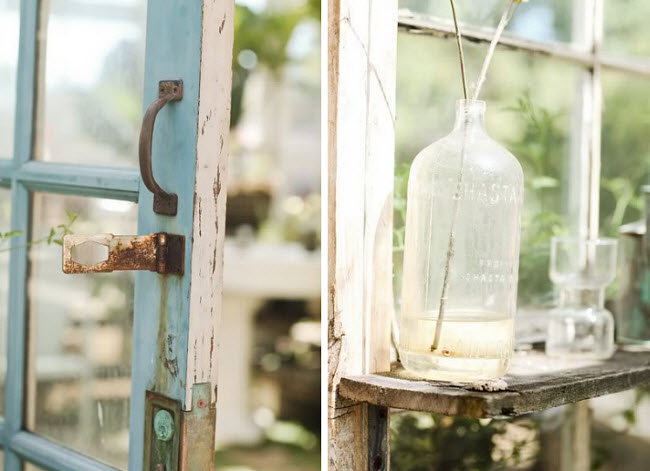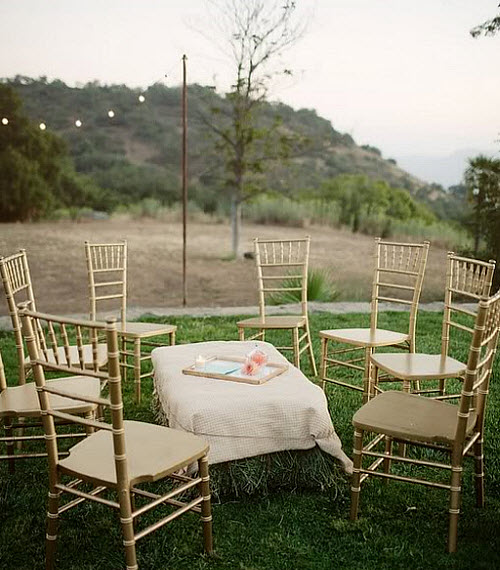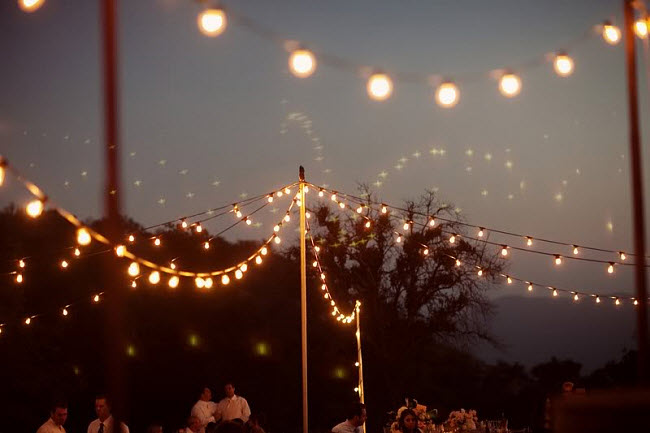 Images by Katie Neal Photography