DIY Home Made Jam Packaging - Free Labels!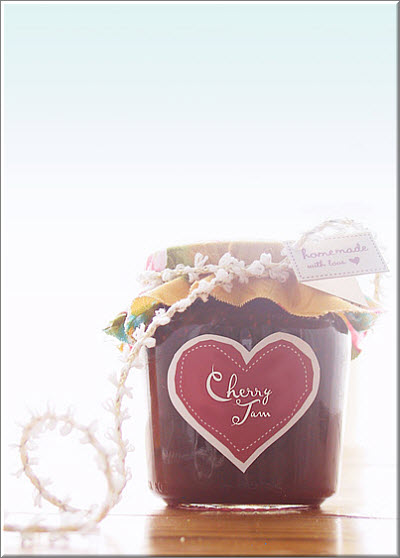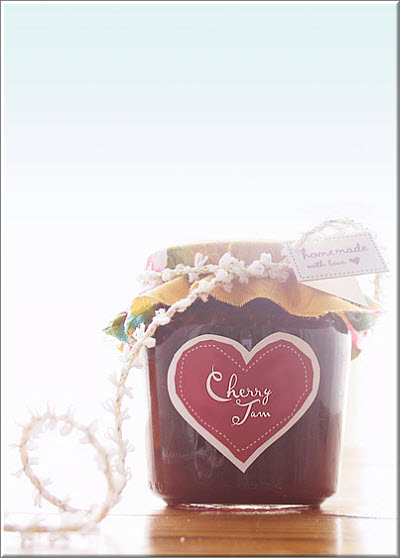 I know it has been done a lot. But for good reason. Homemade jam favors are such a sweet personal touch to send home with your guests. What better way to say thank you for spending this monumental day with you and your love. A tiny touch of love straight from your kitchen. And I've found a free label tutorial that will make your jam favors stand out from the rest.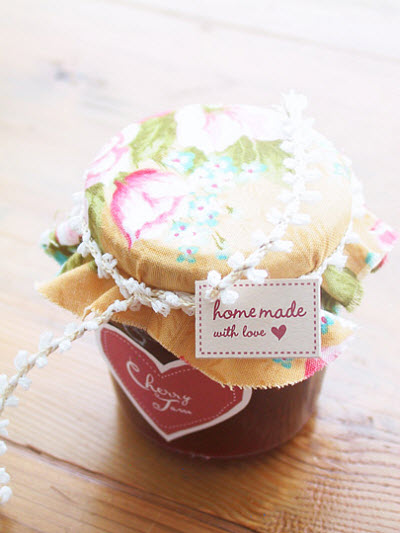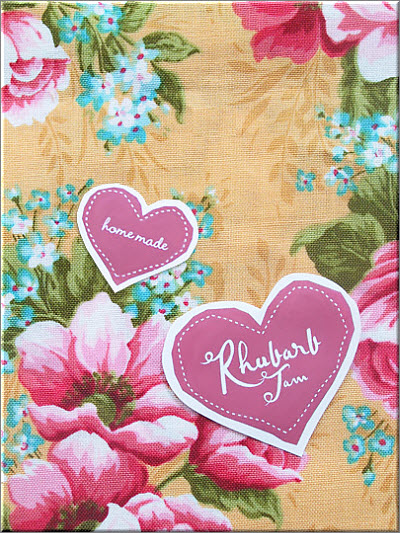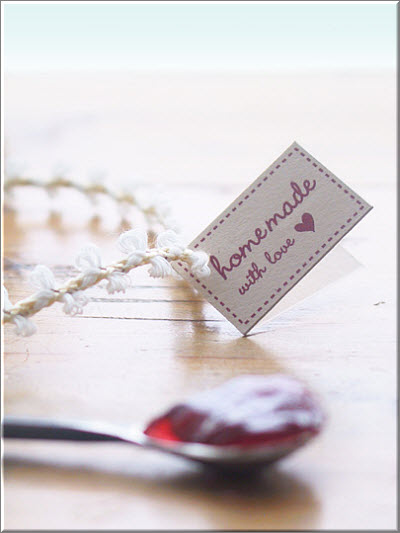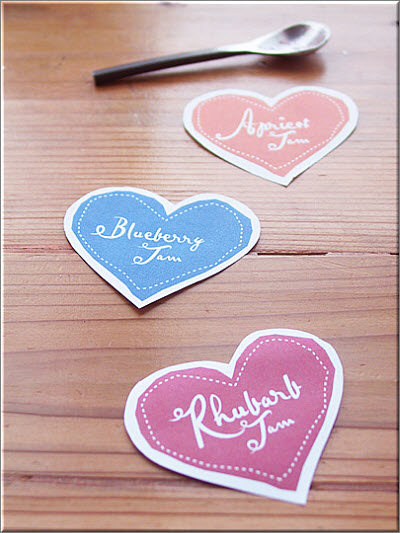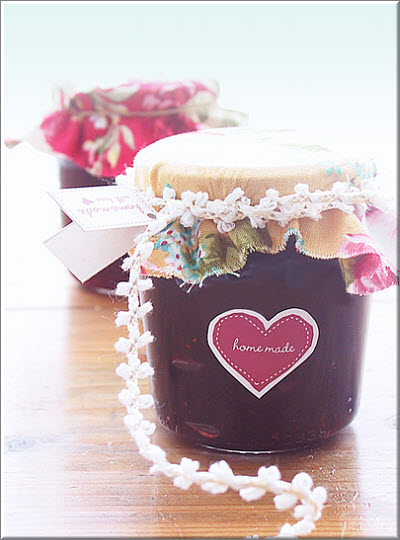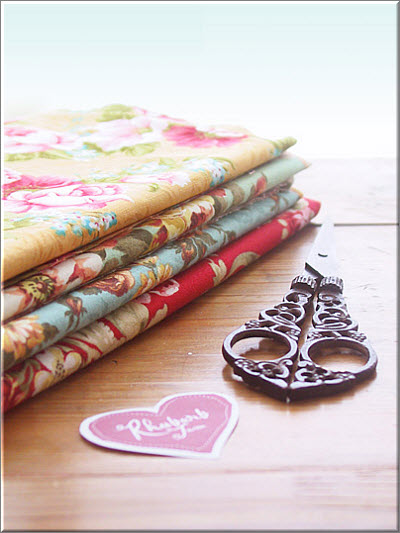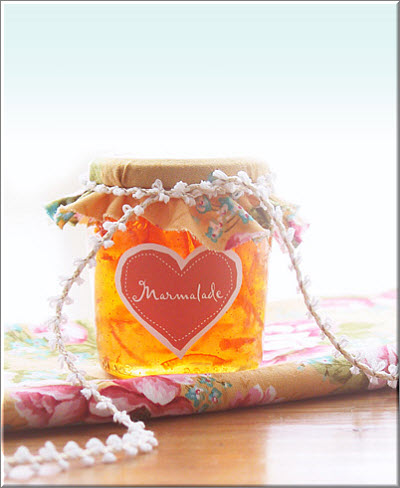 All of the beautiful labels you see here can be downloaded for free from Eat Drink Chic. I love the font, the colors and the sweet ribbon and fabric touches. Have fun!