It's not often that you have a real windmill as a backdrop at your wedding. (Unless of course you live in Norfolk or Holland). The picturesque Lytham Windmill proved a dramatic focal point for the photography of Tim and Louise's wedding at Wrea Green in Lancashire.
We think the pale green of the bridesmaids' gowns works well and we also think that, as usual, it's often the little ones who steal the show.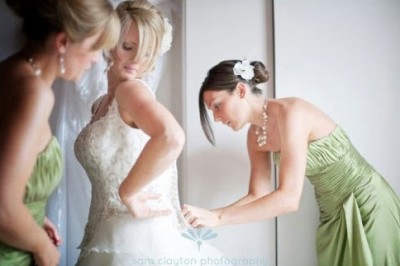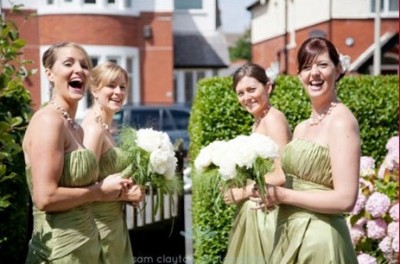 Thank you to Tim and Louise for sharing their wedding with us and Samantha Clayton for the photography.