Desert Engagement Photo Ideas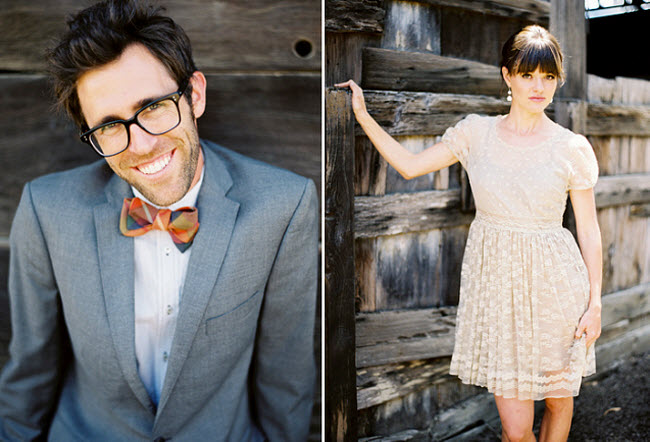 Ok, that bow tie and the groom's grin is infectious! I had to share this sweet engagement shoot. Sometimes you don't need any fancy props, just a beautiful sunny day
with two lovely people. I adore this couple. And I really adore her cute dress. Shouldn't all images on the web be required to state where the clothes are from so we can all benefit? I'll start the petition today. Thanks to Katie Neal Photography for capturing this one for us.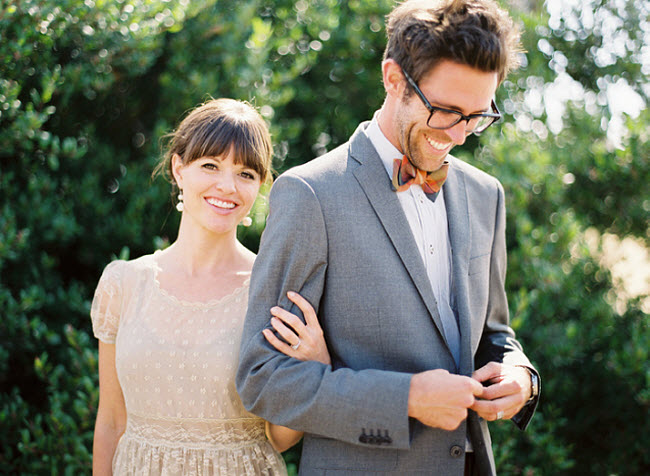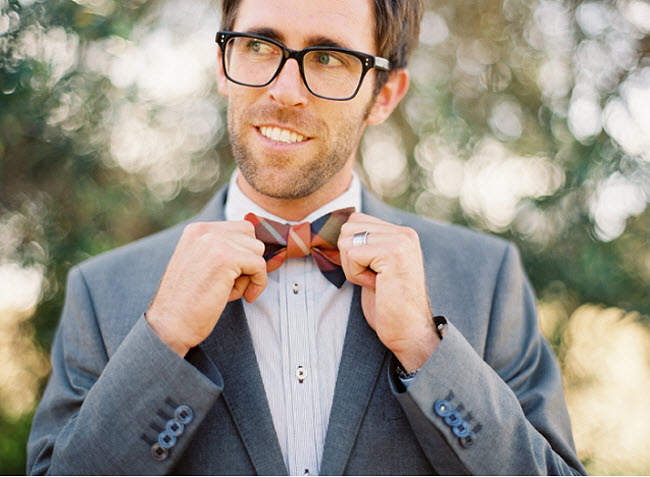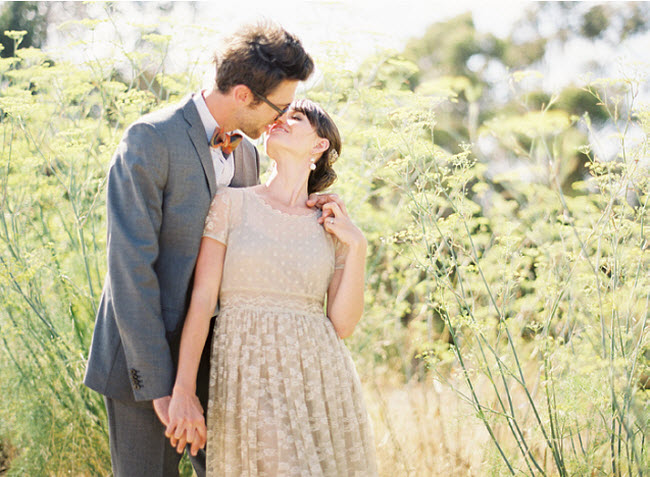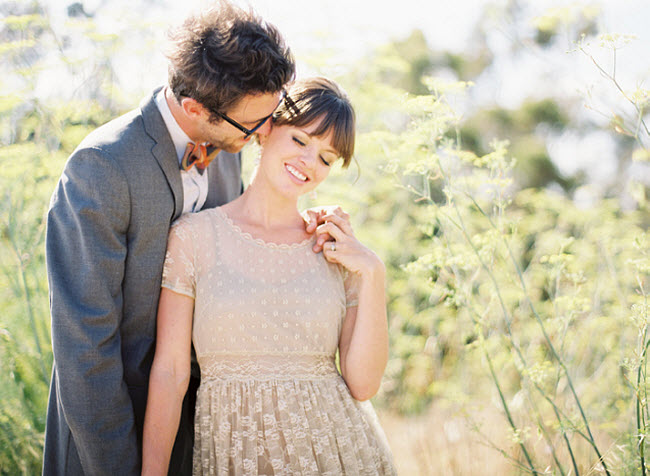 Images by Katie Neal Photography