Edible DIY Wedding Favors: Gumball Necklace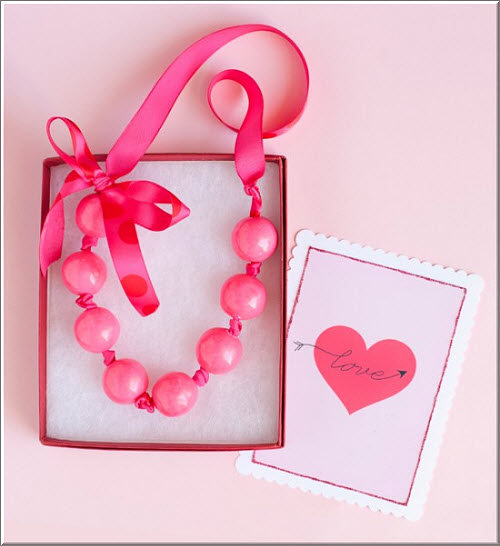 Looking for that unique favor that will make your guests feel like a kid again? I found the perfect remedy from One Charming Party. Gumball Necklaces!
I know, I know, they're meant for a child's party, but I think they would be perfect for unique favors at your reception (think pink & red for the ladies and white & black for the guys), or fun 'jewelry' for your bridal shower. And besides that, aren't you happy for an excuse to eat more gumballs?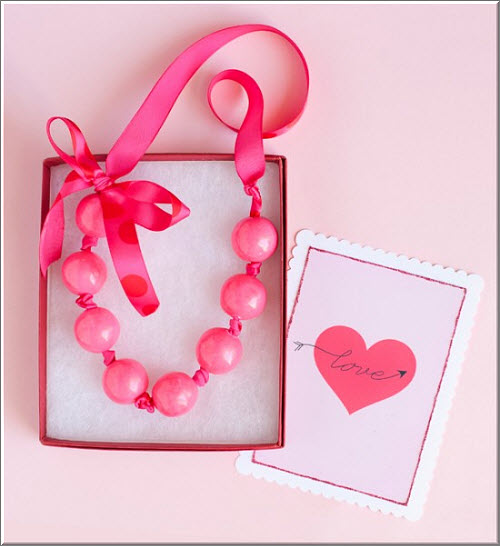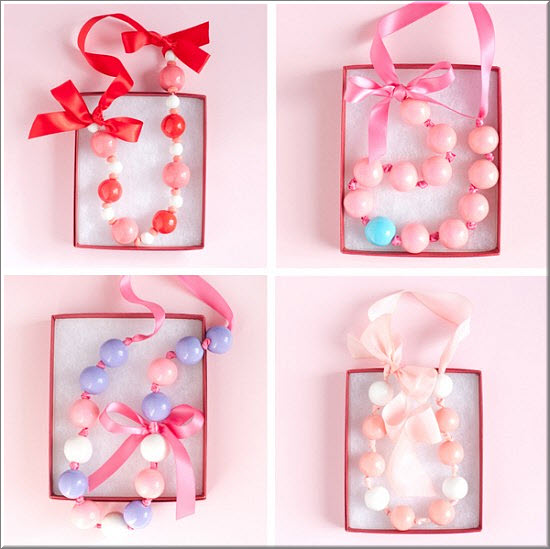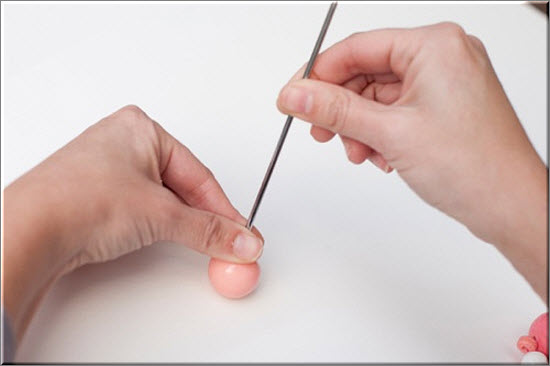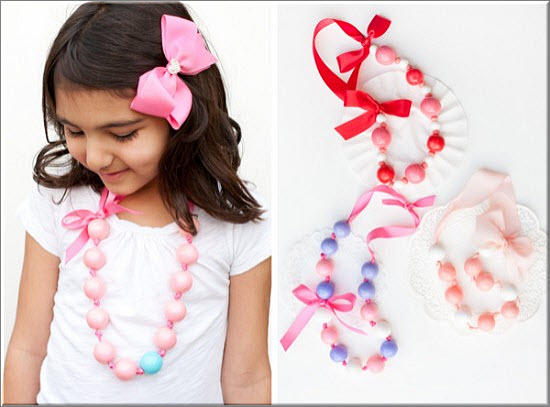 Images by One Charming Party