A DIY Wedding Reception Centerpiece from Nature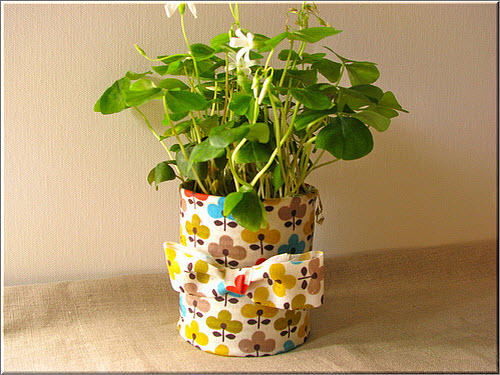 Planning to DIY your way to your dream wedding? A great place to start is with your decor. Simple and unique wedding centerpiece ideas such as this one from You are my Fave can bring your personal touch to your celebrations without breaking the bank.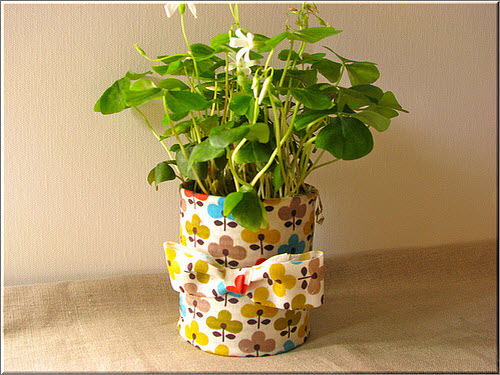 Materials Needed:
a tin can

a little quarter of fabric

Mod Podge

paint brush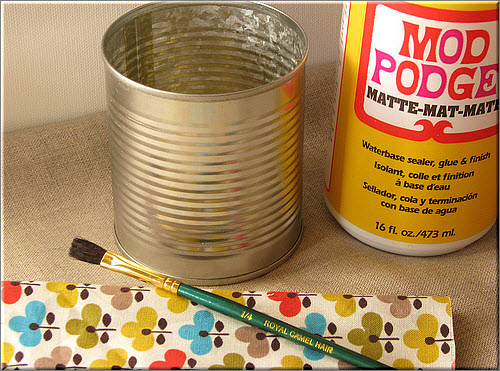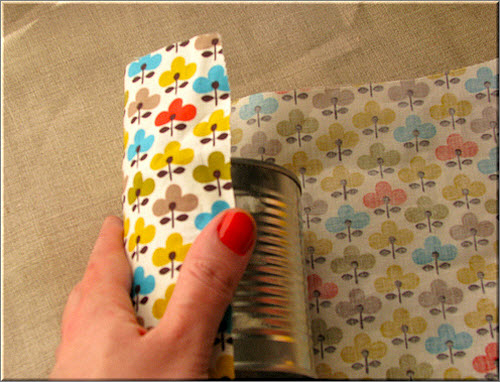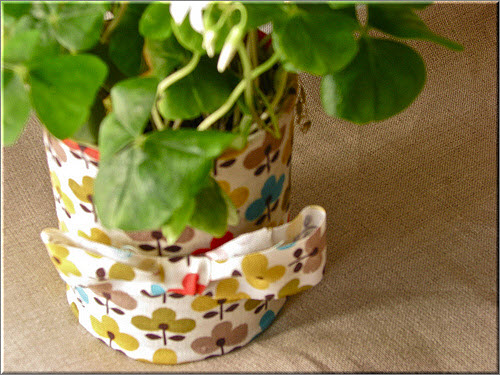 You Are My Fave

With just a few materials you have one truly unique centerpiece. Mix them up using different fabrics with varying colors and textures. You could even give them away as favors. Use your imagination!