Some ideas for vintage wedding style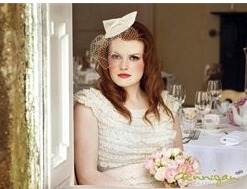 Loved these pastel-styled photographs. If you're planning a vintage style wedding they'll be a good addition to your wedding moodboard or scrapbook ideas.

And inspirational if you're planning the 'look' of an afternoon tea party theme for your wedding.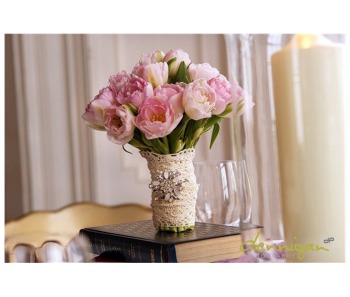 The tint of the photographs is so atmospheric and suits the mood perfectly. Everything is styled to be just so delicate and dainty.

From the ruffles on the bride's dress, the wedding table centrepieces, the vintage china and the pink peony bouquet.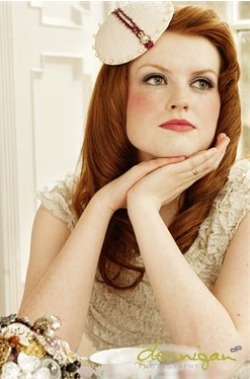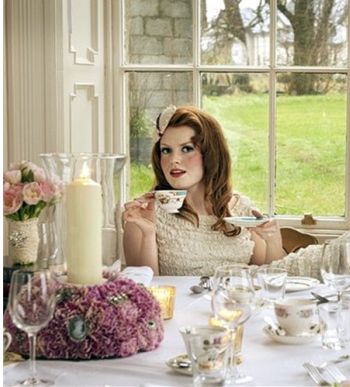 Somehow you just know that these photographs were taken on a romantic, misty afternoon.
Love the prop of the classic truck/van too!

You can read the full post here on the Budding Brides blog. Photography by Pauline Dennigan.