When do most couples get married?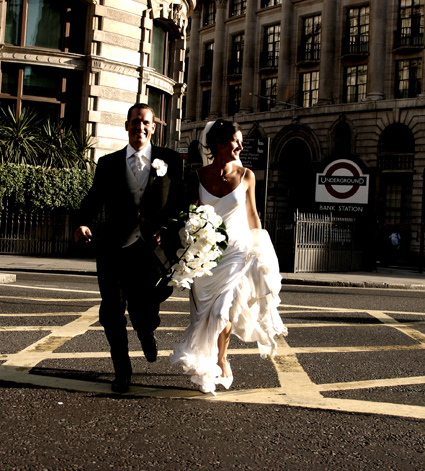 When do most couples choose to get married?
The most popular date for marriages in the UK is tomorrow Saturday, 6th August.*
Wedding venues are going to be buzzing with florists, hairstylists, photographers, caterers, not to mention brides, grooms and guests!
Which is exactly why you should consider another day and even another season when you're planning your wedding. Try and avoid the August rush.
Marrying in the height of summer might be romantic but in fact marrying at the most popular time of year gives you less choice and can often work out to be more expensive. (And of course, we know that in the UK we can't guarantee glorious sunny days even in the summer!)
Book a venue on a less popular day of the week or marry out of season and you'll find numerous advantages, many of which are financial.
Choosing a venue on a Friday in springtime could save you thousands of pounds.
Top class venues are more easily available in quieter months
Many hotels offer special mid-week deals
You probably won't need to plan your wedding over a year in advance
You could have a romantic 'last-minute' wedding
Florists, hairdressers, car hire and wedding photographers are more likely to be available
Your make-up artist and hairdresser should be able to spend much more time with you
Read our tips on the advantages of having a last-minute wedding and how to organise it.
*Based on data collected from the Confetti.co.uk database. Thanks to Confetti for the information. Photograph courtesy of Mark Anderson