A Stunning Wedding in Italy
If you've been thinking about holding your wedding in Italy then these photographs should convince you.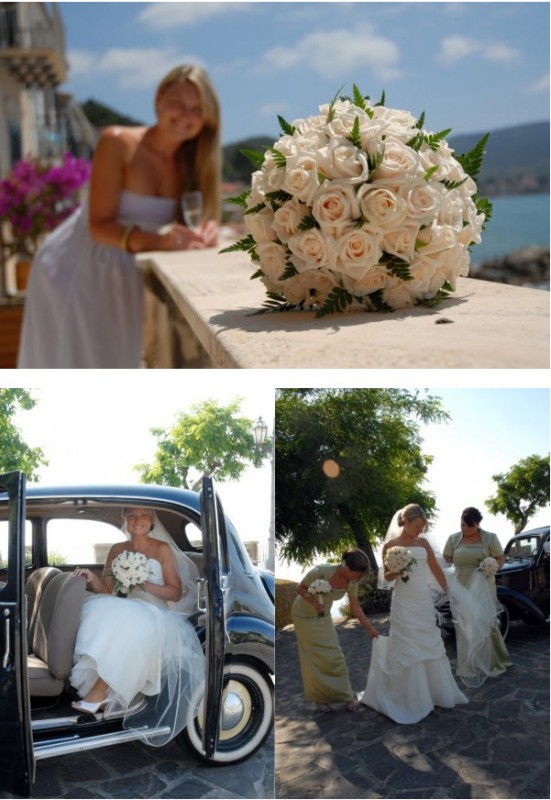 I love the bower of flowers the couple married under, the musicians' serenade, the apple green bridesmaid dresses and of course, the Mediterranean sunshine.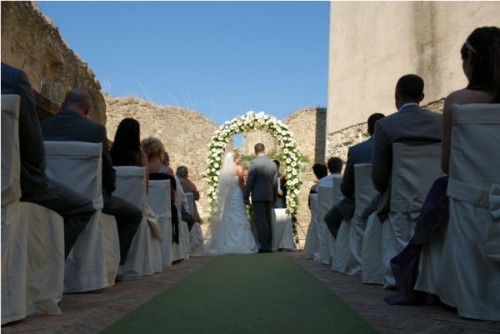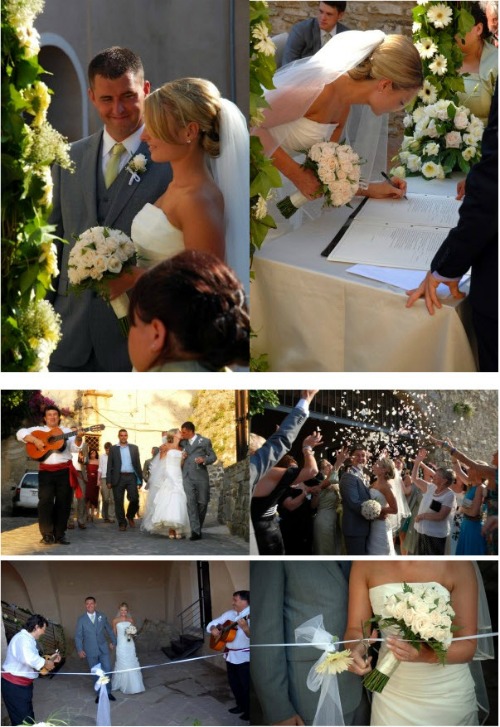 This wedding was featured in Wedding Ideas magazine. Thanks to Leanne and Michael for sharing their big day and Lancashire Weddings for the photography.