Lollipop Wedding Favors that Will Rock Your Guests' Tastebuds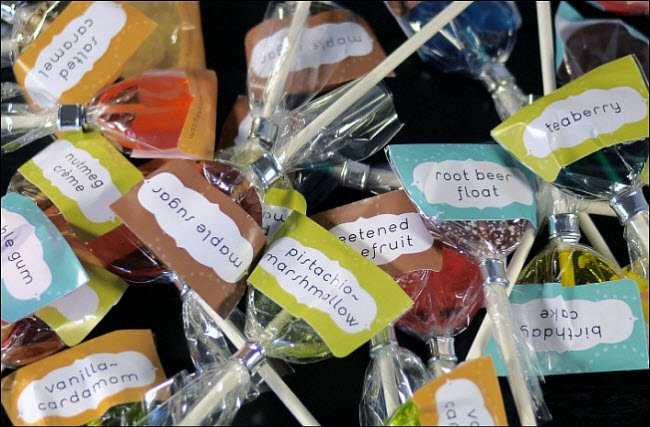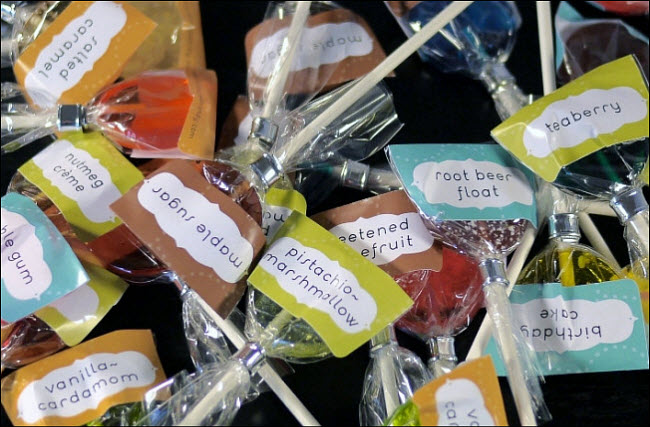 Tired of the same old, I'm always on the hunt for unique wedding favors to share with all of you. Via the Creature Comforts blog I found these absolutely delicious sounding sweets that would make the perfect lollipop wedding favors. 

With flavors like maple sugar, pistachio marshmallow, watermelon basil, root beer float and nutmeg creme to name a few, these are sure to be a hit with your guests.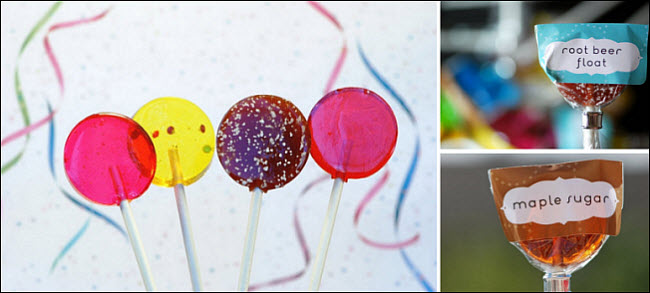 Images: This Charming Candy

Drooling yet? Visit This Charming Candy to place your order now.