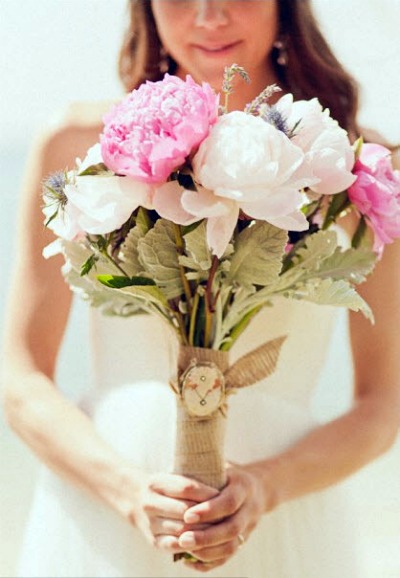 Dreamy, romantic, scenic, happy - this coastal wedding is so pretty and the pink peony bouquet and peony table decorations set off the mood to perfection.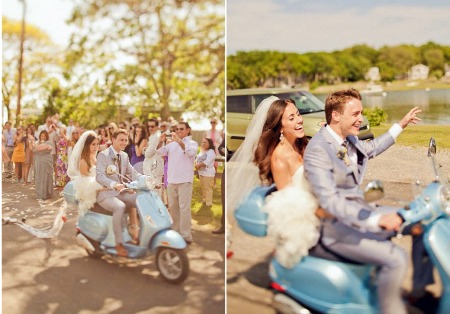 How dashing of the groom to whisk his new bride away on the back of a stylish Vespa scooter.  And love the picture perfect images of the couple with a bicycle laden with blooms.

I discovered this wedding on the Sweet Little Photographs wedding blog where you can read the full post and admire the thought and planning the couple put into their big day - even some flamenco dancing!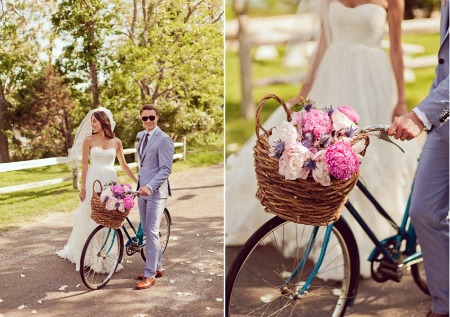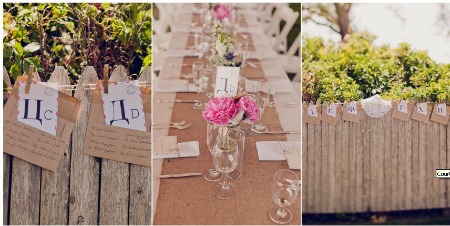 All images via Sweet Little Photographs.  Thanks for sharing!