A fabulous wedding with real heart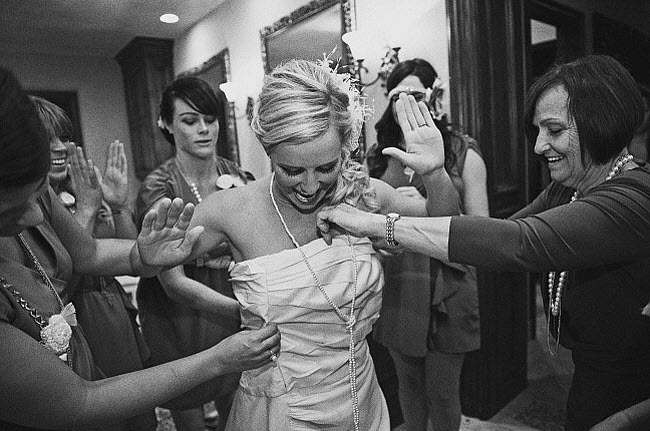 Weddings are all about emotion. Happiness, joy and just a few tears ...
When we get sent real weddings sometimes one just jumps out for the emotion and here's just one such big day.
Look at the bride and her companions and you can just soak up the emotion they are all experiencing. The bridesmaids are happy and attentive, making absolutely sure that their friend is going to look fabulous on her big day.
Everyone has a role to play - so if you want to get your family and friends involved, then take a tip from these images to see how to do it happily.
We get the feeling here that the photographer just wandered around the wedding party quietly and unobtrusively, catching those key moments without anyone much noticing.
Love the way that a photograph has been taken with a view from a mirror.
These are the very opposite of staged photographs. They're spontaneous, opportunistic and wedding photojournalism.
People are just carrying on as they are whilst the photographer is snapping away. Carrying on their conversations, greeting old friends, laughing with their friends ... this could be just the sort of look you're after with your wedding photographs so why not show this wedding to the photographers you're interested in using to see what they think?
We're also liking the mix of black and white photography mixed with colour. Having colourful images is great for showing off your wedding theme choices but there's something about black and white that's timeless and more emotional somehow.
This is one beautiful wedding. And filled with so much happiness caught on camera just perfectly. No traditional shots here, instead tender and behind the scenes images showing the wedding day as it should be - real and full of love. Enjoy!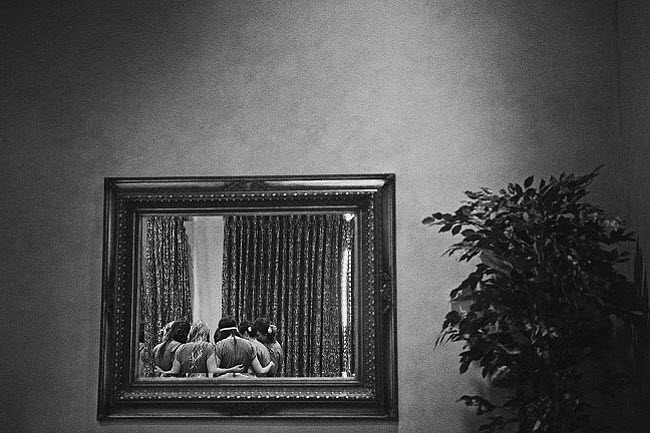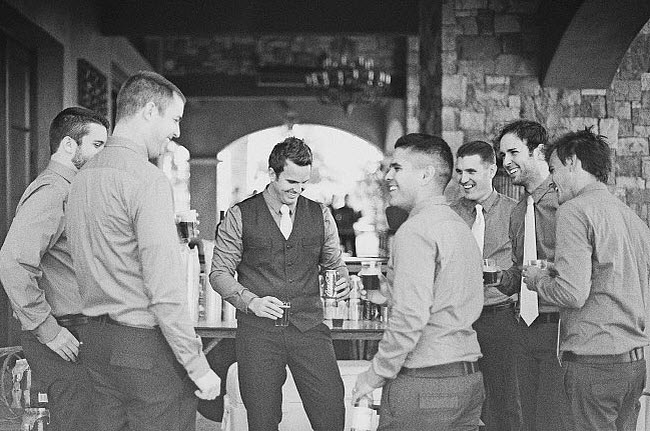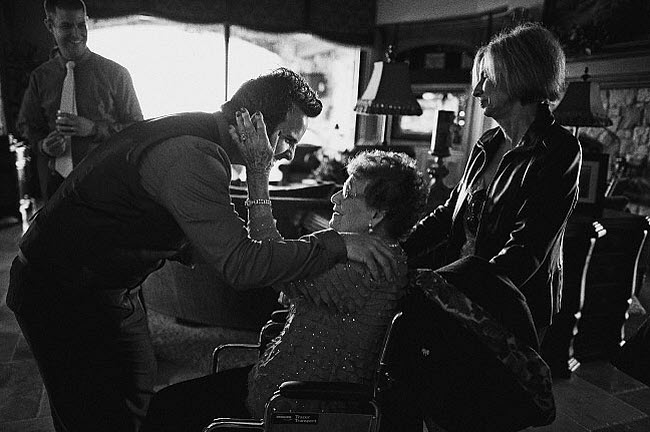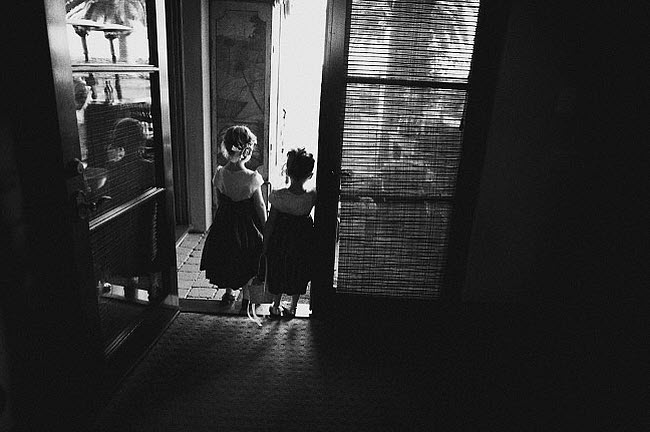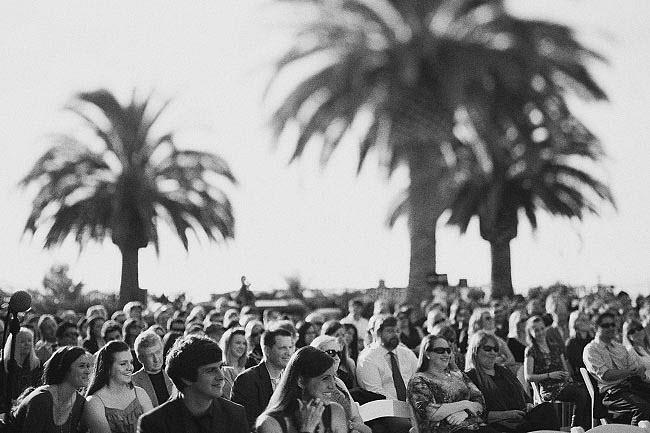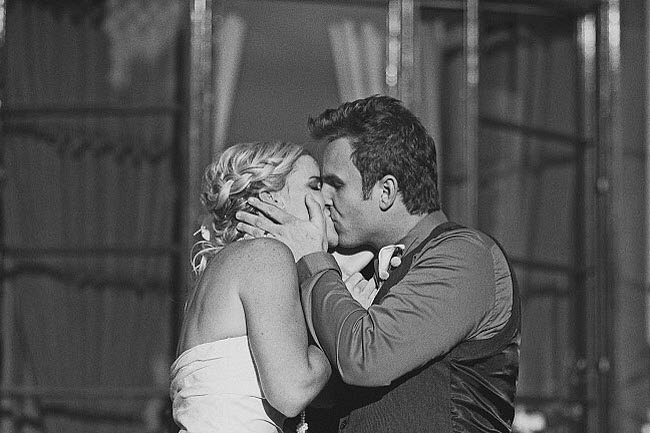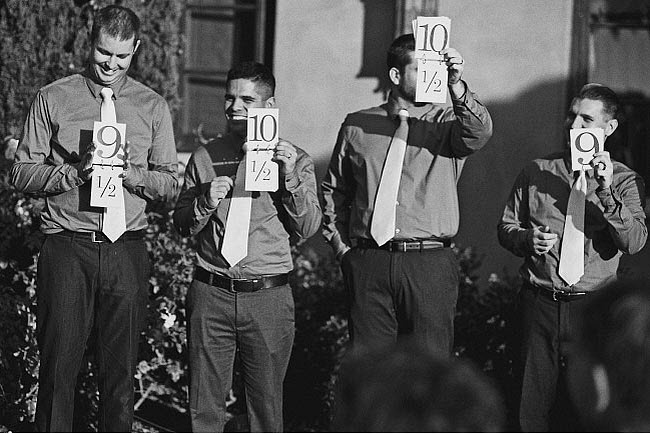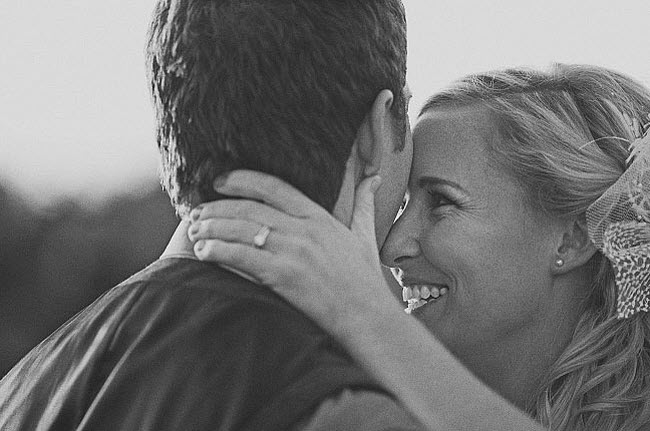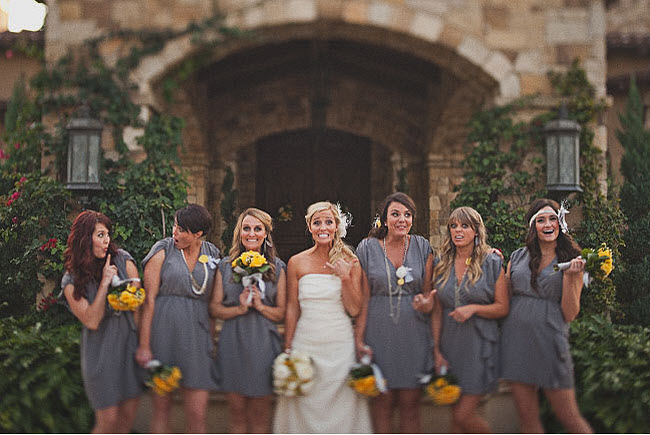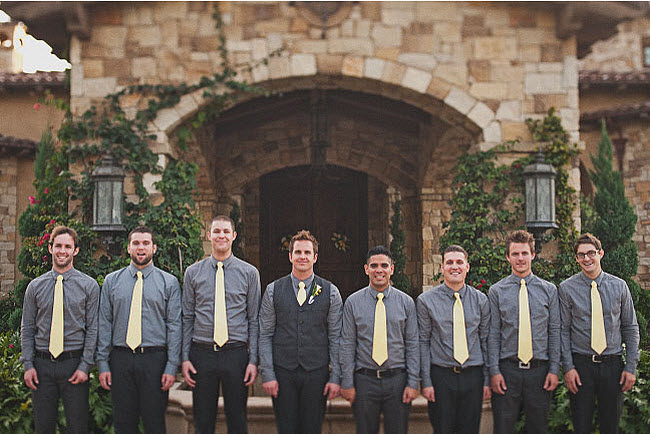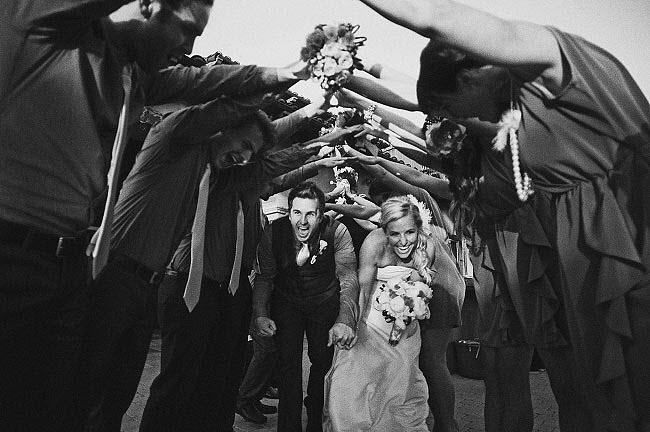 Photography by The Image is Found