Classic Engagement Photos Complete with Parks and Libraries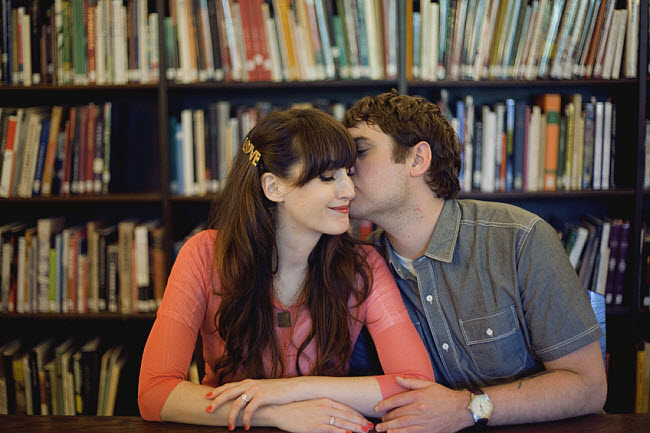 When two librarians get engaged how else to capture their love but surrounded by theirs: books! This engagement shoot by Arrow and Apple Photography is incredibly adorable. The perfect day filled with love, books, and berry pies is simply perfect.
Hope you enjoy the cuteness!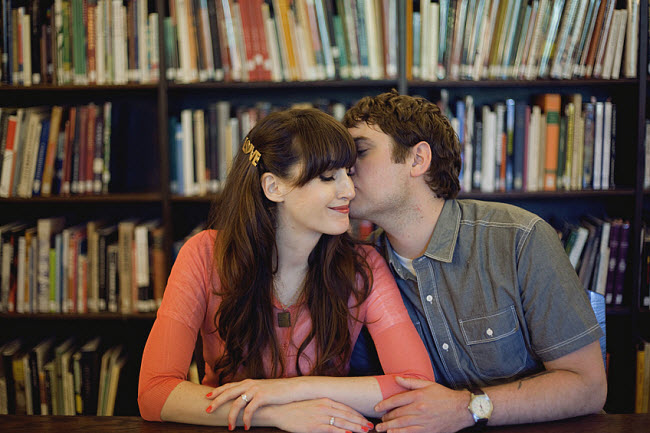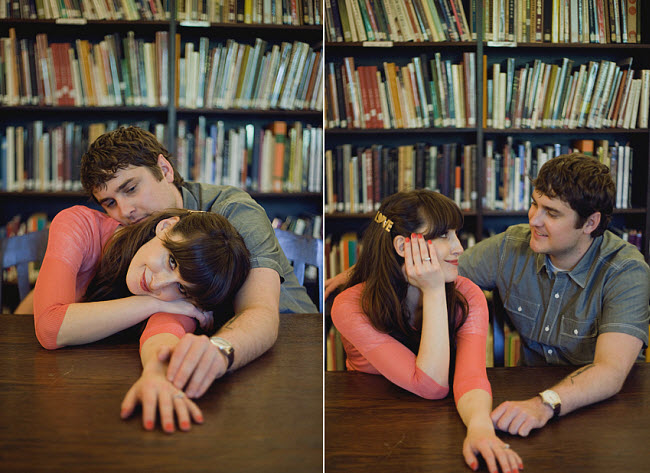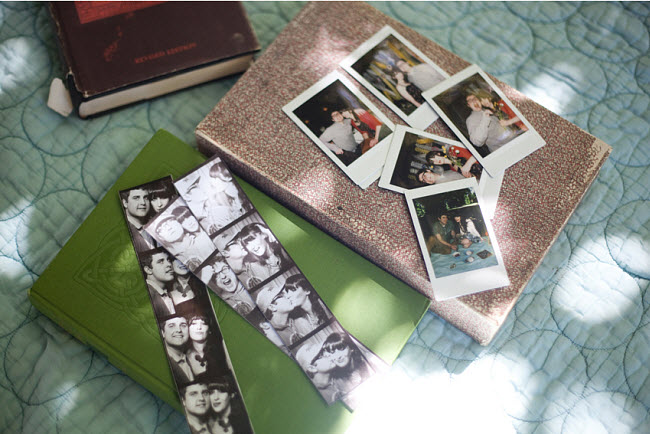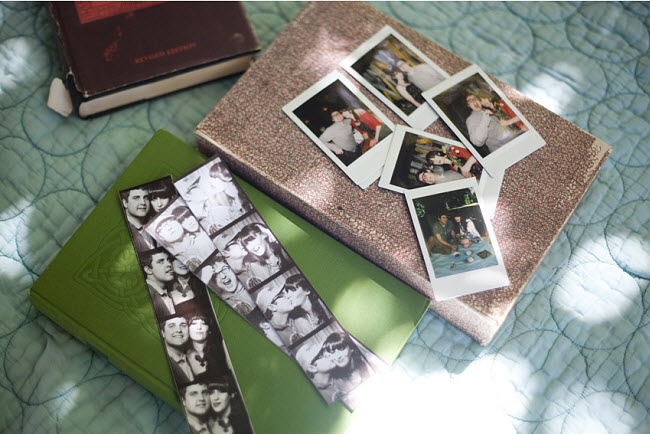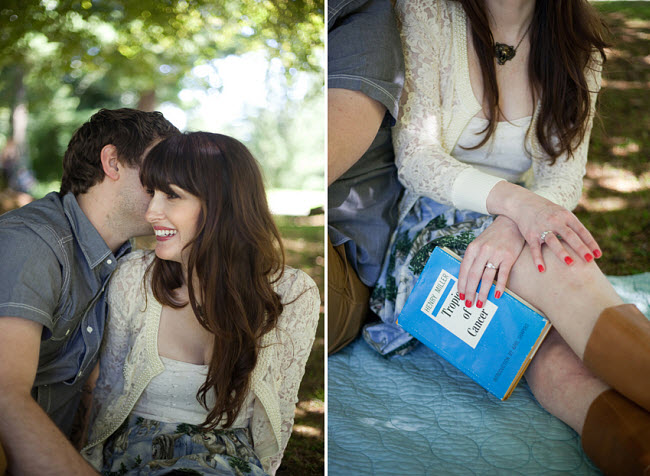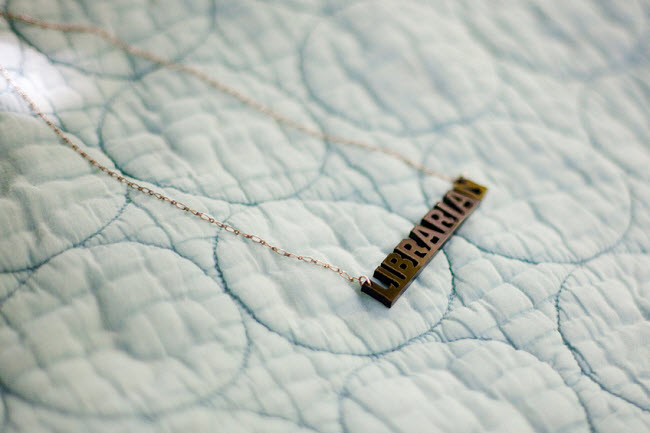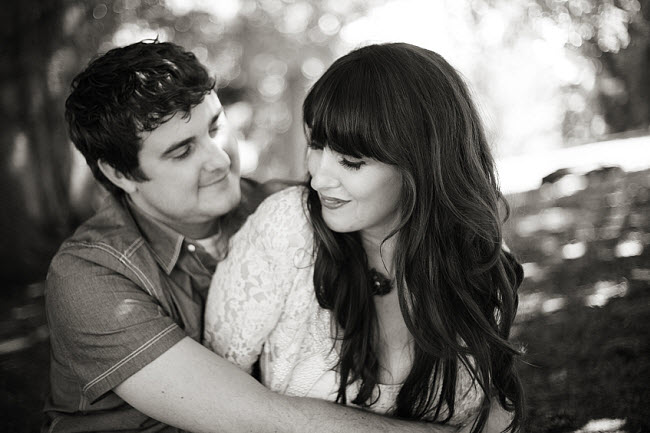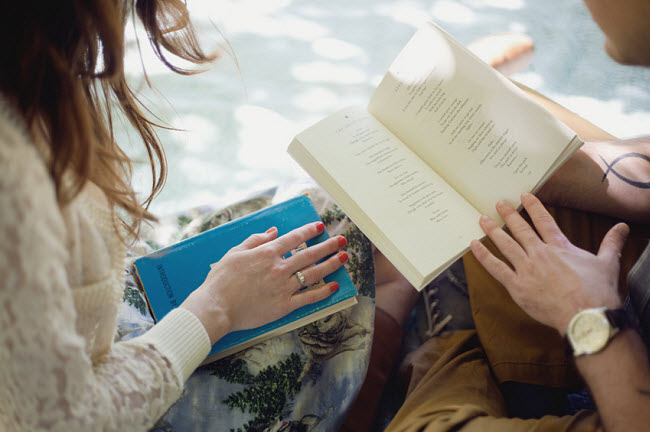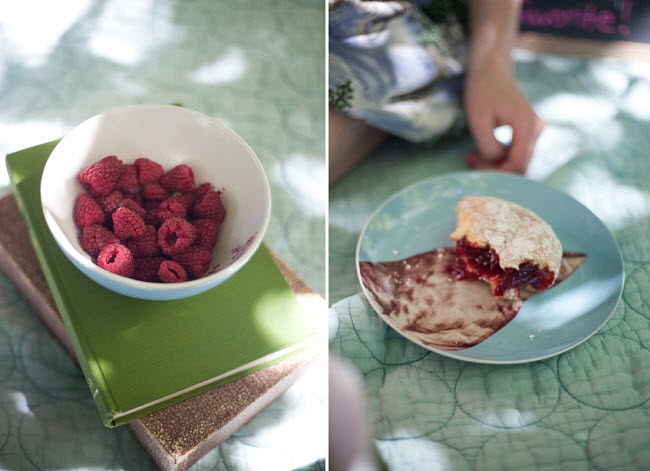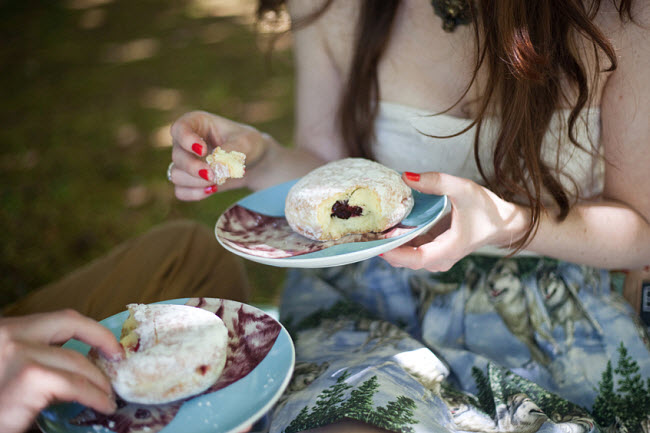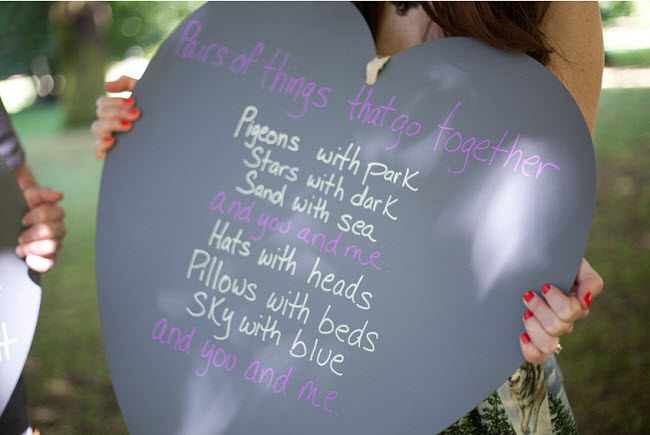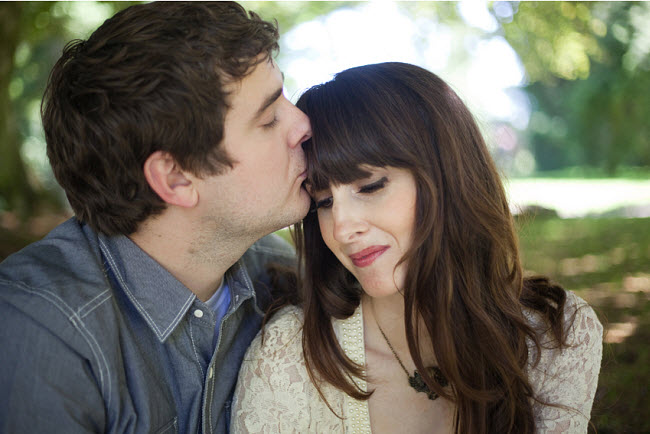 Images by Arrow and Apple Photography