Kid Friendly Wedding Ideas: Edible Candy Crayons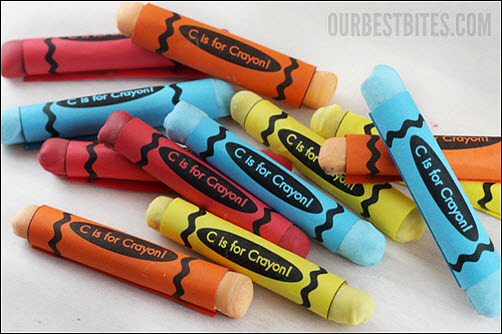 If you've decided to have kiddos at your wedding reception it's time to start looking for some easy and fun ways to entertain them. Having a special table designated for the kids is a great way to make them feel special and to keep them busy! These edible candy crayons found on Our Best Bites blog would be a perfect addition to your kid's table. They are easy to make, ultra unique and as an added plus, they look tasty too!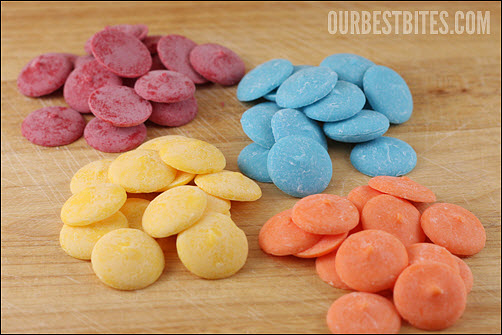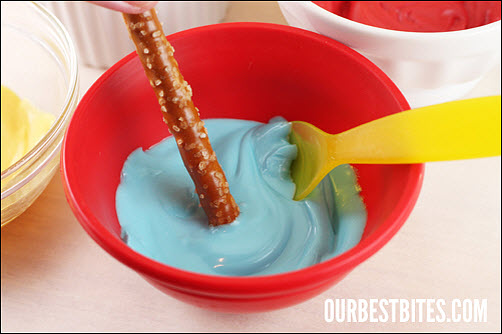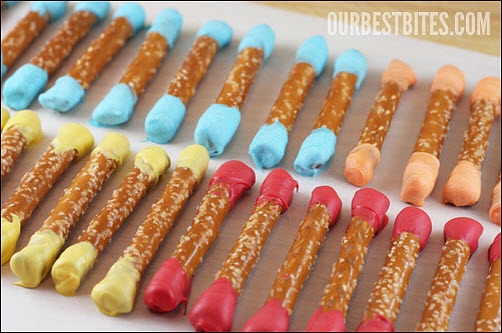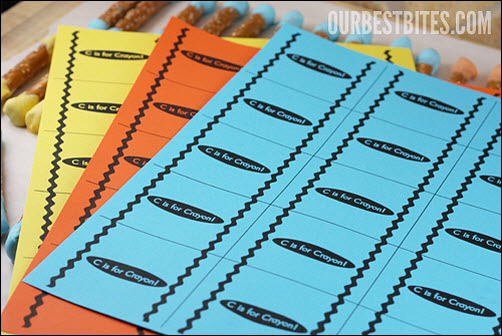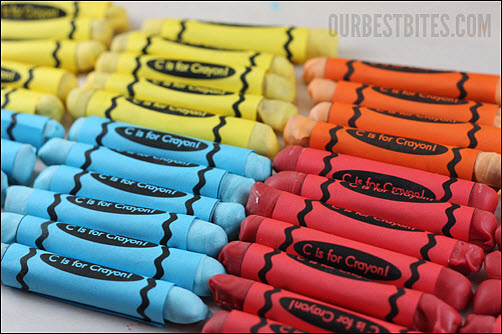 Visit Our Best Bites to view the full tutorial and download the free crayon labels. You'll have some very happy little guests in return!