How about a painting of your wedding bouquet?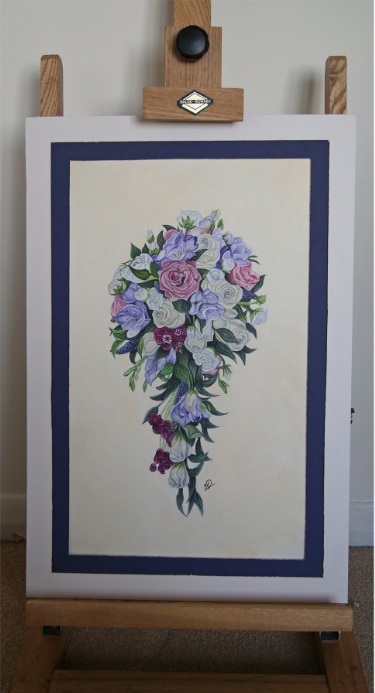 Your wedding bouquet is a centrepiece of your big day and you'll have given a lot of thought to it. The flowers you choose - whether roses, lilies or orchids. The style - formal or a handtied posy. And of course the shades and hues.



Sadly, your bouquet won't last forever and probably you'll be left to remember it through your photographs. Some brides have their bouquets dried and pressed - but even that doesn't capture the vibrancy of the colours and blooms.



Which is why this idea of having your bridal bouquet captured in a painting appealed to me.



Artist Anna-Maria Darnell works from photographs of your bouquet to create a unique portrait you will be able to treasure forever. Using close-ups and different angles, she captures the shapes and shades of your flowers, with special details like ribbons, ties and jewels.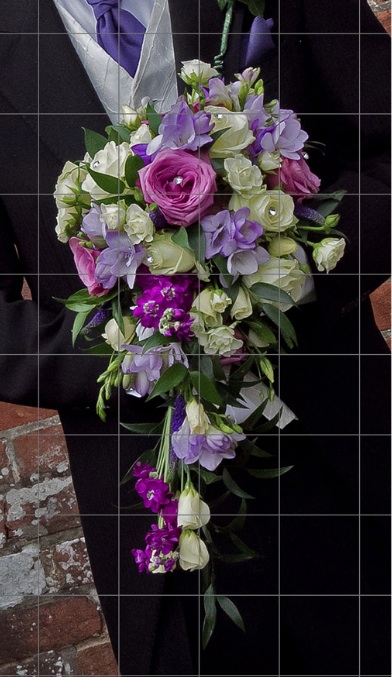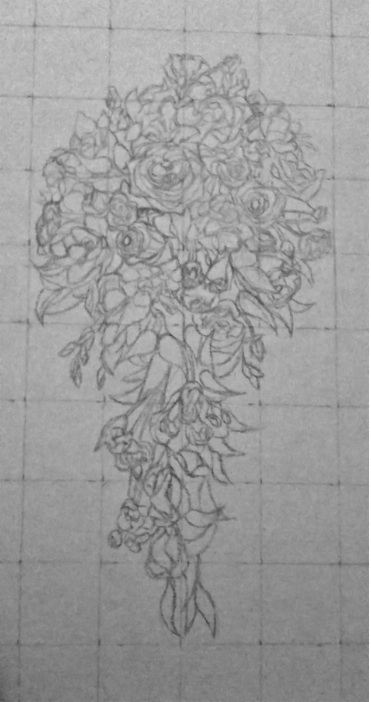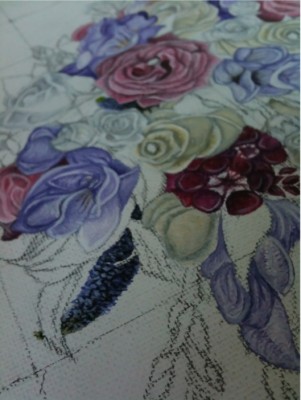 The portraits can be square or rectangular and prices start at £100. Order before the beginning of March 2012 and Anna Maria is offering you'll a 20% discount (subject to availability).



You can reach Anna Maria by visiting her blog or e mail her at annamariadarnell@yahoo.co.uk.



I think a portrait of your wedding flowers would make a fabulous wedding gift.