10 Top Tips for Dressing Bridesmaids


Looking for some help and advice on dressing and accessorising your bridesmaids? Wondering how to match up your flower girl dresses to your adult bridesmaids?

Today, expert bridesmaid designer Sinclair from Maids to Measure, shares her top hints and tips on creating the perfect bridesmaid outfit.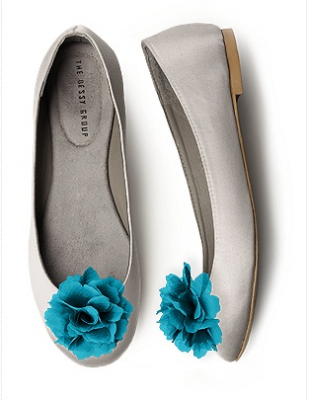 1. If your bridesmaids are wearing short dresses - don't forget the shoes! They're going to be constantly on display so don't let them be an afterthought.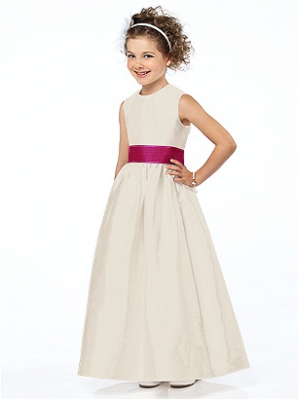 2. Looking for flowergirl dresses that tone with the other bridesmaids' dresses? Choose a cute ivory flowergirl dress - and add a sash to match the bigger girls.

3. Don't leave choosing your bridesmaids dresses until the last minute - they greatly affect the theme, feel and colour of the wedding.

4. Inside churches and outside at weddings it can be very chilly. So make sure your maids have little shrugs, scarfs, pashminas or jackets made, just in case.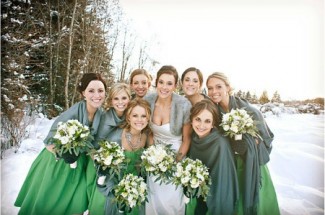 5. Don't forget the men. Look for matching or toning ties, cravats and hankies to work that colour theme!

6. Ivory is a popular colour right now. If you're worried you won't stand out enough, add coloured bridesmaid sashes or vibrant flowers.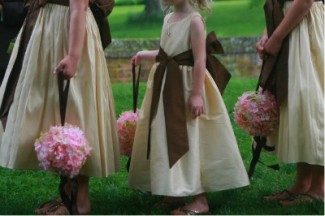 7. If you're having long bridesmaid dresses made, make sure you have the shoes at the fittings, so the length can be exactly right.

8. If all your bridesmaids are different shapes and sizes, why not think about having them in different dresses but just the same colour and fabric.

9. Why go for block colour with so many pretty floral bridesmaid dresses out there at the moment? A key trend at London Fashion Week too.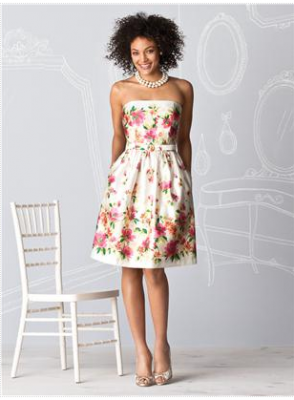 10. Fussy bridesmaids? They can design their own dresses at Maids to Measure!

Thanks Sinclair for these great ideas for bridesmaids! I think my favourite is really thinking about footwear when your maids are wearing short cocktail dresses. It's definitely all about the shoes!

Photography credits: Top - Modern Photographic Royal Windsor Wedding; Snowy Winter Wedding by Anastasia Photography; Hydrangea pompom bouquets for bridesmaids by Wedding Aces blog. All other images via Dessy.