Wedding Styleboards Help Plan Your Wedding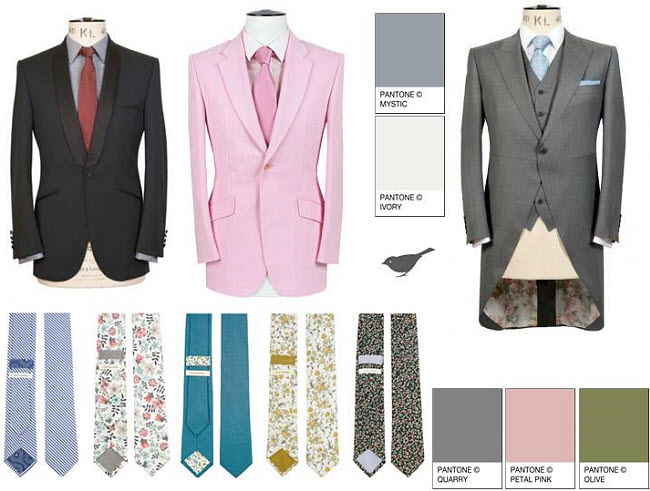 As I was browsing the Dessy Group wedding styleboard gallery I came across these perfectly coordinated boards by Wedding Sparrow. These are great examples of how to use a styleboard to help plan and design your wedding. From the tuxes, to choosing perfect color schemes, dressing your bridesmaids and groomsmen and even decorating your venue, the wedding styleboard is the perfect way to visualize your dream day.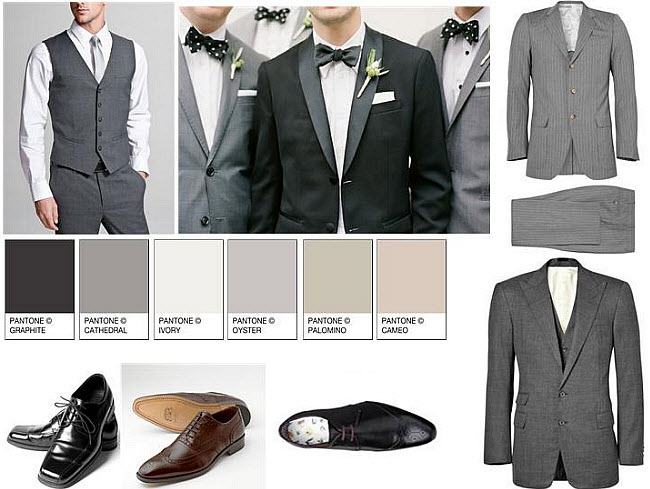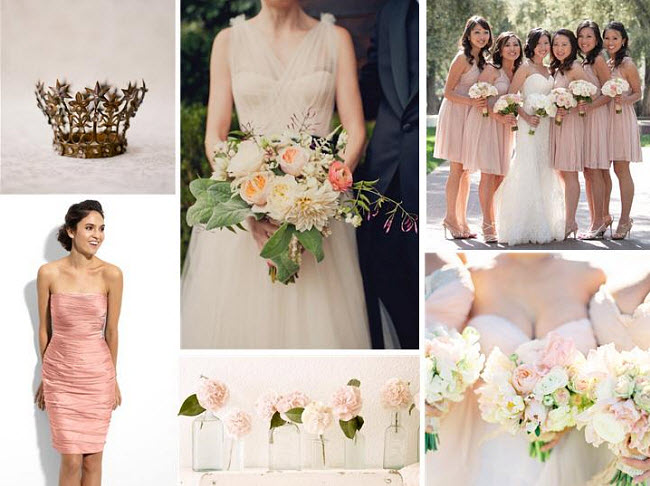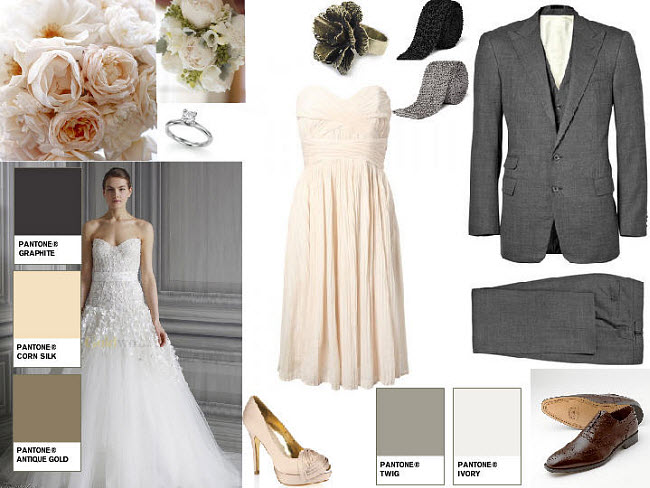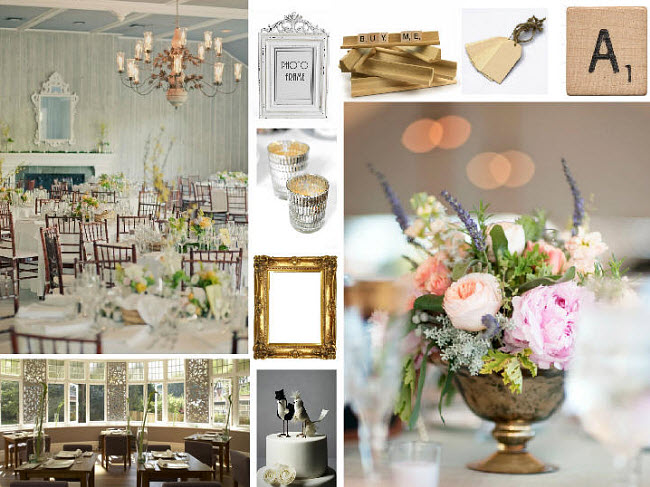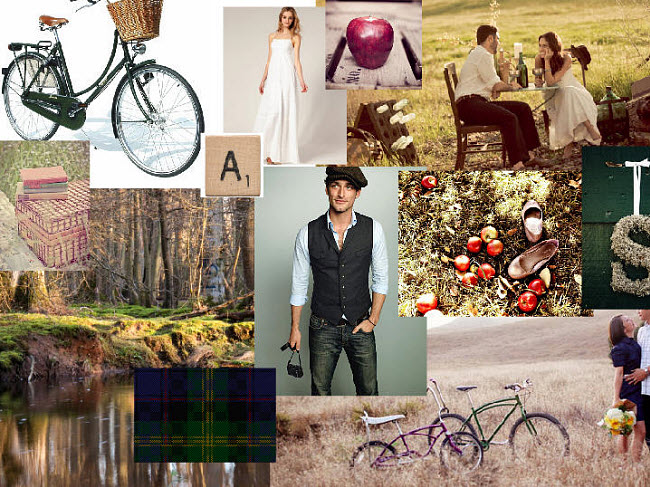 Ready to make your own styleboard and get a jumpstart on your wedding planning? Have a look at our gallery for inspiration then get started!