Winter Wedding Cakes: 10 delicious ideas for a seasonal theme
Plenty of you brides out there will be planning winter weddings.
So today I thought I'd help you with your winter wonderland theme with 10 fabulous photos of wedding cakes.
Whites, frosting, silver, snowflakes - all work. Or add cake pops featuring red robins or snowmen.
(Tip: Label cake pops with guest names to double as place settings and wedding favours.)
1.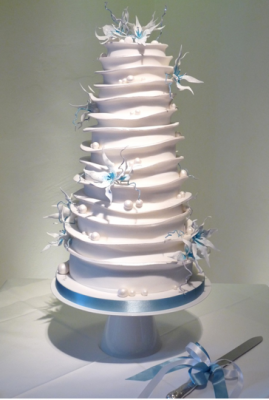 Frosty whirl cake by Planet Cake

2.


Snowman cake pops by Pop Bakery

3.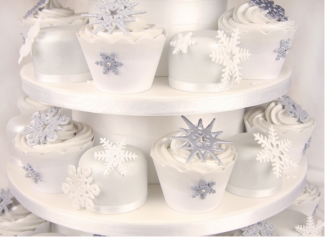 Snowflake miniature wedding cakes by Couture Cakes
4.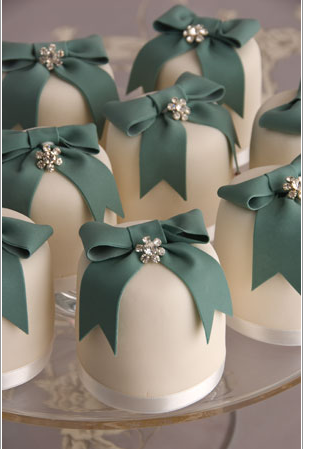 Milano mini cakes by Maisie Fantaisie
5.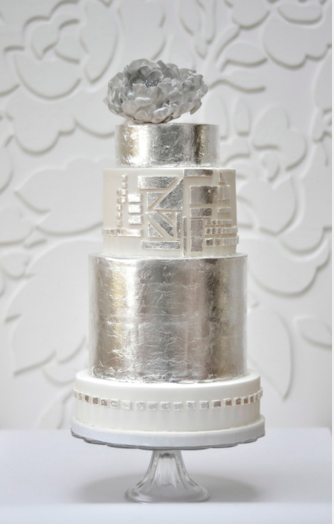 Silver tiered wedding cake by Rosalind Miller
6.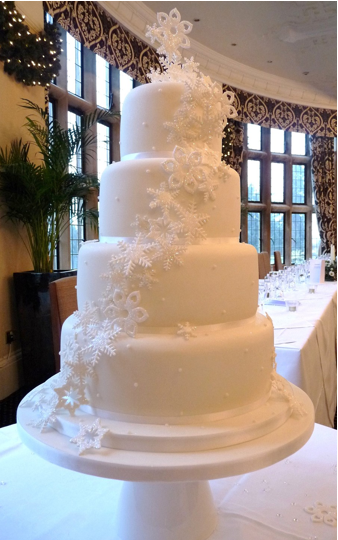 White snowflake tiered wedding cake by Planet Cake
7.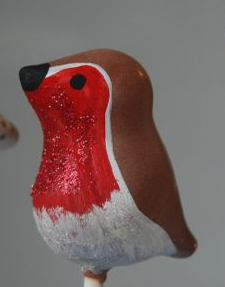 Robin Cake Pop by Pop Bakery
8.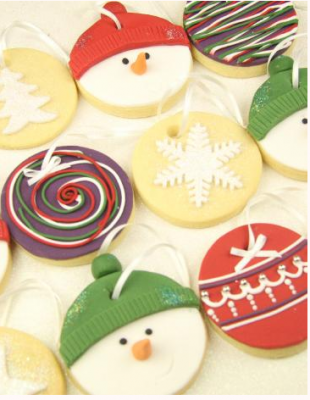 Christmas cookies (favour idea?) by Couture Cakes
9.
Bare branch cake by Cup a Dee Cakes
10.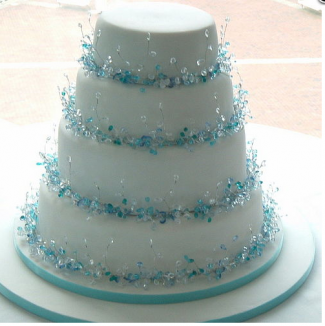 For a budget option, decorate a plain white wedding cake (buy one in a supermarket) with this frosty blue cake necklace from Cats Whisker Cake Design via Not On The High Street.
Are you planning a winter wonderland wedding theme? What are your top tips for decorations? And what's your cake like?