A Cadbury Purple Wedding. Delicious.
I was at a wedding exhibition recently and noticed that a lot of purple was 'going on'.
Especially that particular shade of what I'll call Cadbury Purple (and I'm sure you chocolate lovers know exactly what I'm talking about).
So when I spotted this mauve-themed wedding on the La Belle Bride Blog, I thought I'd better share it with you.
The couple obviously wanted to put their own mark on a day and move away from something very traditional. Love the purple hydrangea bouquets, the violet bridesmaid dresses and the candle lanterns trimmed with mauve ribbon.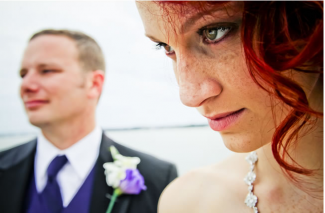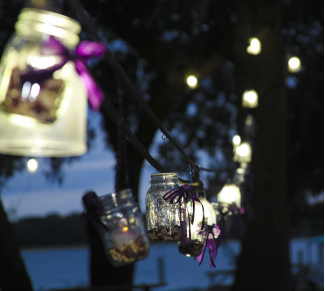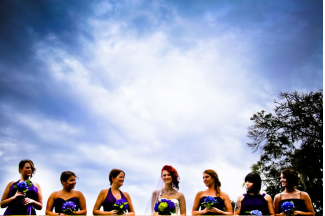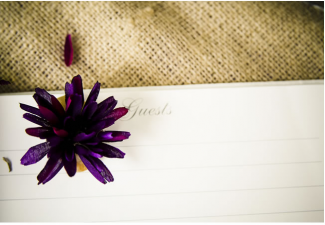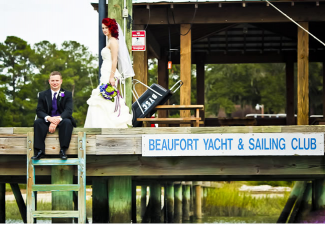 Check out the groom's purple tie and buttonhole.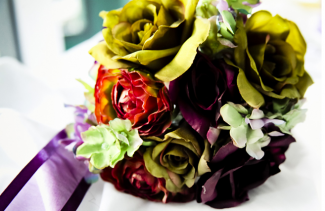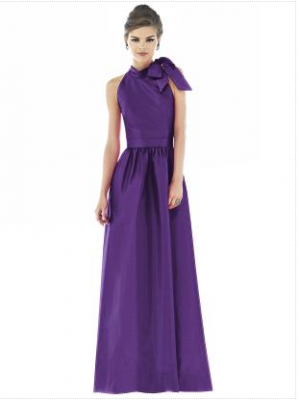 If your mouth is watering at the prospect of a Cadbury purple wedding theme, you'll find bridesmaid dresses in the perfect colour from Dessy. Also satin ballet flats.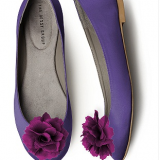 What colour wedding theme are you planning on. A shade of mauve? We'd love to hear your plans.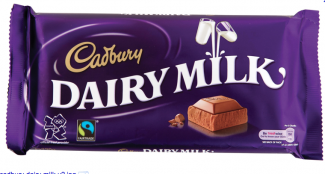 Photo credits. Wedding photography by Jolie Connor. Long purple bridesmaid dress and satin ballet flats by Dessy. Bar of Dairy Milk Chocolate by Cadburys.