8 Inspiring Ways to Decorate Your Wedding Aisle
Whatever style of ceremony you have in mind, it's almost certain that your wedding aisle will be a focus of attention at some point.
So you need to give serious thought as to how you're going to decorate it. Depending on the time of year, you could feature candles, sprinkled rose petals, potted daisies .... I've gathered together what I think are some great ideas here to inspire you! How are you planning on decorating the walk towards your handsome bridegroom?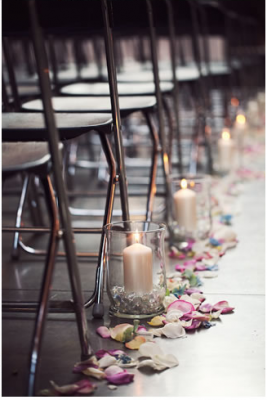 1. Petals and candles via La Belle Bride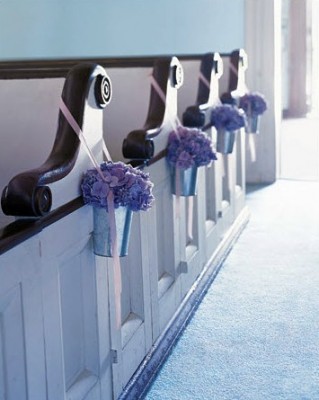 2. DIY hydrangeas in zinc cans via Martha Stewart Weddings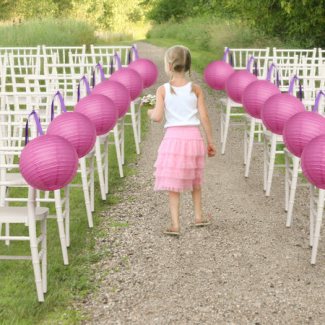 3. Pink lanterns via Project Wedding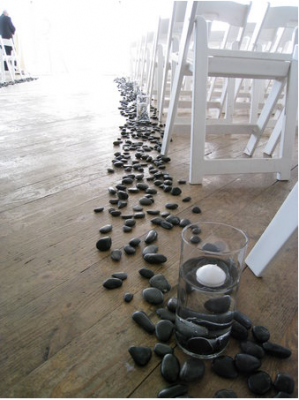 4. Pebbles via Project Wedding & Designs by Courtney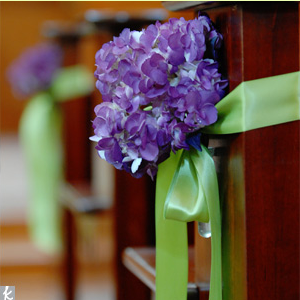 5. Purple hydrangeas via Wedding Bee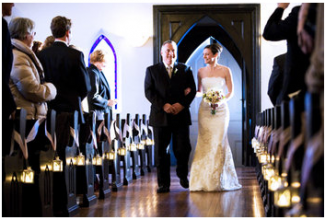 6. Simple candles for a winter wedding? Via Project Wedding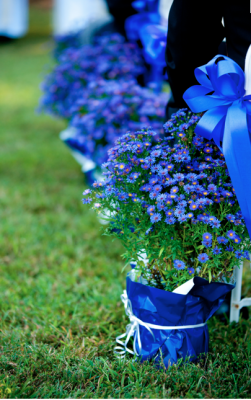 7. Blue daisies in pots via Amy Raab Photography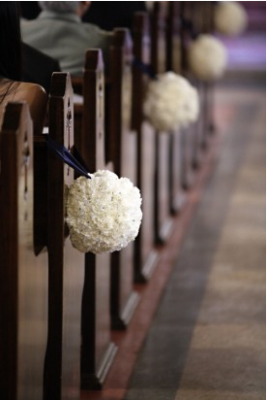 8. Love these white pomanders. Love Life Images via Elegance & Simplicity