10 Quirky Wedding Ideas to Consider
Every bride would like her wedding day to be unique and personal to her - which often means having some unusual and quirky wedding ideas that you have made your own.
What do I mean by this exactly? Well, it's having a theme or an accessory that is that little bit different - something that's lovely but unexpected. There are a variety of things that you can be thinking about that would create an extra focus on your big day.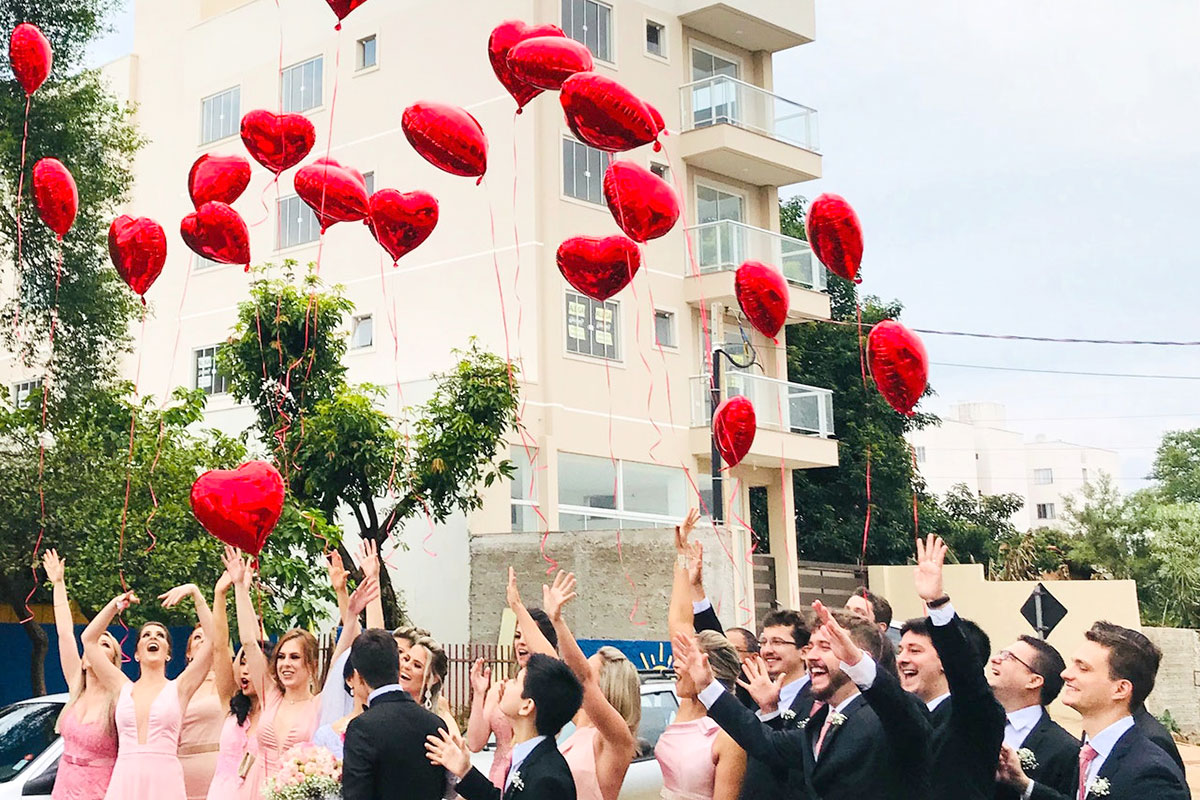 Go down the DIY or handmade wedding route and you can be sure that nobody else will have your style. Create your wedding invitations yourself. Ask a baking friend to make your cake. Use wild flowers to decorate your wedding tables.
Theming your wedding day with colors is another easy and effective way to add your own stamp. Blend colors together that wouldn't usually be thought of - maybe clash pink and orange together or give your bridesmaids rainbow colored dresses and bouquets, rather than matching colors.
Maybe you could wear a variety of dresses on your wedding day? Something traditional for the ceremony and then a cocktail dress or ballgown for the evening celebrations?
I've rounded up what I think are 10 quirky wedding ideas to be thinking about.
1. Wear colored wedding shoes with your dress. These Tiffany blue shoes look fabulous peeping out from below the bride's traditional gown. Go red if you dare!


2. Make felt button bouquets for your bridesmaids. Match the buttons to their dresses! (Bouquet by Charlie Laurie Designs)


3. Serve cake pops instead of a wedding cake. (Cake pops by Molly Bakes)


4. Put your maids in different dresses with a blending color. Photo by Sugar Love Weddings


5. Use balloons as a prop in your wedding photographs. Via the Boho Wedding Blog.


6. Make playing card wedding favors with images of the bride and groom. Via Martha Stewart.


7. Personalize pebbles with guests' names to use as place settings and wedding favors. Image via Not On The High Street.


8. Have a sweetie table buffet instead of serving dessert. Image via Amy Atlas.


9. Give the groom and his best men boutonnieres like hibiscus flowers, single marigolds, instead of a traditional rose or carnation. Flowers by Rebel Rebel.


10. Match your bridesmaids' bouquets to their dress colors! Photography by Laura Murray Photography.


If you've any quirky wedding ideas of your own, please add to the comments below and share with us!