A Spring in Her Step: Easter Wedding Inspiration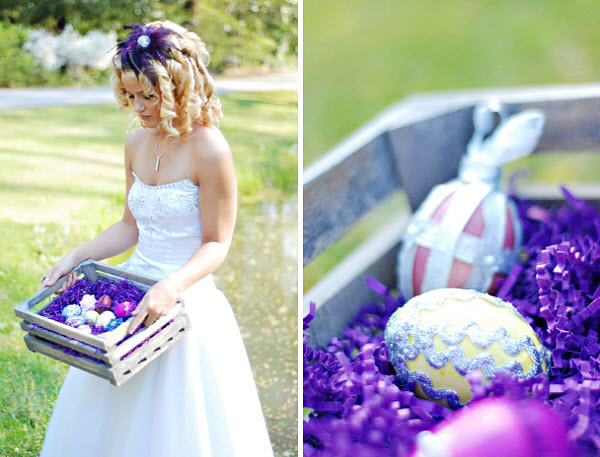 For those of you celebrating Easter this weekend I present to you this inspirational Easter wedding shoot from Famous William Photography. Complete with colored eggs and the Easter Bunny (seriously, it's really him!).

Never thought about bunny ears on your wedding day? Ok. We can accept that. But you can't deny the adorable-ness of these images. Even if you're not celebrating the holiday, get a chocolate bunny and enjoy this wedding inspiration!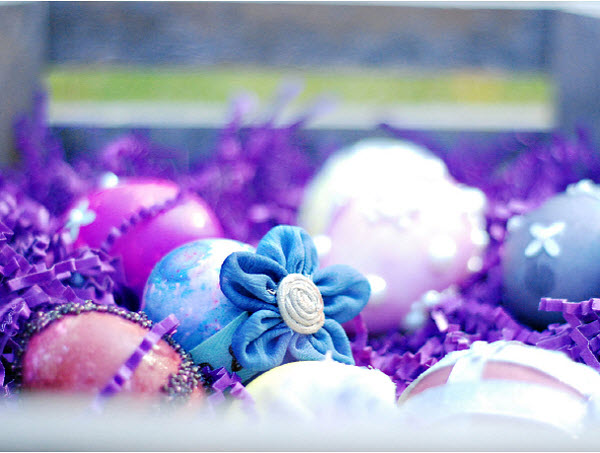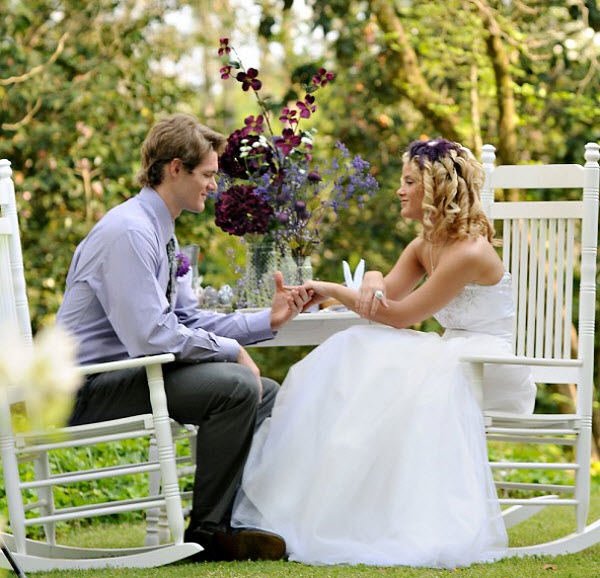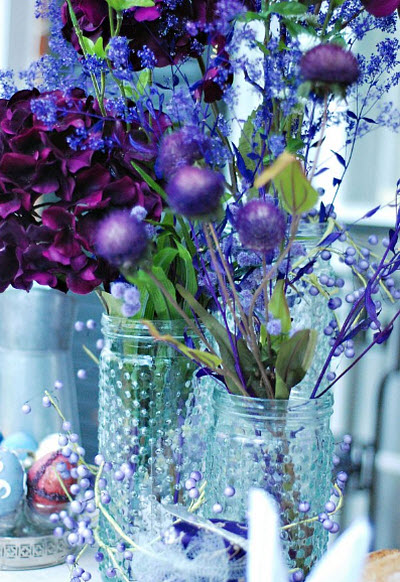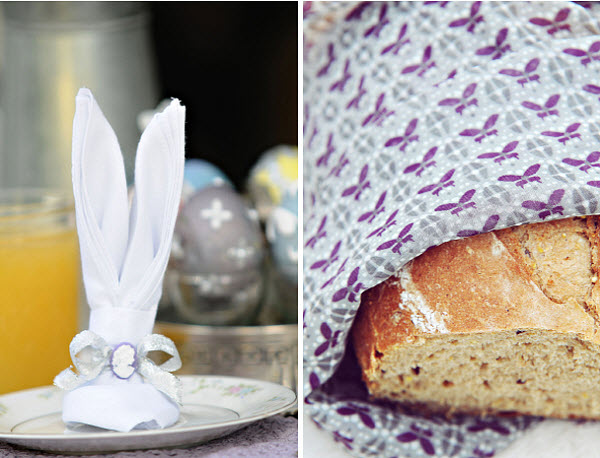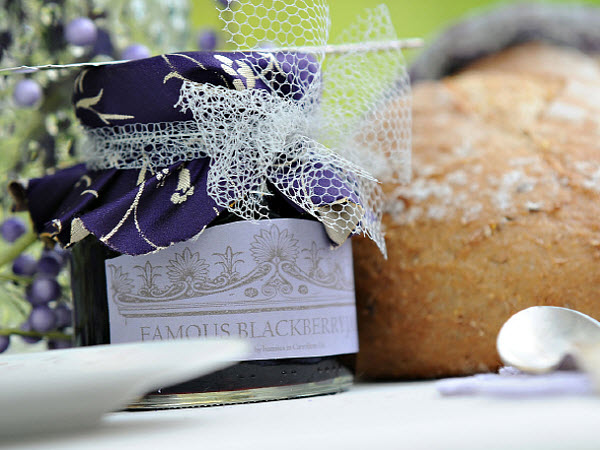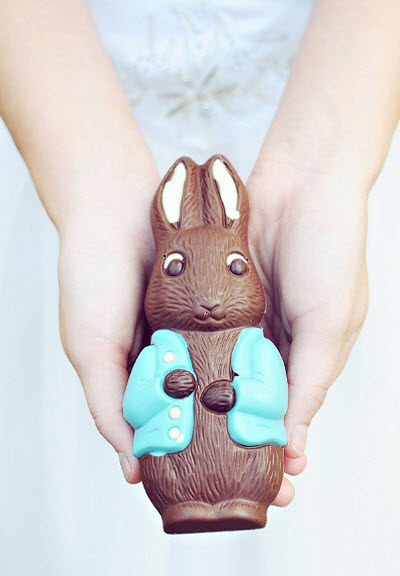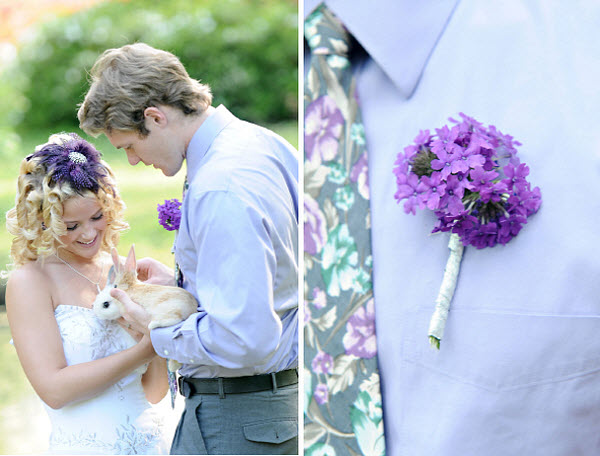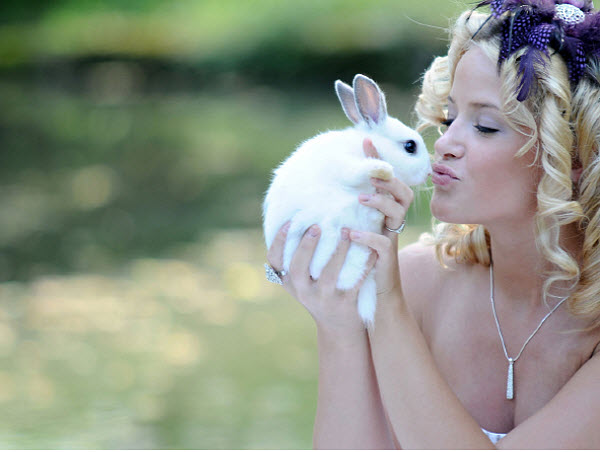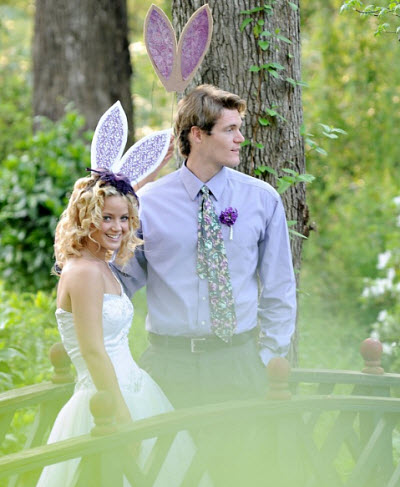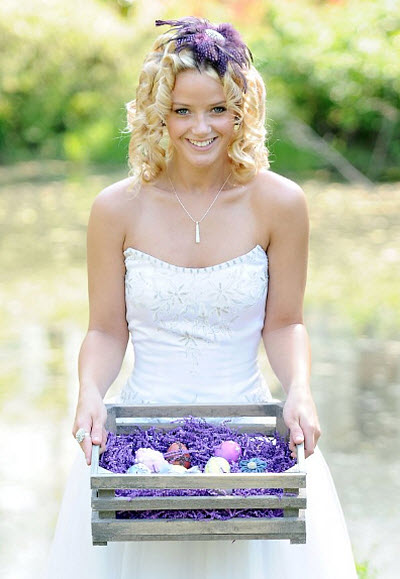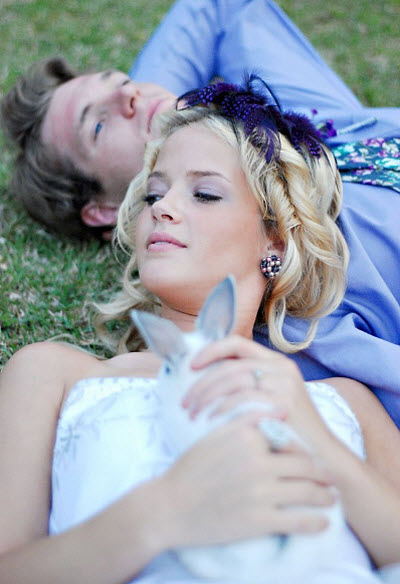 Images by Famous William Photography