The Everything You Need DIY Bride's KIT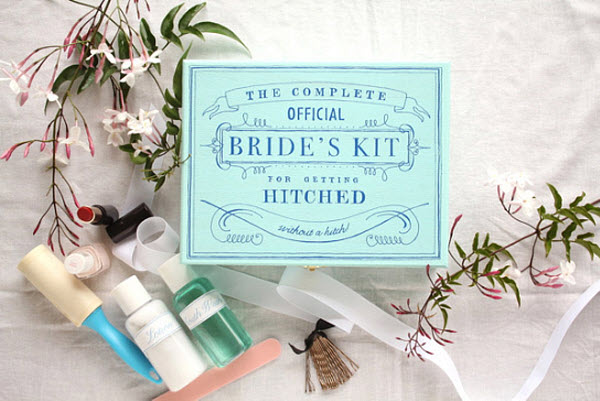 What a find! I was happily browsing one of my favorite blogs, Oh Happy Day and found this DIY bride's kit. Every bride needs one of these. Seriously. Nylon runs, chipped nails, ripped dresses...it can happen to even the best and most prepared brides. Having one of these kits on hand will save the day. Include all the little necessities including hairpins for those fly-aways and breath mints for all of those smooches with your new husband. Maid of Honor's take note, this would be a wonderful gift to give the bride.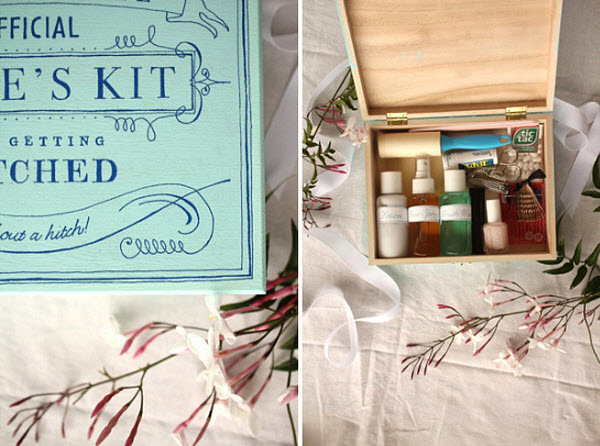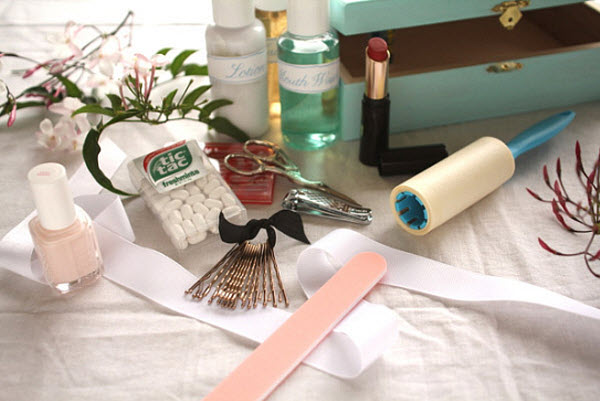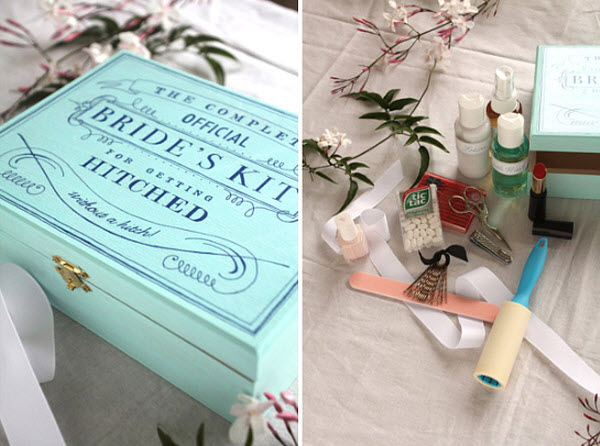 Visit Oh Happy Day today to get the download and the full tutorial for this fabulous DIY bride's kit.