Pantone Colours of the Queen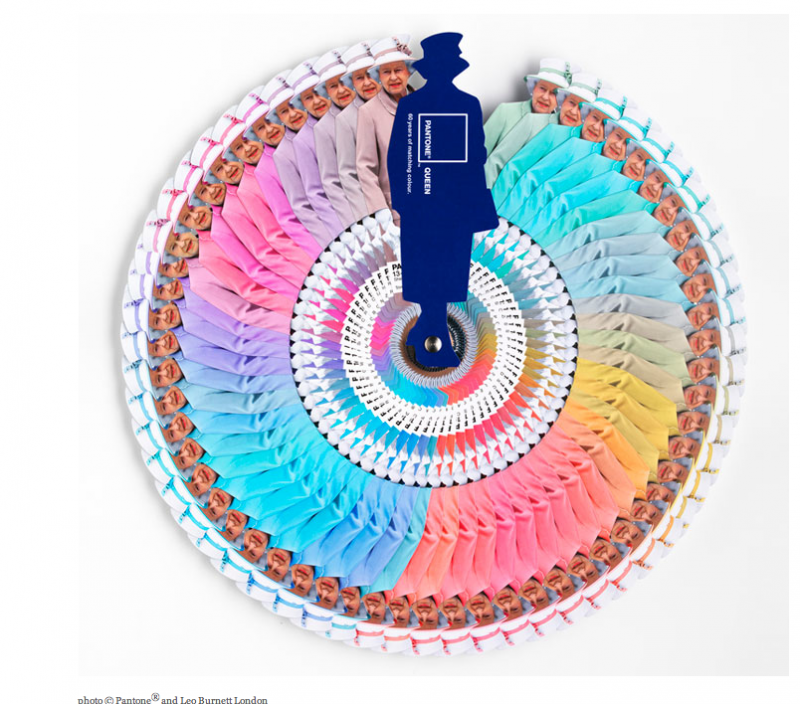 I ABSOLUTELY love this.
Pantone has created a colour book based on all Queen Elizabeth II's outfits over the past 60 years, detailing when and where she wore what and which colour. It's completely fabulous and shows what a lady of style she really is.
It's a strictly limited edition so if you want to get your hands on one you'll have to hurry.
From the primrose yellow the Queen wore to the Royal Wedding to her favourite hues of blue - they are all there.
You can read the full blog post on the Pantone Colour Queen here but in the meantime, here's a sneak peek to enjoy!