A Merry Christmas Wedding Theme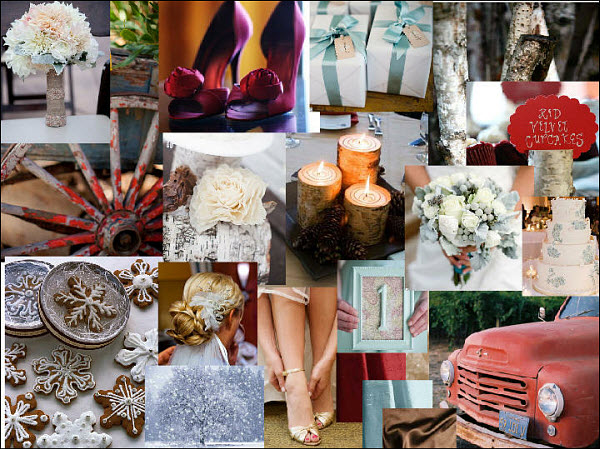 If you are having a pretty winter wedding, this wedding styleboard pick is for you!

This December Wedding board is chock full of great inspiration to help in your colder weather wedding planning. Candles, snowflake flowers, white accents and gorgeous bouquets make for a cozy winter time celebration!

Visit our Gallery of inspiration styleboards today for more great ideas and to create your very own styleboard to help kick off your wedding planning.