Winter Wedding Inspiration: Winter Woodland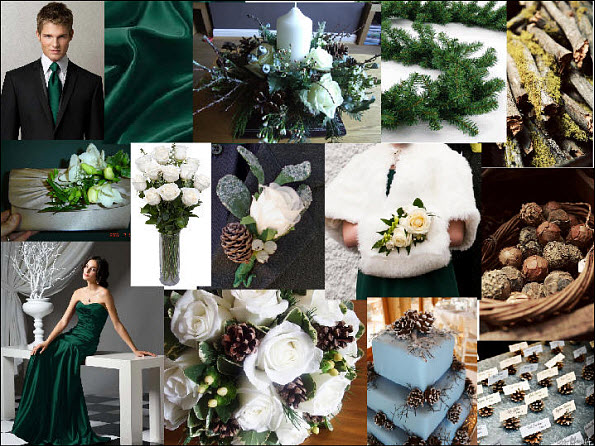 A winter wedding isn't for everyone, but I think they can be so incredibly beautiful and romantic. Check out these great ideas in this week's winter wedding inspiration styleboard pick: Winter Woodland. Greens, browns, pine cones and lots of cozy elements make the cold seem quite nice after all!

Visit our Gallery of inspiration styleboards today for more great ideas and to create your own styleboard to kick off your wedding planning.