DIY Wedding Favor Idea: Elderberry Honey Syrup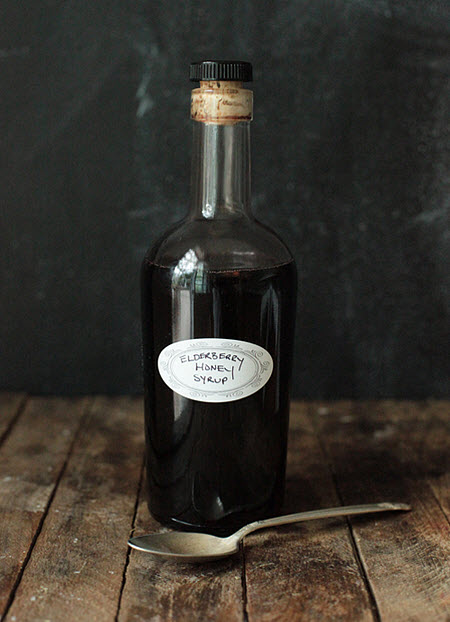 This one's for you DIY brides out there. Homemade elderberry honey syrup. Consider this packed in cute glass containers as favors for your guests. Elderberries are antioxidant powerhouses and combine them with cloves, cinnamon and ginger as this recipe does and you have one tasty treat.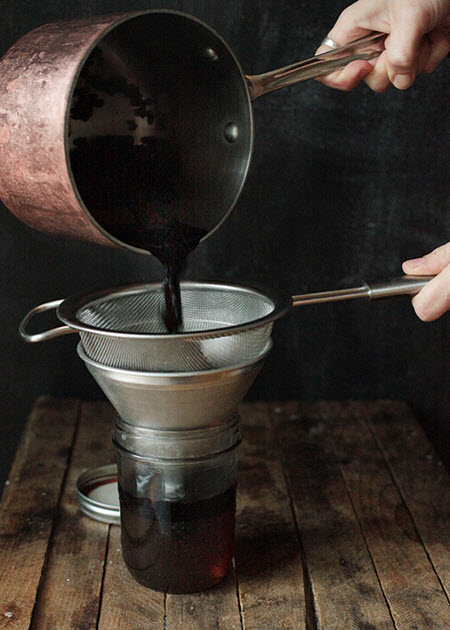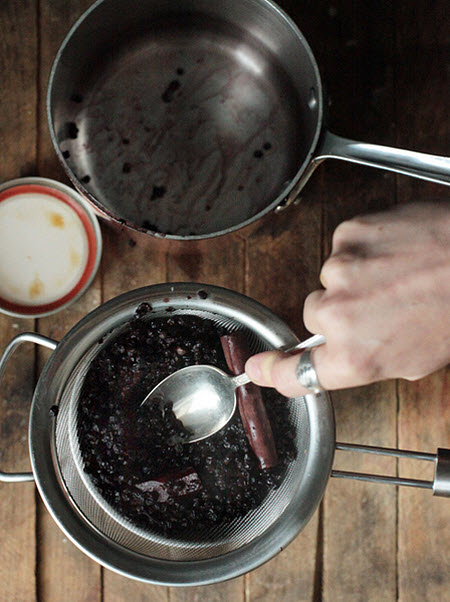 For your guests, add a cute label letting them know about the sweet goodness inside and that you made it especially for them. Drizzle over ice cream or even put into tea. Visit Design Sponge for the full recipe and tutorial.