Tea Time Bridal Shower Theme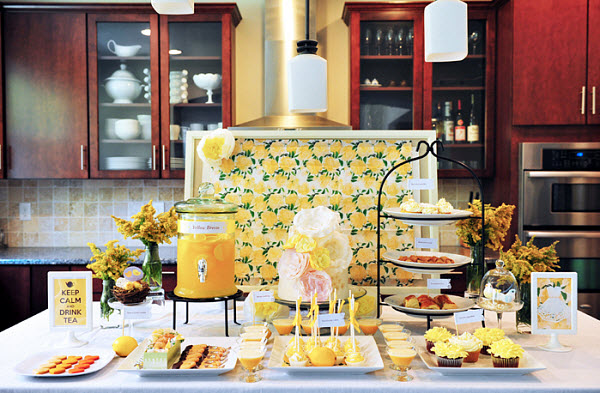 This beautifully colorful tea time bridal shower theme was found on one of my favorite blogs, Amy Atlas Events. Picture you and your best friends getting together to celebrate with these yummy treats and lots of laughter of course.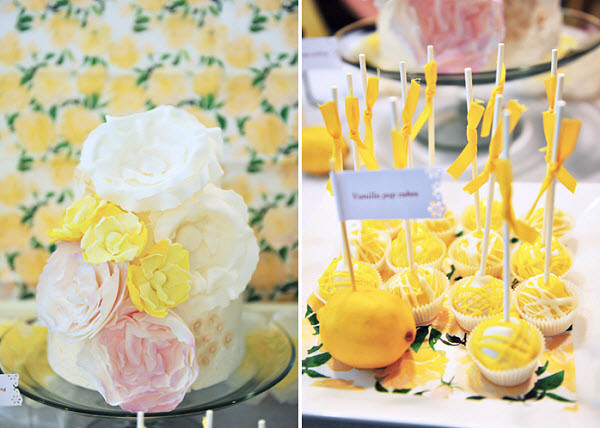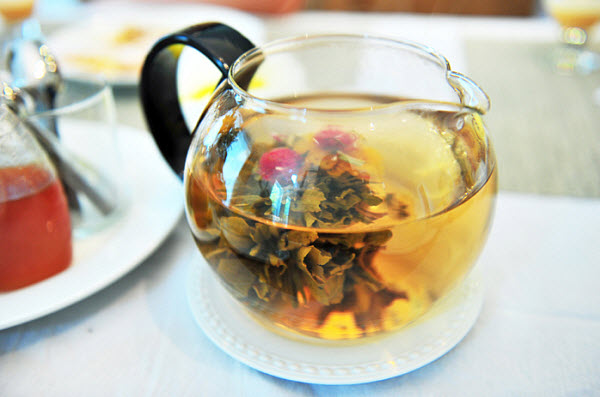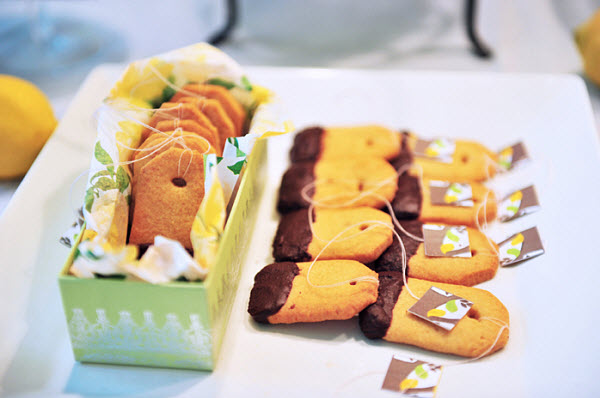 Cake pops, flower cake and tea almost too pretty to drink give some great bridal shower theme ideas for your own party. Keeping it simple and pretty is the key. Visit Amy Atlas Events for the full inspirational feature from the real bridal shower.