Welcome to the Inner [Bridal] Circle...
When it comes to exclusivity in wedding planning it is only acceptable if it's still attainable... After all, it is the brides Big Day and the line made famous by Sally in When Harry Met Sally, "I just want what I want, when I want it" should ring true!



Well, brides (or grooms) looking for the absolute best to help them celebrate their union can now turn to The Bridal Circle. This wedding website is an authority for providing exceptional, luxurious vendor information.  What gives their opinion regarding vendors clout is the fact that they are only add organizations to The Bridal Circle directory after applicants have been approved by a panel of industry insiders who have already done all of the in-depth research to ensure only the top-tier are included in their all-encompassing international list. The online almanac includes comprehensive suggestions for accommodation, flowers, invitations & stationary, photography, event design & production, cuisine, entertainment and much more.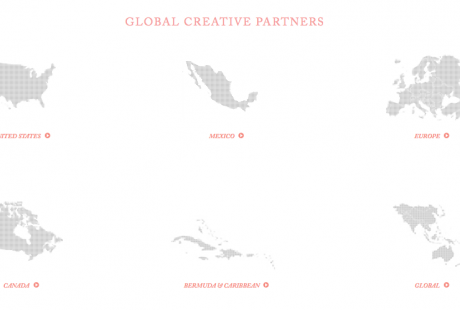 Furthermore, a diverse "Mentor" tab that acts as a Rolodex of bridal experts that act as sounding board for all things regarding matrimonial luxury. The Bridal Circle also includes a blog that includes trend-focused content featuring alluring goods and tips, tricks and tactics for hosting an unforgettable event.

The Bridal Circle is such a fun find in wedding planning because it paints a glamorous (and all-encompassing) picture of the absolute best of the bunch for weddings and events. Check out this elegant .... and a over-the-top (in an awesome way) site at  TheBridalCircle.com

Happy Planning!