A New 'Will You Be My Bridesmaid Card?' From Dessy
Asking a friend 'will you be my bridesmaid' is a really special moment.

And the elegant way to do it is to present them with one of these 'Will You Be My Bridesmaid' cards from Pantone Wedding at Dessy.
Match Your Wedding Colours
The card is available in an amazing range of colours - so whether your wedding colour theme is a pale shell pink or a vibrant turquoise, you'll find matching it up is a cinch - particularly when you use the co-ordinating Pantone Wedding Chiplettes.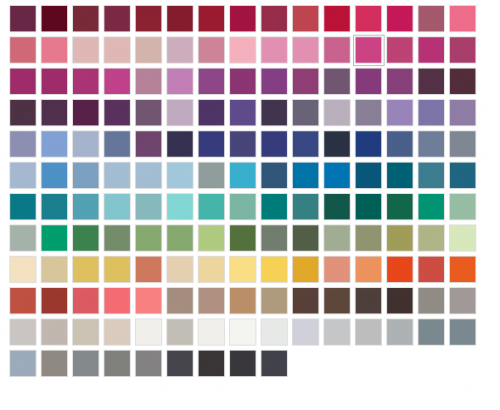 E mail, texting and Facebook messaging has its place. But sometimes, when a moment is as special as this, you should really go the classic stationery route - and this card will act as a keepsake for your bridesmaid for years to come - long after your wedding day.
You can order the Will You Be My Bridesmaid Cards direct from Dessy - and while you're there, have a look at the other matching Pantone wedding accessories - men's socks, cuff links, more!
Which colour do you think will be most popular for this card?