Lovely Purple Summer Wedding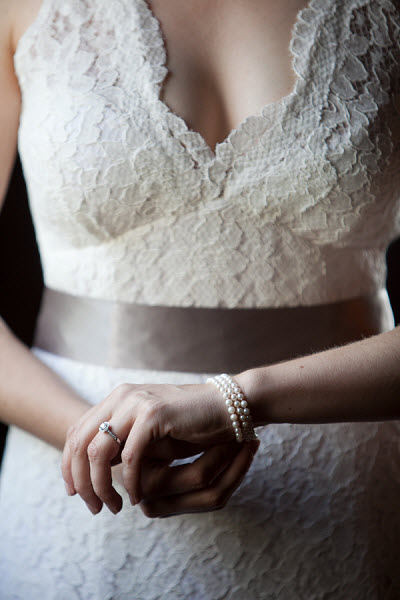 Don and Laura met in 1995. Don attended graduate school with Laura's best friend, Sara, who insisted that Laura fly to California to meet Don during her Spring break. There was an immediate connection and though they were separated by an entire country, they got to know each other the long distance. Over the many years, they remained close friends, sometimes dating, when not separated by distance, until finally making the commitment to be together forever.

Raphael Vineyard was the ideal choice for Laura and Don, who knew they wanted an outdoor venue with a warm and inviting feeling for their guests. They searched far and wide - from synagogues, to restaurants, to botanical gardens, farms, and museums, before walking into Raphael and immediately realizing its perfect fit for them. A truly romantic story with a truly romantic summer wedding to match. Enjoy!