How To Make Teacup Candles With a Vintage Look
Candles make a beautiful gift - perfect for your bridal shower - and I love this idea I discovered via the Reese Kistel blog where she poured her candles into vintage teacups. A quirky way to present them but very practical!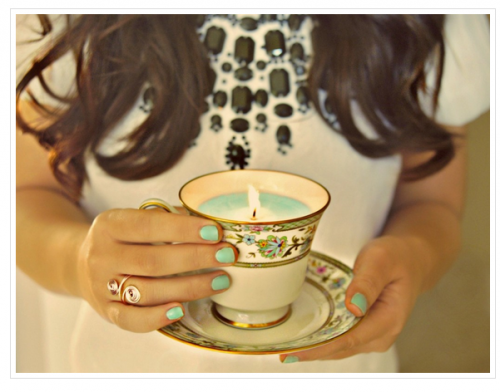 Handmade weddings have never been more popular. If you DIY stuff for your own wedding day you'll be saving money, personalising your big day and if you enjoy crafting it can be a very relaxing way to spend your time.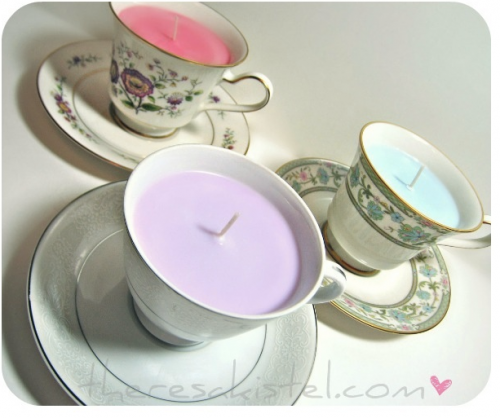 Scour charity shops, jumble sales and junk shops for your tea cups. They don't have to match - in fact it's better if they don't - but try and follow some sort of a simple theme, whether it's colour, floral decorations, graphics.

What about candle-making instructions?

I discovered these practical and easy-to-follow directions from the queen of crafting Kirstie Allsop.

You will need:
Wax (paraffin wax beads and beeswax, or old candles)
Dye discs or liquid candle dye (optional)
Essential oils (optional)
It will take you about 20 minutes to prepare the wax and up to 5 hours for the candle to set.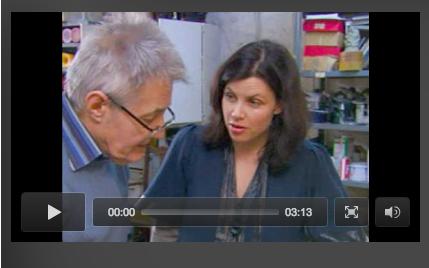 Wrap your finished teacup candles in cellophane and tie with a ribbon and you'll have a highly personal bridal shower gift. You'll also enjoy making them!
Photography credits: Resa Kistel