Wedding Inspiration: Romantic Wedding Styleboard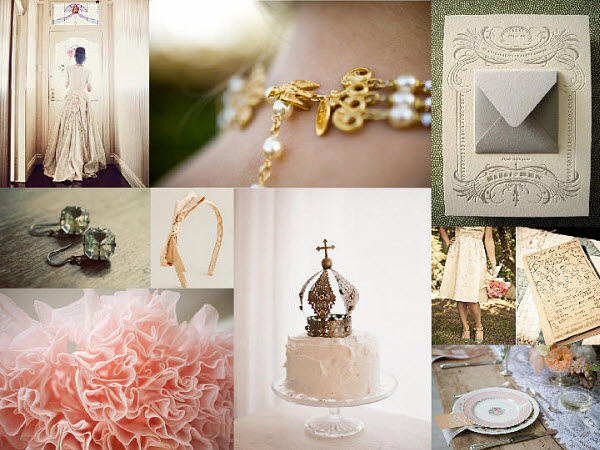 Your wedding day will be unforgettable. That is a given. To create an extra romantic wedding take some inspiration from this week's styleboard pick - Isn't it Romantic?. Ruffles, pastel colors and traditional diamonds create a soft and sweet feel that your guests will love.
Visit our Gallery of inspiration styleboards today for more great ideas and to create your very own styleboard to help kick off your wedding planning.