A Barn Wedding To Dream About
There's something about a barn wedding that's different and special.
It's like having an outdoor wedding but with the assurance that you've got some shelter should you need it (absolutely essential if you're marrying anywhere in the UK I think, don't you?)
Are Barn Weddings Legal?
You can get married out of doors in this country as long as you're in a fixed structure - a verandah, bandstand or an open sided barn all count, as long as they are licensed for civil ceremonies.
Anyway, back to this glorious barn wedding which took place in Charleston, USA with images by Chi Photography of Charleston.
Let me talk you through why I think it's so inspirational ...
First off, I love how the bride has dressed her maids. This really is a soft pastel-toned wedding day and it's soooo pretty. The pink dresses suit the setting perfectly and the bouquets complement the whole look - with some splashy green touches to add accents. (Here are some similar pink bridesmaid dresses by Dessy.)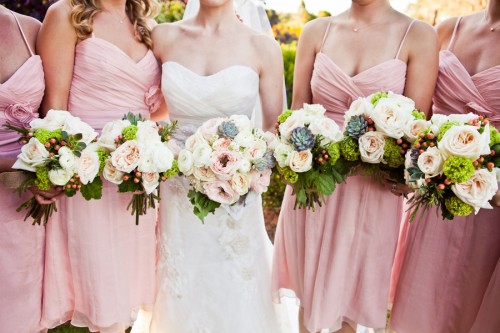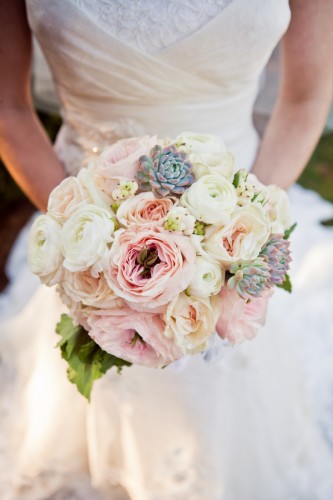 It's always a good idea to walk around your wedding venue with your photographer beforehand if you can. See if you can spot some photo opportunities (these will vary on the time of year of course). This image with the yellow daisies in the background is a stunner.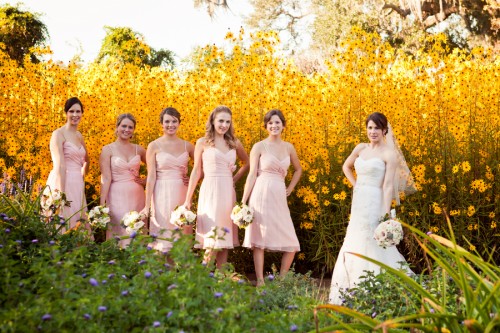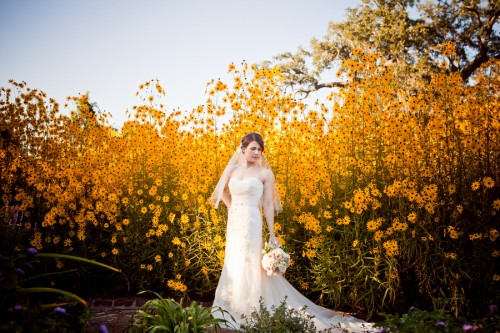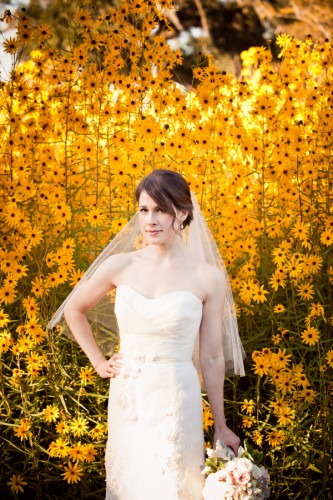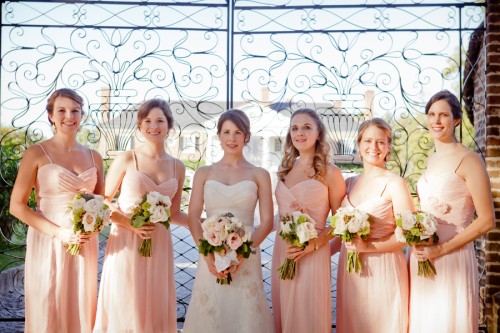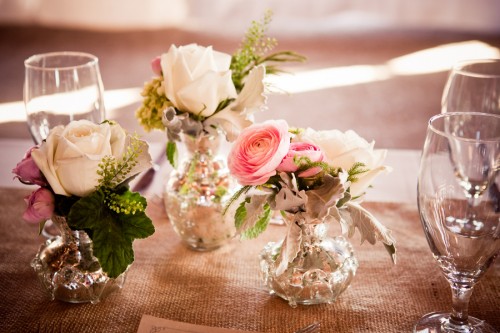 Roses are a bit of a theme at this wedding and I love these simple arrangements in silver containers. Also the wedding wishing tree and the floral cotton wreath.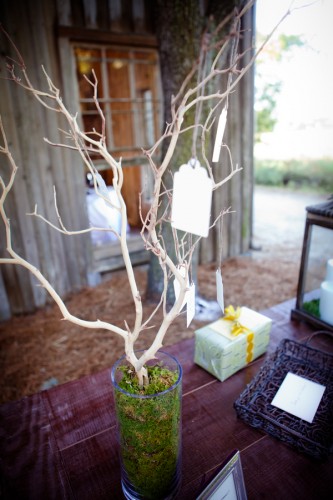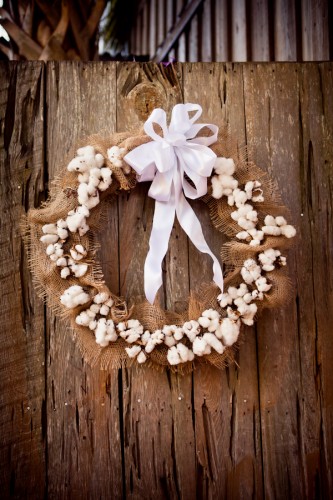 If you're set on a barn wedding and it's summer, look out for one that opens up at the sides. Remember you can marry in any outdoor venue in the UK as long as it's licensed and has a fixed roof.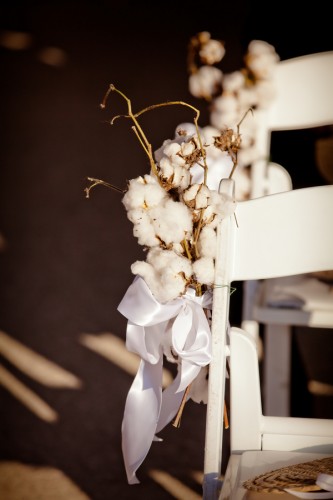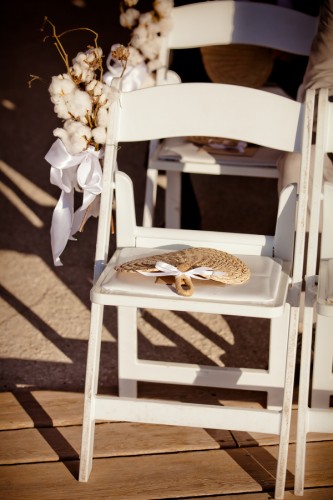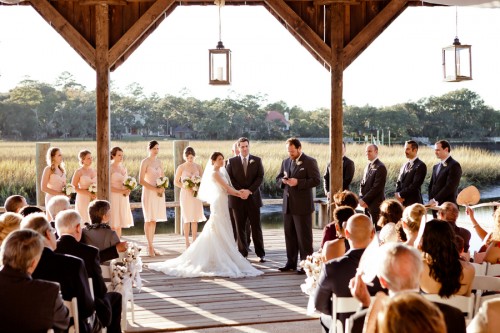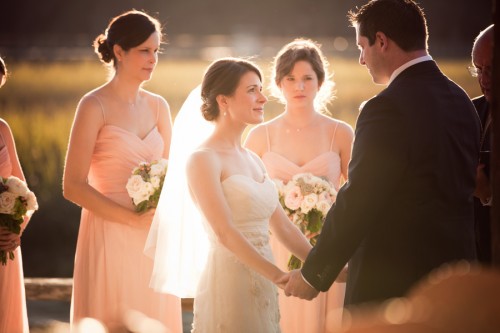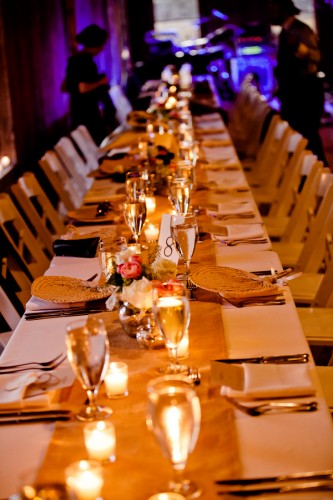 Also like the idea here of long tables - make a difference from rounds and work well in a barn wedding setting.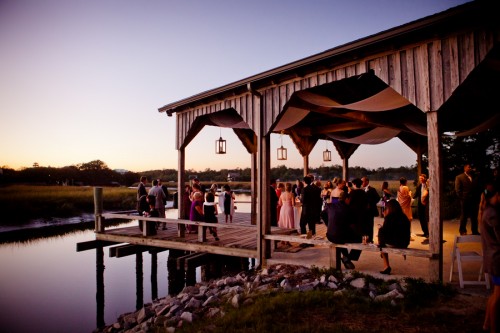 You'll find details of barn wedding venues here. It makes for a very personal wedding day - you're not fixed by the style of a conventional bricks and mortar venue.
Thanks to Chi Photography of Charleston for sharing this beautiful barn wedding day.