Nailing It - Tips for the Best Wedding Day Nails!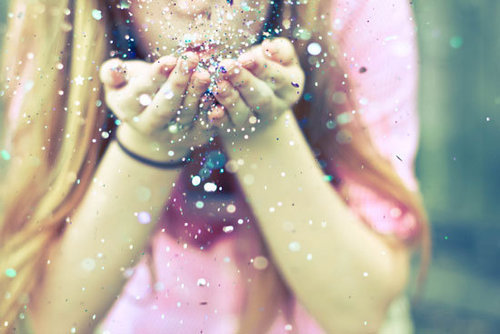 Looking good on your wedding day is a must, but it's a head-to-toe job. From your top of your top knot to the tips of your toes, your bridal look will be photographed and remembered for generations to come. So many brides spend endless hours searching for the perfect dress and accessories, but don't let those last minute details - like your nails - throw a wrench in your wedding day look.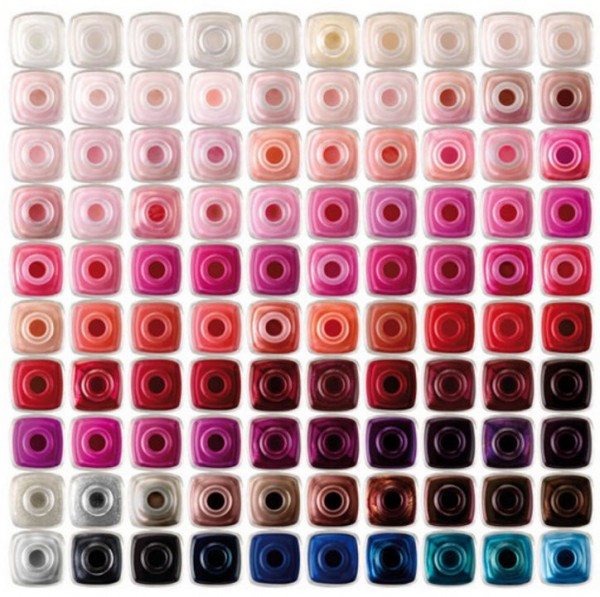 Below are some timeless, stylish and chic suggestions for wedding day nails!

Pink Please!
From bubble gum to blush it's hard to go wrong with a pink nail. That being said, less is more for your wedding day. Stay away from neons or distracting colors. Subtle and sweet is best!

Something Blue-ish!
If you want to have a little fun with the "something blue" tradition a light blue pedicure can be a fun departure for the adventurous bride.

Au Natural, but Not Really
Sometimes all you really need are well manicured nails and a shiny, sleek top coat. Timeless, true and truly chic!

Cute & Colorful
If you're a fun loving bride who wants to amp up her look with a colored nail, why not? Just be prepared for your fingers and toes to get ample attention!

Bare, not Buffed
Beige is not boring when it comes to wedding day nails. Nudes are a modern option that won't look dated down the line!