Have You Visited Our Wedding Styleboard Gallery?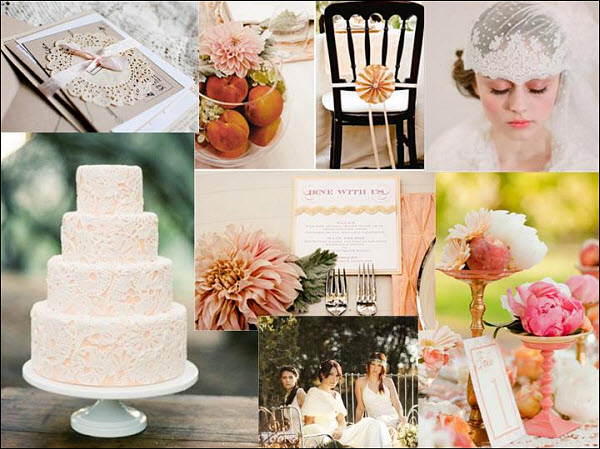 I remember when I got married I tore pages from magazines of images I liked so that I could start various wedding files with titles like "Wedding Dresses I Love", "Wedding Flowers", "Wedding Food To Be Thinking About".

I ended up with sheaves of untidy folders with a load of pictures that I sifted through - but it was all a bit time-consuming and inefficient. I also never got around to creating a proper scrapbook. I just never seemed to have time in the build up to the wedding.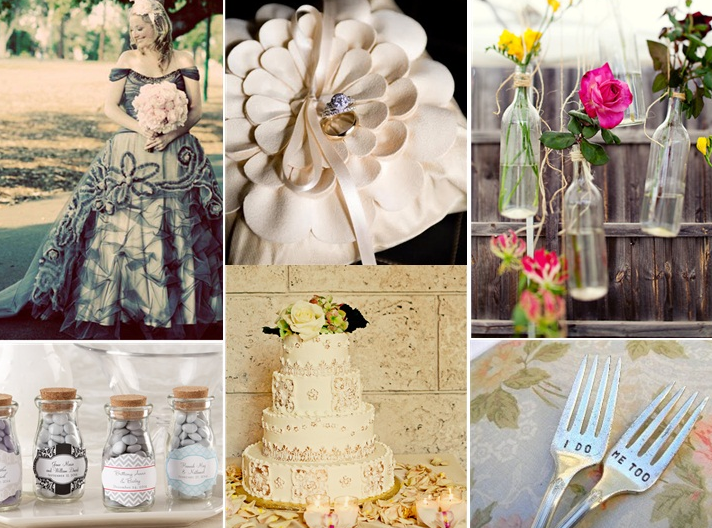 Putting together ideas for a vintage style wedding
Now it's all so much easier with free online scrapbooks like the Dessy Styleboard Gallery.
You can look at pre-arranged digital wedding scrapbooks that other brides-to-be have put together and use their ideas to inspire you. Feel like a vintage wedding? Well, you'll find all the accessories you want for inspiration. Maybe an all-blue wedding? No problem.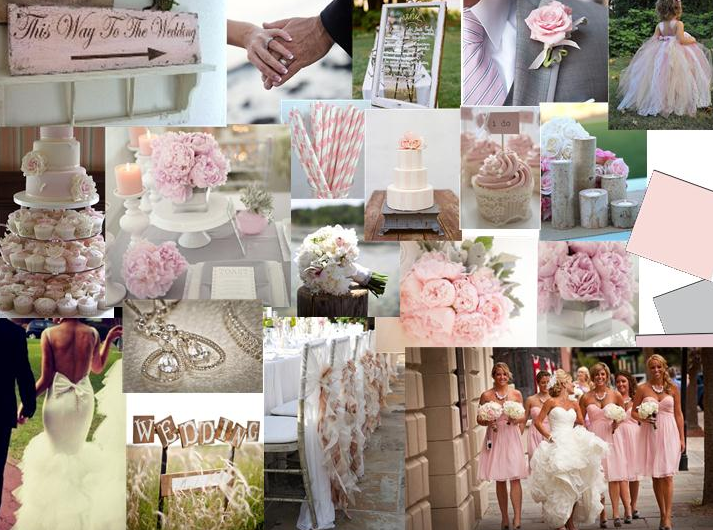 Time to start creating your own styleboard with your own ideas
Creating your own styleboard gallery is really straightforward and of course you can share it with your bffs and bridesmaids, your mum or sisters to see what they think of your ideas.
You can start one right here and start dreaming about how your own wedding day is going to look.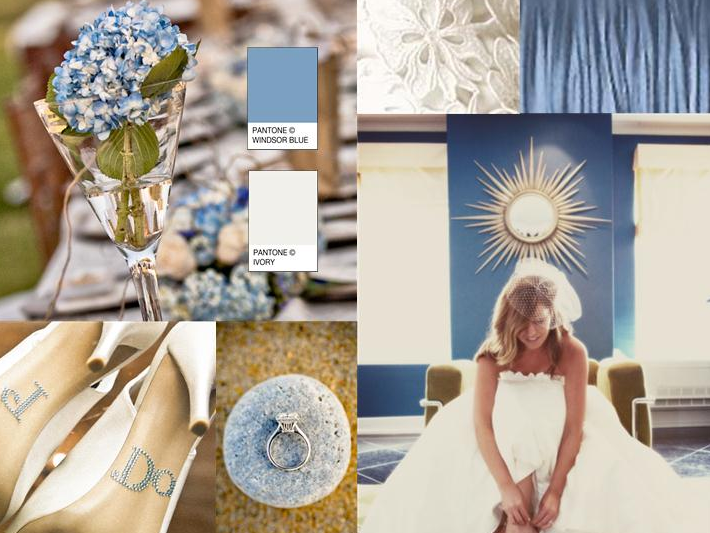 For a blue seaside wedding day?