Urban Oasis Summer Weddings
Saying I do amidst a bustling metropolis has a sophisticated sense of romance to it. The old-century architecture, cobble stoned streets, and rows of French-style bistros radiate a poetic scene supremely fit for a wedding. Even better? Most cities include a nature aspect -- whether it be a lush park, lily pond, or a tree-lined path, it's easy to find yourself in an urban oasis despite the towering skyscrapers that surround you. These hidden gems aren't always obvious, however. We've discovered the three best natural urban oases in the country.

The Huddlestone Arch Man-Made Waterfall and Foot Bridge, New York, NY

Just north of the famous Great Lawn in New York City's Central Park lies The Loch, a beautiful, secluded woodland area. Montayne's Rivulet is a stream that gently passes through a series of pools and waterfalls and is also crossed by a sequence of wooden and stone foot bridges. The foot bridges emulate pony trusses, boasting unique guard rail designs.


North Woods Loch Bridge, Central Park, New York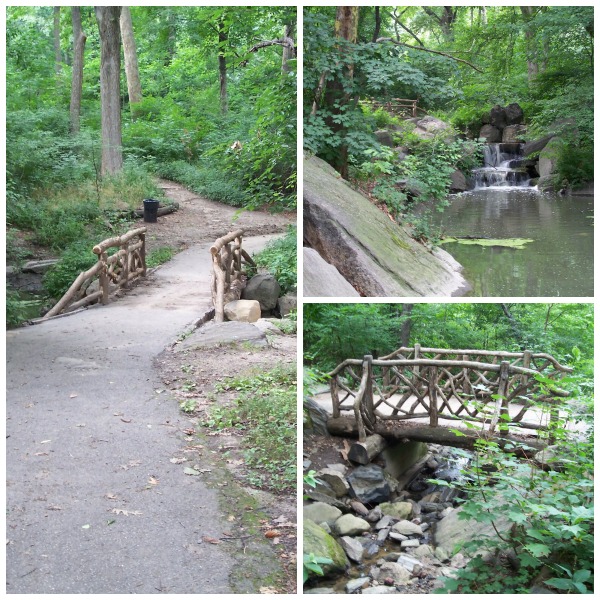 North Woods Loch Bridge, Central Park, New York

The North Park Village, Lily Pond, Chicago, IL

With four trails to choose from -- prairie and savanna., wetland, and woodland, The North Park Village Nature Center is where Chi Town locals escape to when they need their fill of Mother Nature. Despite its located just off a main street, it is relatively unknown and breathtakingly exquisite. Beautifully designed, vibrantly colorful, and profoundly tranquil, Lily Pond is a true gem.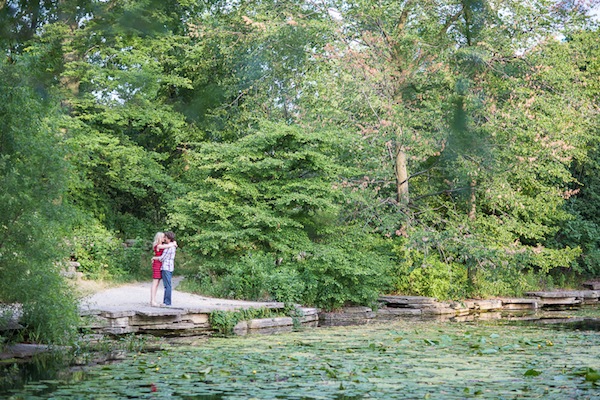 Lily Pond, Chicago, IL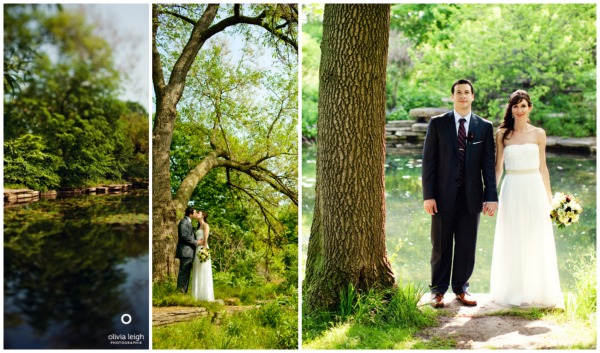 Lily Pond, Chicago, IL

Buena Vista Park, San Francisco, CA

Set in the famous Haight-Ashbury and Buena Vista Heights neighborhoods of San Francisco, Buena Vista Park is the oldest official park in San Francisco, established in 1867. It is home to the few rare remnant oak woodlands left in the city, the breathtaking greenery and surrounding views are truly spectacular. At a small lawn at the peak of the park you can marvel to the east, north, and west, to see views of the Golden Gate Bridge and the Marin Headlands.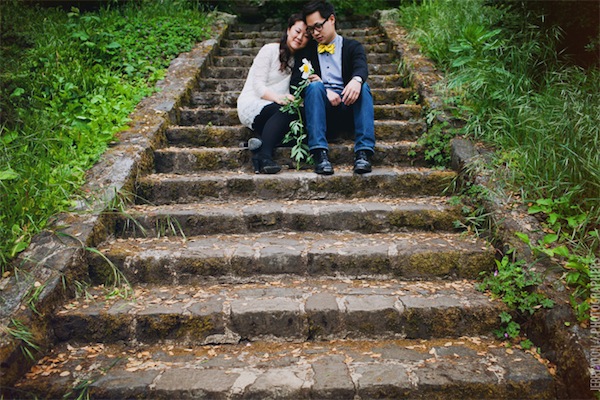 Buena Vista Park, San Francisco, CA