Designing Your Bridal Shower Dessert Table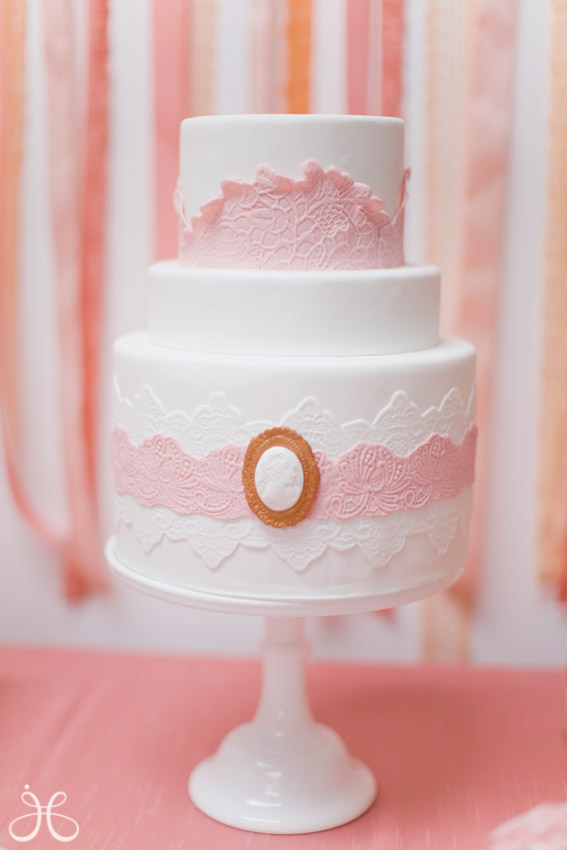 Creating your dessert table is an important part in the bridal shower planning. In many cases, the dessert table can become an elaborate art form for many events like these. This can be a real chance to wow your guests with your creativity and originality.
Here are some tips to think about when planning your dessert table:
Create a list of what you want to have at your dessert table – this will help you think of the look and feel when it comes to the design, color and theme. So, whether you want to go the traditional route with just a few dessert options or something fun and different, a list is important to have.
Decide on a center piece for the table. Whether it is a beautiful floral arrangement or your cake, start with the center and go from there.
If there isn't a certain theme you are looking to achieve, a great way to connect with your guests attending the bridal shower is by asking them to make a dessert they love and have them share it with you. A recipe with the dessert is a good idea too.
Cookies, cupcakes and candy are a great way to offer variety to your table. And make sure to have everything labeled so guests know what they are nibbling on.
Floral arrangements, beautiful platters, pictures and banners are great accents to the dessert table.
Take home containers are a hit among guests who want to have the desserts later and/or share them with those who were unable to attend the bridal shower.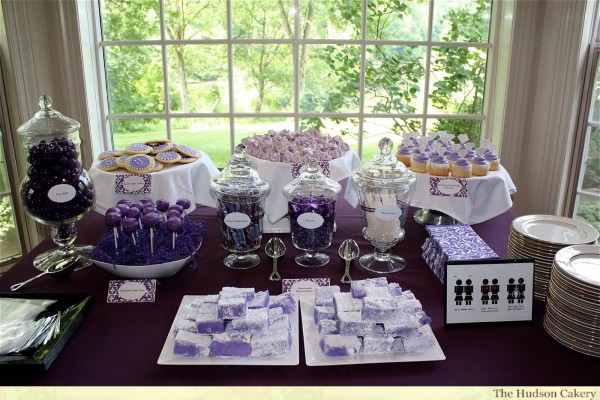 This dessert table is filled with a variety of options - from cake pops, candy and cookies.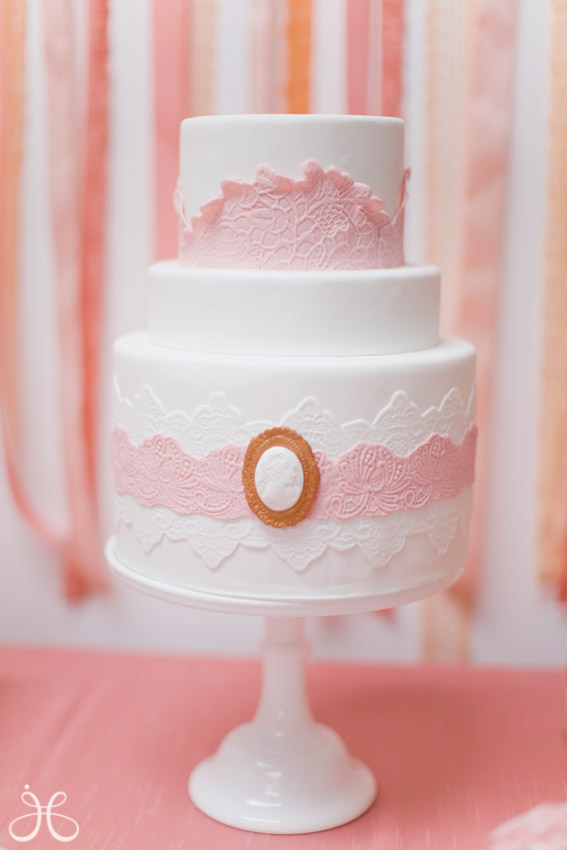 This coral, peach and blush pink centerpiece for the dessert table is perfect for any bridal shower.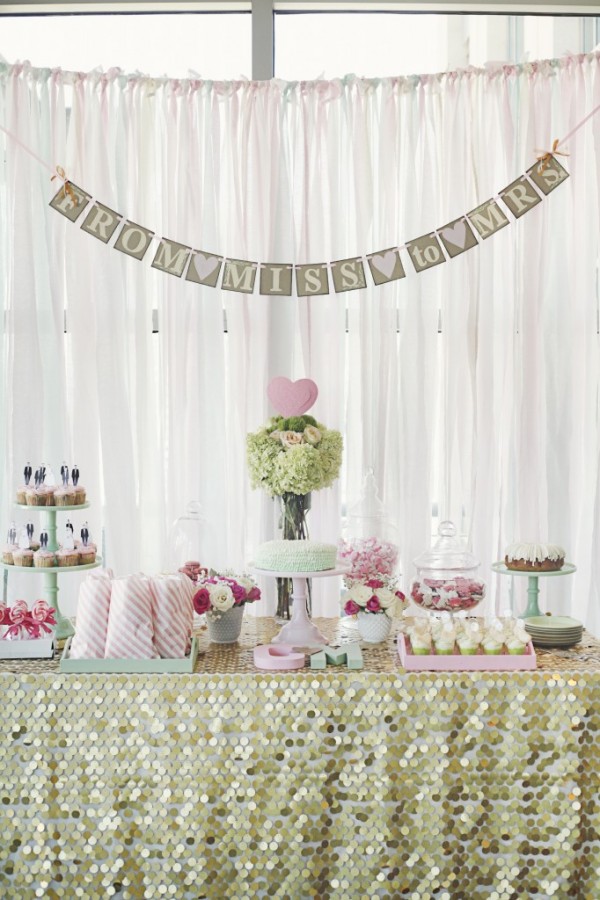 A mixture of floral, splashes of mint and pink tones and a lot of love, makes this a beautiful option for a dessert table.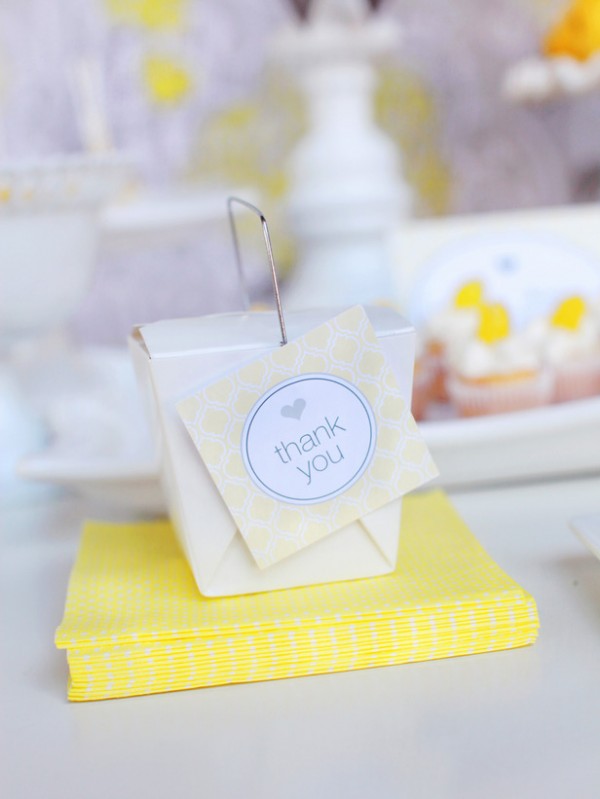 A great way to say, "thank you for coming" are with take home boxes filled with treats from your dessert table.