Six Ways to Decorate With Lanterns at Your Wedding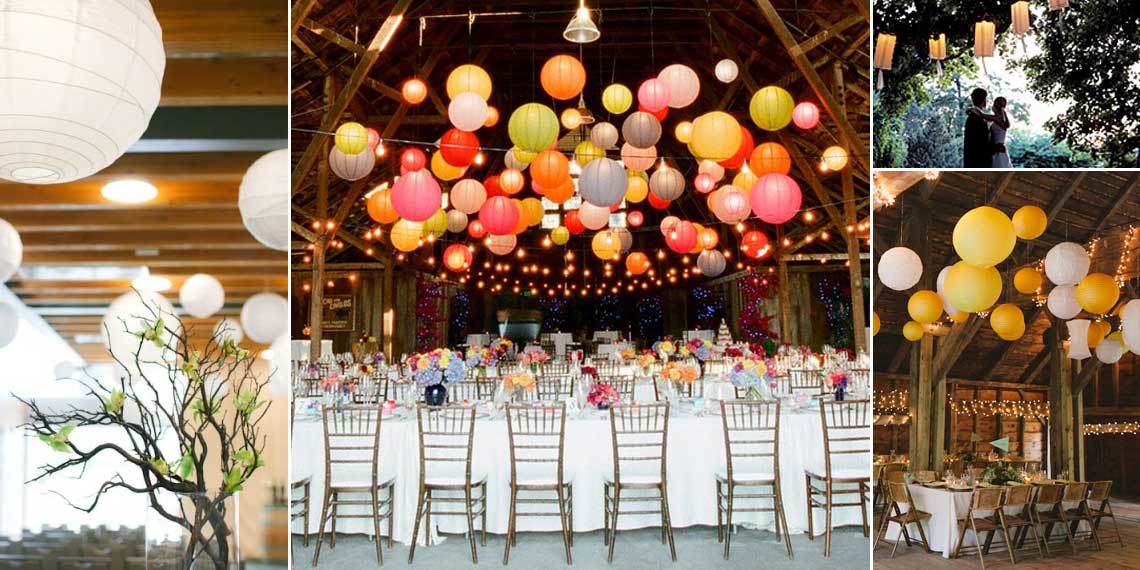 When I first saw lanterns in a wedding, I thought it was the sweetest idea. They are great for any wedding theme and work well with different seasons. Whether it's paper or metal lanterns you are absolutely in love with, lanterns are a beautiful accent to any wedding day.
So where can you decorate with lanterns?
Alongside the isles of a tropical wedding ceremony and/or reception. This is perfect for late day wedding ceremonies. There is something romantic about the light glowing and the sounds of waves crashing along the shore.
Strung on the branches of trees for those couples having an intimate backyard wedding. The lanterns will give a whimsical feel to the ceremony and reception.
For a rustic wedding, lanterns are perfect hanging from ceiling beams and in various corners on the floor.
During the ceremony in your place of worship, along the isles. I recommend however, couples check what is allowed in terms of extra decorations.
On the tables of the reception, this is where I saw the lantern idea first and it made me seriously consider whether I wanted to have flowers, lanterns or both at my own wedding someday. Couples could incorporate tea light candles or small floral arrangements with the lanterns as the perfect centerpiece.
As the perfect ending to the beautiful wedding day. Have all your guests light and lift Chinese lanterns to the sky at the end of the night. This is perfect for tropical destination weddings.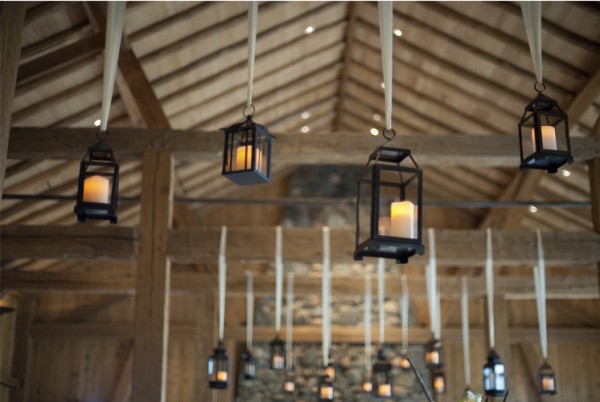 For the rustic wedding, this is a beautiful add-on to your wedding ceremony and reception.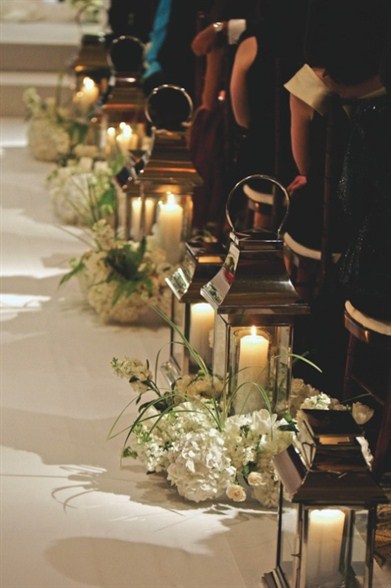 Light down the isles, this is a beautiful addition to your wedding day ceremony.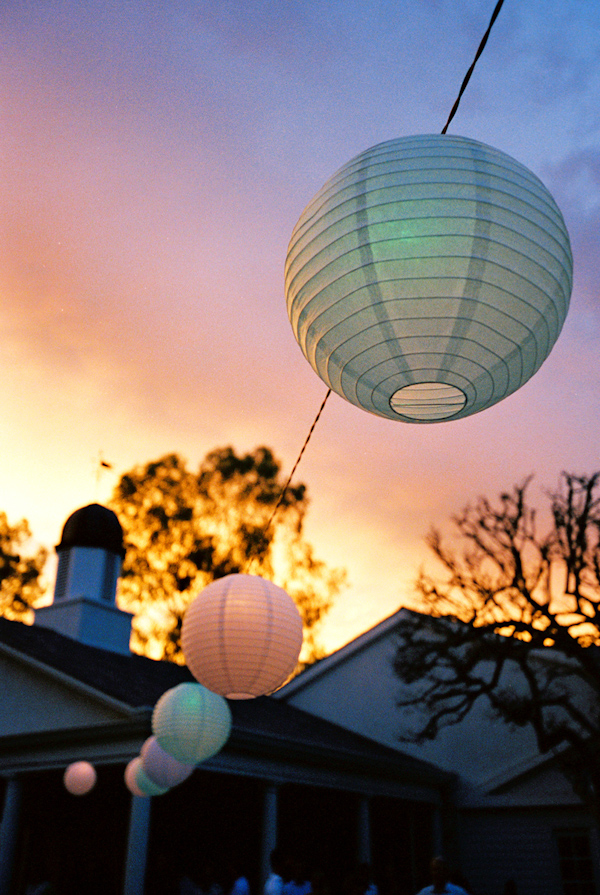 Hang paper Chinese lanterns in in an outdoor or indoor wedding reception.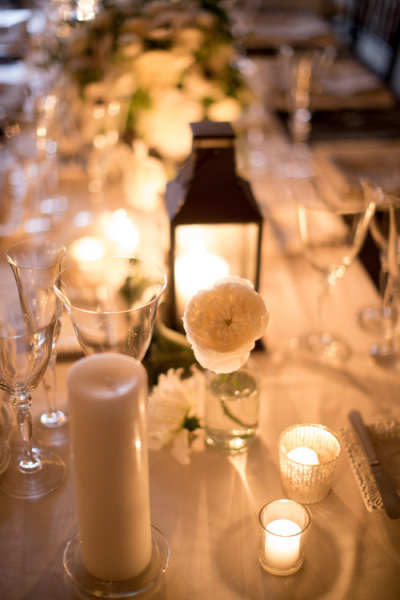 Let the light from the lantern be the center of attention at your tables. Image by Michael & Anna Costa Photographers Ltd., featured on StyleMePretty.com