How to Choose a Destination for Your Destination Wedding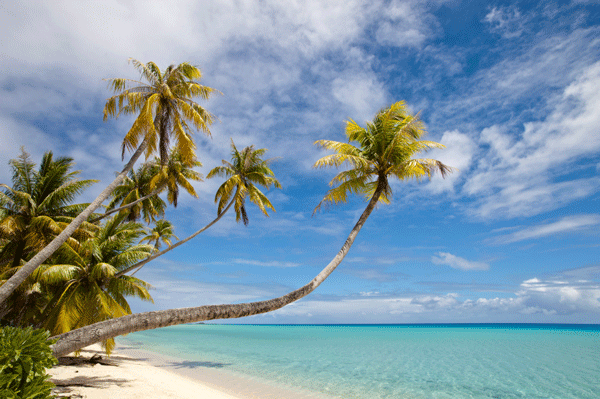 Choosing a destination should be the first decision you make once you decide to have a destination wedding. Do you want a destination wedding abroad or is a tropical wedding more your style? Whichever you choose, keep a few things in mind:
Weather plays a major part especially in tropical climates. Do your research when deciding the time of year you want to get married.
A friend of mine recently got married in Costa Rica and when she was planning her destination wedding she said, when planning a destination wedding you will have to decide whether you want to take the "cookie cutter" approach where you pick a hotel that comes with their own planner and will pretty much do everything for you and everything is included in the package.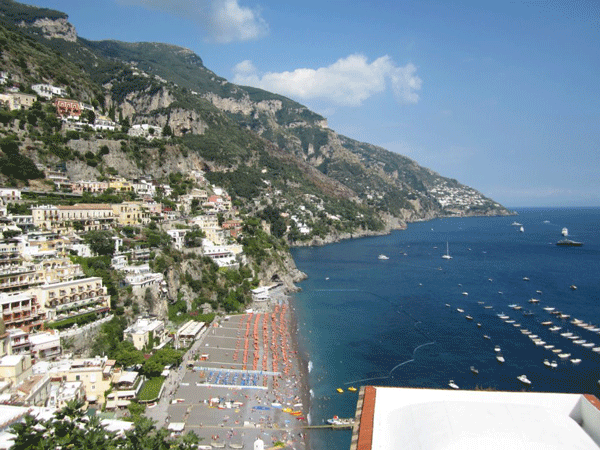 Italy
The "cookie cutter" approach is a good route to take if you don't want to worry about anything. My friend opted to take the more creative route in her destination wedding planning, but still hired a wedding planner.
When it comes to picking a venue you have options.
You can go the "cookie cutter" route with resort hotels or you can go the more creative route and choose a boutique hotel for your wedding venue. This option allows couples to customize more to their wants and tastes.
Make sure your destination is easy to get to for your guests. Check to see if there are reasonably priced flights to avoid any unnecessary hassles.
You will want to visit the destination at least twice before your wedding day. If you can't go twice, go at least once to meet with your planner and potential vendors for your wedding day. This way you understand how everything will work and you are not overwhelmed the day of the wedding.