Bringing Your New Boyfriend/Girlfriend To a Family Wedding..Should You?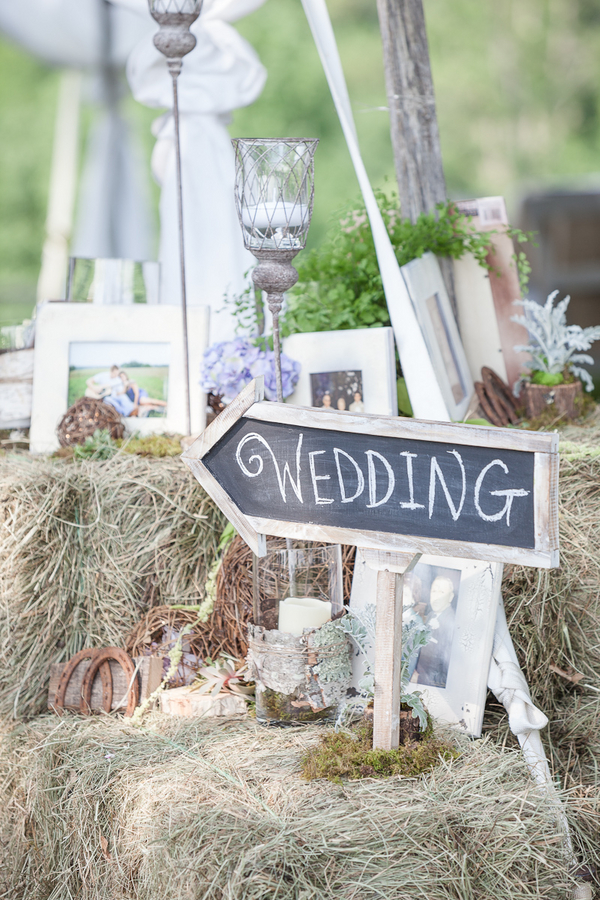 If you are thinking about bringing your new boyfriend/girlfriend to a family wedding, should you? Or how long should you be dating before you decide to do so?

I don't think it matters really how long you wait to bring your new boyfriend/girlfriend to a family wedding. I think inviting your new significant other to a family wedding is a great informal casual way for the family to meet the person.
Click here to see other images like this one.
I toyed with this thought a bit because it can be overwhelming, but yet when the family meets them it's not a setting where they are specifically meeting them to just meet them, everyone is there for another reason. To put it in simpler terms, everyone is there for a wedding not to meet your significant other.
So, I think it puts the pressure off the person and if and when you do decide to bring them home to the family specifically for that reason, the pressure will be off, because everyone has already met casually.
I think if you are considering bringing your new person to a family wedding, I say go for it. I think it is a great way for the family and your significant person to casually get to know one another. Generally, people bring dates all the time, this shouldn't be a huge deal.
This is a great to see in the earlier stages of your relationship how they are with significant members of your family and how your family reacts to them for the first time. You can also see how they are in a big group setting if this person hasn't met your friends yet.
Also, if you are in the marriage state of mind, it's a good setting to see if they are on that page as well. You can really learn a lot from this experience, so I say go for it!
Attending a wedding soon and don't have something to wear yet? Take a look on Dessy to see a full line of dresses and suits.